Cande Y Paulo Offer Musical Tribute To Leonard Cohen
The Argentinian duo shared a captivating cover of 'Treaty' on the fourth anniversary of Cohen's death.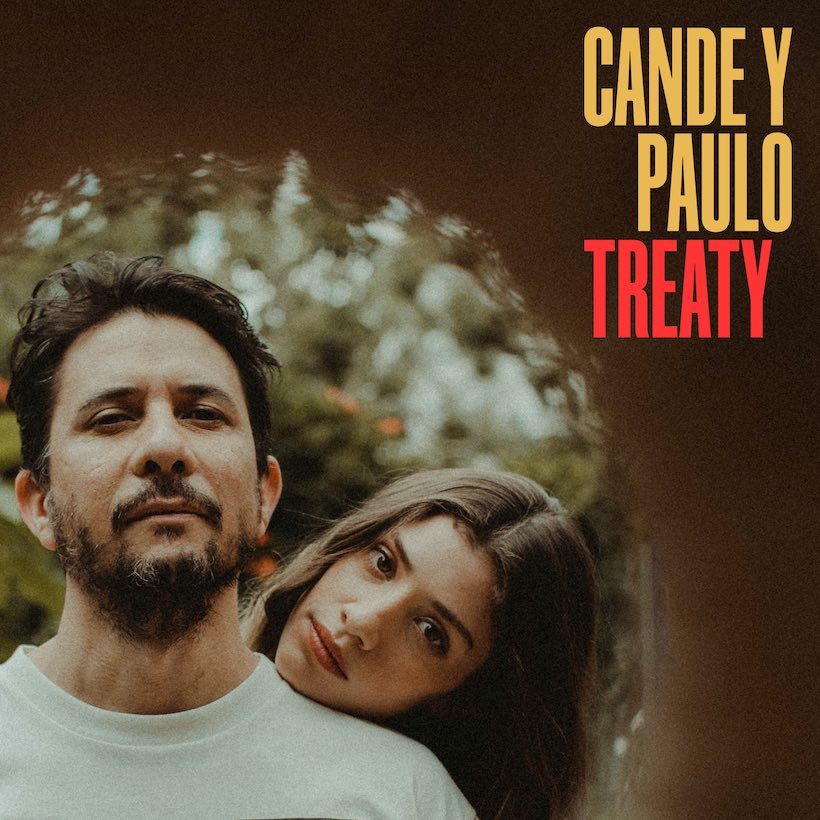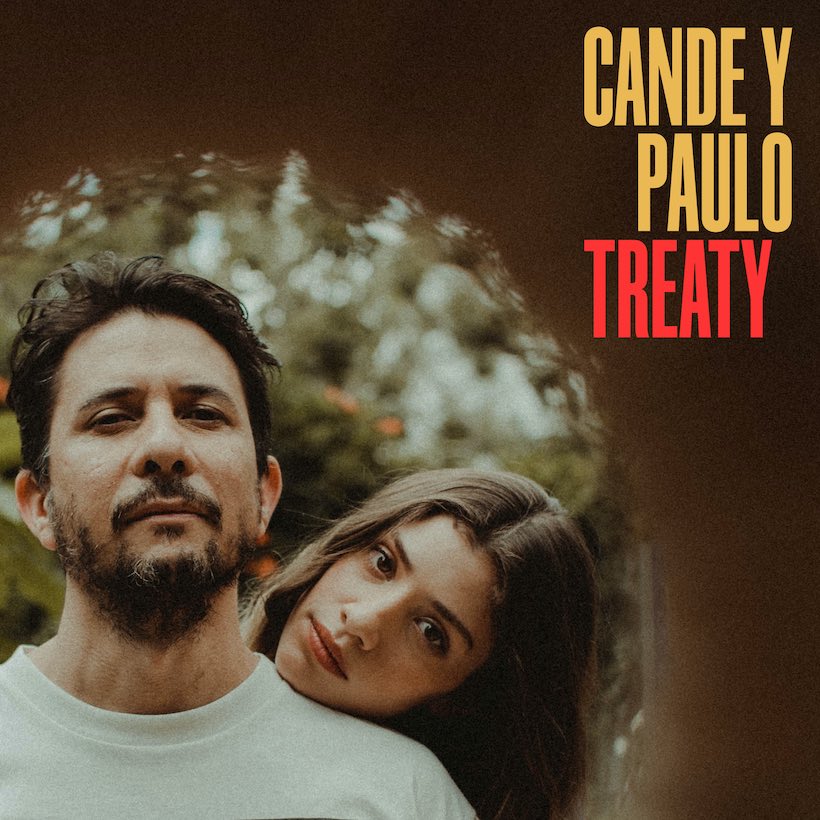 Argentinian duo Cande y Paulo shared a gorgeous rendition of Leonard Cohen's "Treaty" as a tribute to the influential singer-songwriter, who died four years ago today. The musical couple recorded the track with Cohen's longtime friend and collaborator, Larry Klein.
"The experience of taking on a Leonard Cohen song with his friend and collaborator Larry Klein is too difficult to make sense of with words," said the duo in a statement. "It was humbling and went deep, but best let the music itself do the talking…We hope we have done justice and in turn can celebrate him, his music, and his life."
Singer and bassist Cande Buasso and pianist Paulo Carrizo first rose to fame in 2017 when their performance of "Barro Tal Vez," an achingly intense but minimalist Argentinian song, went viral on YouTube. In August, when Cande Y Paulo announced their signing to Decca Records, they shared a video for that very same song. The mesmerizing visual was shot in their hometown of San Juan, Buenos Aires and Los Angeles.
Both songs come ahead of the duo's debut album, which was recorded in Los Angeles with Klein – a multi-Grammy award-winning producer whose credits include work with Herbie Hancock, Joni Mitchell, Madeleine Peyroux, and Warren Zevon, among many others.
"I was drawn to the honesty and lack of self-consciousness in Cande's singing, and I felt that there was a mysterious minimalism in the musical language that Paulo and Cande were crafting for themselves that was immediately alluring to me and that felt very kindred to where I live musically," said Klein in an earlier statement.
In an August interview with Darkus Magazine, the duo spoke about recording their forthcoming album. "It was an enchanting experience," said Paulo. "Larry is not only a genius but such a wonderful human being, generous and sensitive. He makes sure everything flows and as such the experience was the best one we have had."
He continued, "Anthony Wilson did guitars and Victori Indrizzo played drums, both of whom are incredible musicians and added so much to the recording. We had a lot of fun, playing basketball matches during our breaks (laughs). Now we are finishing the final touches and it sounds amazing."
Paulo added that he and Cande, who have been quarantining in Argentina, "really hope we can get on the road soon and share the album in a live setting. We know it will be an unforgettable experience for us and hopefully those who join us. Beyond that, we want to make more music and enjoy the journey alongside the people listening and those who work with us."
'Treaty' is available now. Stream or buy it here.