Carly Pearce To Join Grand Ole Opry, Covers Kathy Mattea Chart-Topper
Pearce also appears on Big Machine's newly-released soundtrack to 'The Ice Road,' covering Kathy Mattea's 'Eighteen Wheels and Dozen Roses.'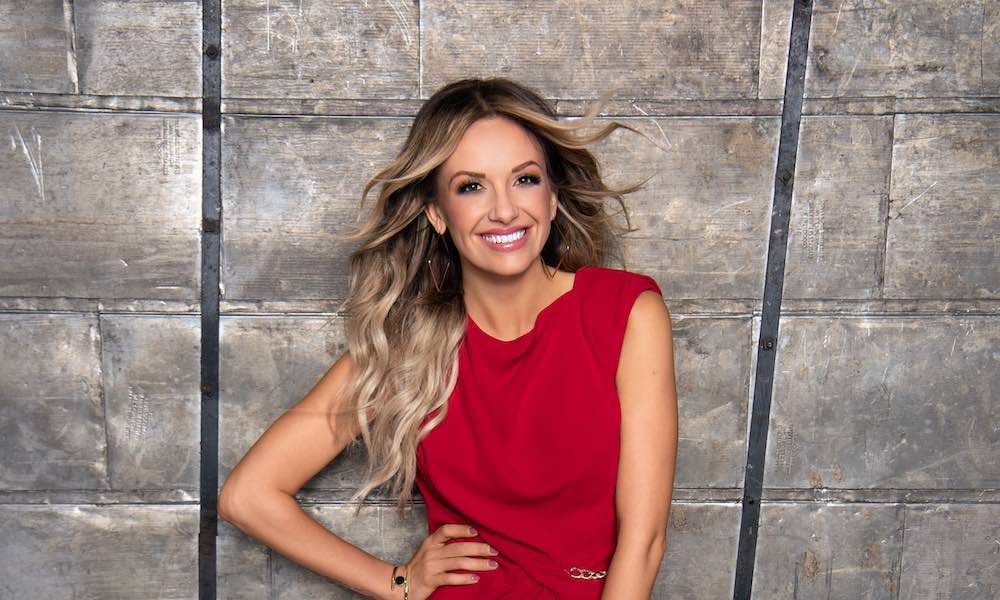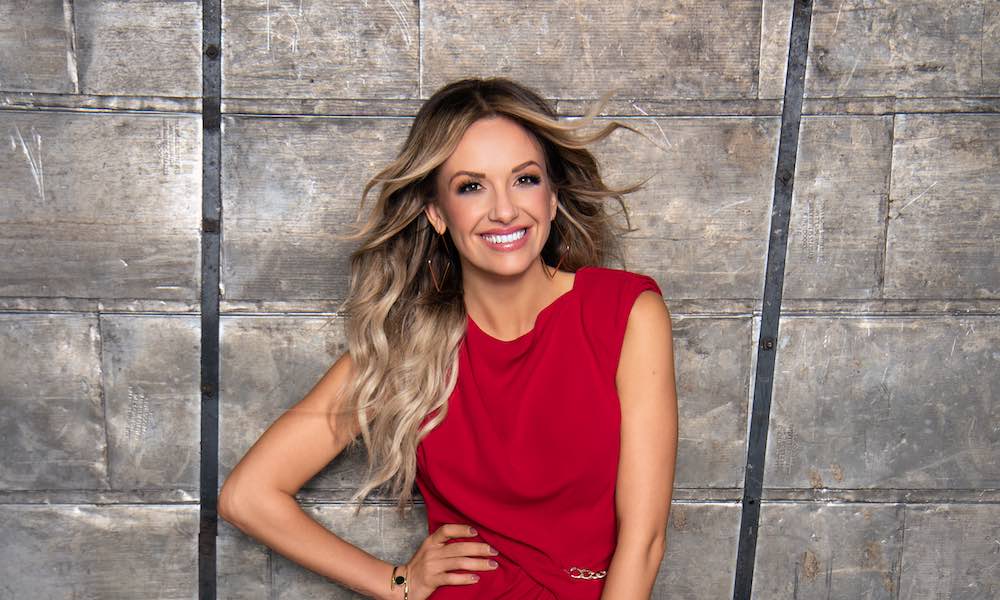 Carly Pearce will join the Grand Ole Opry on August 3, following a recent invitation from Dolly Parton. The surprise recognition came when Pearce, a former performer at the country superstar's Dollywood theme park as a teenager, was filming a commercial about her experiences there.
Pearce has already performed at the Opry some 80 times in recent years, and tells Sounds Like Nashville: "I thought I was doing a Dollywood commercial. They told me that Dolly wanted me to be a part of the new campaign that she was launching, and I was like 'Yes, please!' And I heard her high heels coming down the hall and I freaked out.
"And even when I saw her, I thought 'Oh my gosh she's going to do this commercial with me. This is so awesome, like we get to do this together…And then she used the 'O' word, and I was like 'Excuse me. Why are you asking me about the Opry?' and then she used it again and then she used the 'O' word with 'You should be a member…' and I was like 'Dolly, if you are not about to say what I think you're going to say, I don't know what I'm going to do to you…'
"…My favorite part of the whole thing is I dropped to my knees and she goes 'You can't do it from down there' and I was like 'Oh no, Dolly told me I got to get up, I got to get up,' adds Pearce. "And so, I try to compose myself, but in true Dolly fashion she's like 'Get your butt up.'"
Following that encounter, Pearce received a personal phone call from Barbara Mandrell and a text message from Trisha Yearwood, among other notes of congratulation. "It's just so crazy to have these women that I've really looked up to, that are country music royalty, wrapping their arms around me in this time," she says.
Carly Pearce - Eighteen Wheels And A Dozen Roses (From "The Ice Road" / Lyric Video)
Pearce also appears on Big Machine's newly-released soundtrack to the new Netflix action thriller The Ice Road, starring Liam Neeson and Laurence Fishburne. She covers Kathy Mattea's 1988 country No.1 "Eighteen Wheels and Dozen Roses." The original of the song, written by Gene Nelson and Paul Nelson, was one of Mattea's four country chart-toppers and won the CMA Award for Single of the Year.
Buy or stream Carly Pearce's 29.