Carly Rae Jepsen Swipes Right On Bright New Single 'Beach House'
The track follows 'Western Wind' in previewing the upcoming album 'The Loneliest Time'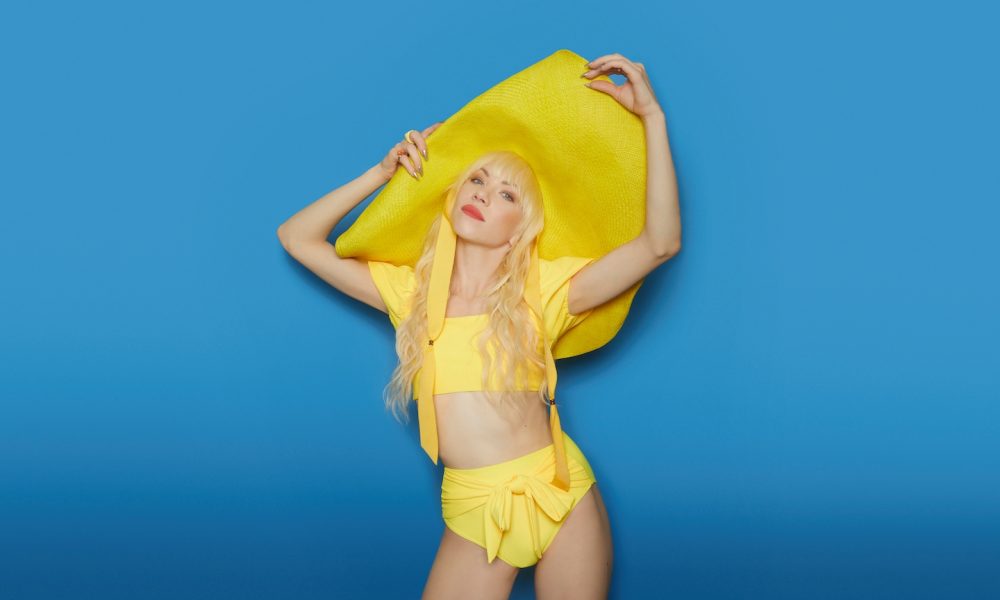 Carly Rae Jepsen has shared the second taste of her upcoming new album, The Loneliest Time, in the shape of the vibrant new single "Beach House."
The track details the wild unpredictability of app-based dating, with the Grammy, Juno, and Polaris Prize-nominated singer-songwriter traversing through a series of dating mishaps and disappointments in the song's verses. "Boy number two had a beautiful face/Highly agreed to go back to his place/His wife really had some impeccable taste/She was sweet though," Jepsen sings.
The dance-ready anthem, produced by Alex Hope and co-written by Jepsen, Hope, and Nate Cyphert, pleads to potential partners for transparency and honesty. "Boys around the world, I want to believe that/When you chase a girl, it's not just hunting season," the chorus goes. "I can see the future, say it like you mean it." Jepsen then enlists a chorus of male backing vocalists to deliver the kicker: "I've got a beach house in Malibu, and I'm probably gonna hurt your feelings."
Carly Rae Jepsen - Beach House (Official Lyric Video)
"Beach House" will appear on The Loneliest Time, which will arrive on October 21 via 604/Schoolboy Records/Interscope Records. The new record follows 2019's Dedicated and saw the Canadian pop star team up with collaborators including Rostam Batmanglij, Tavish Crowe, Bullion, Captain Cuts, John Hill, Kyle Shearer, and Alex Hope.
Tracks from the record will be previewed live on Jepsen's upcoming So Nice North American tour, which will kick off in Montreal on September 24. The star has partnered with PLUS1 so that $1 from every ticket sold will go to The Ally Coalition, an organization that works to support homeless and at-risk LGBTQ youth. For full details and dates, visit Carly Rae Jepsen's official website.
Two years ago, Jepsen gave her fans a surprise treat in the form of Dedicated Side B – a continuation of 2019's Dedicated. The new record scored a Top 20 hit on the US Billboard 200 and her native Canadian charts, while it was preceded by the singles "Party for One," "Now That I Found You," "No Drug Like Me," and "Too Much."