Caroline Mines Rich Reggae Seam With Third World, Paragons & Others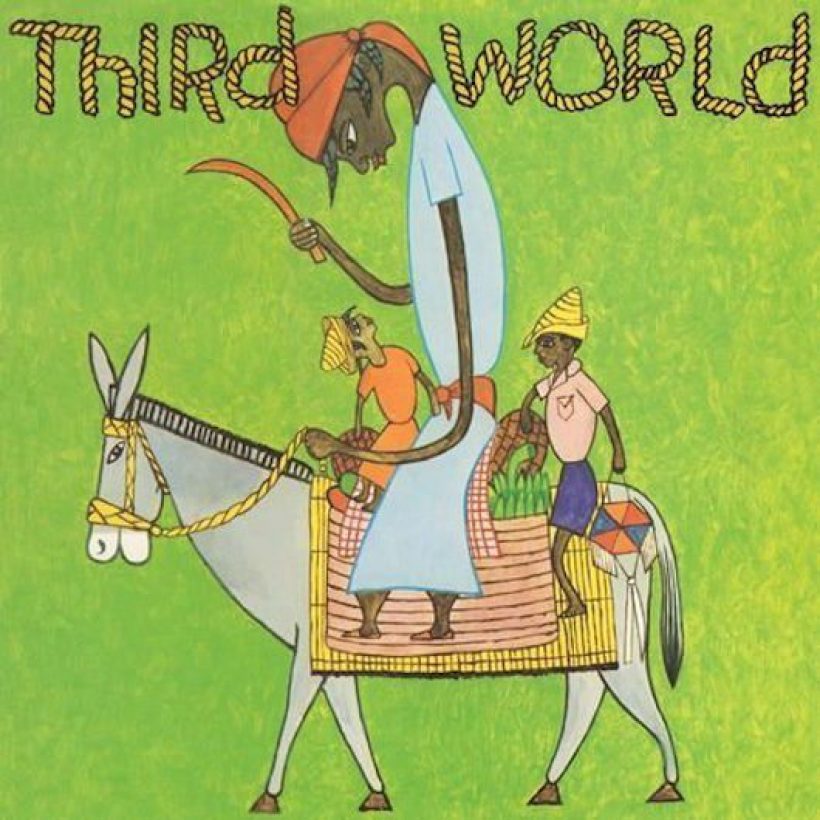 Caroline International is marking its intention to become a leader in the field of back catalogue releases with the appearance of four essential reggae collections featuring some of Jamaica's most celebrated musical talents.
Each of these beautifully-presented titles, now available in the uDiscover Deluxe Audio Store, comprises one or more classic title from the Island or Virgin catalogues, bolstered by rare or previously unreleased material.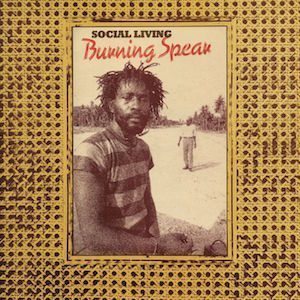 Burning Spear's widely acclaimed 1978 LP 'Social Living' is finally coupled here with its dub counterpart, 'Living Dub', which had a limited release the following year on Island's short-lived Pre imprint.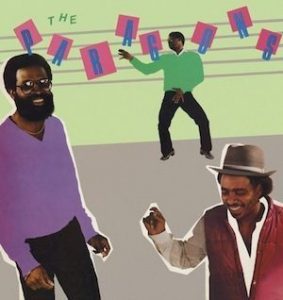 The vocal/dub combination is repeated with the Paragons' eponymous album of 1981, which marked the long-awaited reunion of the legendary rock steady trio lead by the late John Holt. Here the album has been paired its dub companion, the previously unreleased 'Paragons In Dub,' on which the influence of Jamaica's multi-talented Riddim Twins, Sly and Robbie, is overwhelming.
Elsewhere, Third World's self-titled debut long player finally receives the deluxe treatment, with the 1976 LP augmented by eight bonus tracks, almost all of which are seeing release on CD for the first time ever.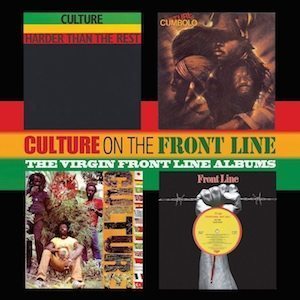 Rounding off the quartet of crucial reggae titles is a 2CD package that collects four seminal roots albums by the celebrated vocal trio, Culture. The titles, now collected as 'Culture On The Front Line: The Virgin Front Line Albums,' are 'Harder Than The Rest, 'Cumbolo,' 'International Herb' and the previously unissued 'Black Rose', which is finally made available more than 35 years after being recorded.
Format:
UK English