Celeste Revitalizes 'Stop This Flame' With Dance Music Icon MK
Celeste's breakout hit, 'Stop This Flame' was featured on her debut album 'Not Your Muse.'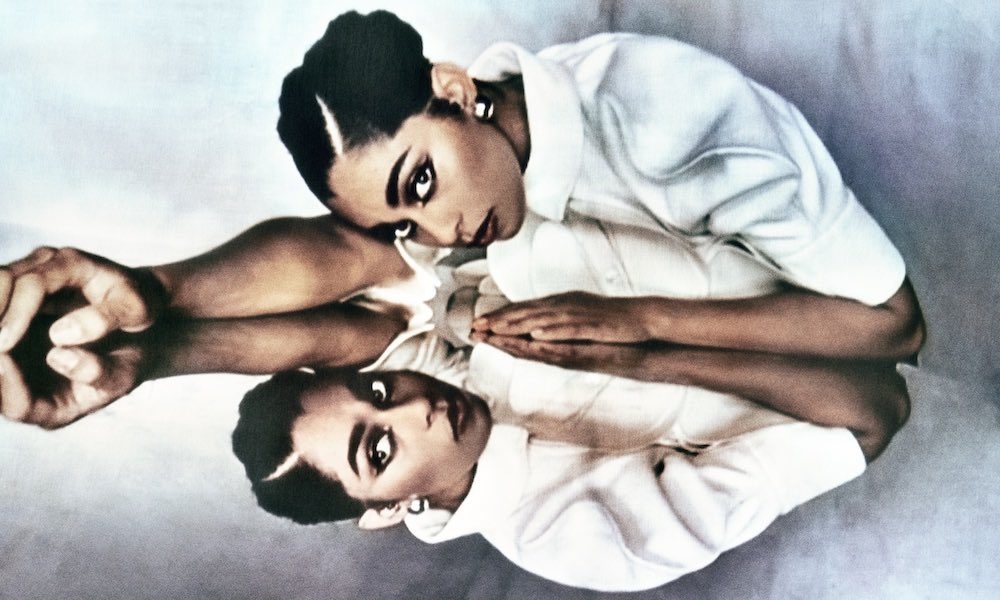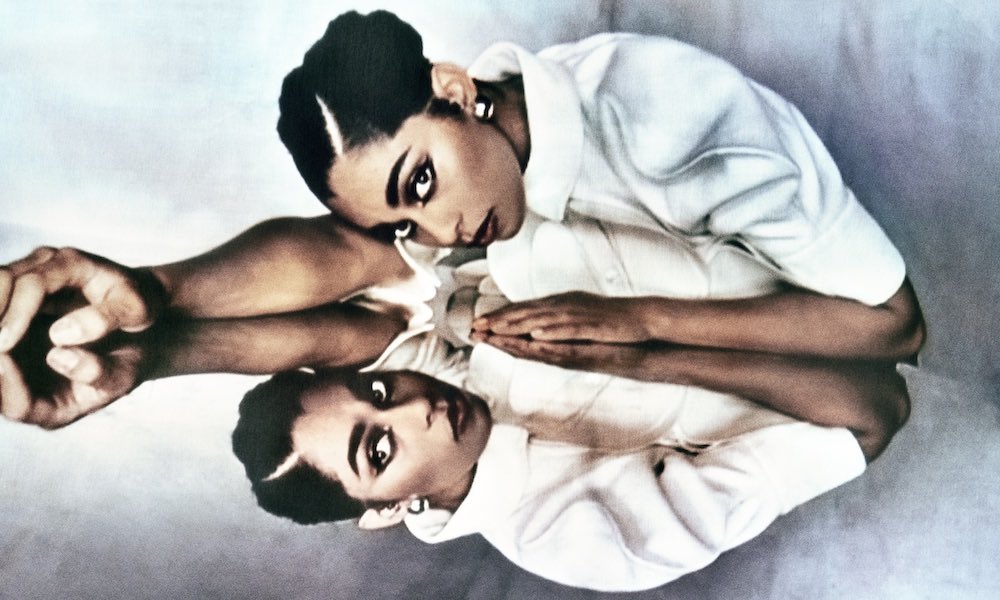 Celeste has shared a reinvigorated rework of her breakthrough single "Stop This Flame" with acclaimed dance producer and DJ MK. The original track appeared on the UK musician's debut album Not Your Muse released earlier this year.
Released in January 2020, "Stop This Flame" is a piano-driven track about lasting determination. Speaking with Dork, Celeste said: "In essence, 'Stop This Flame' is a song about seeing it through to the end. Whether it's about not letting go of love, not letting go of a dream or stridently coming through some form of adversity. The song has always evoked those feelings within me." The track charted throughout Europe, reaching the top 50 in 9 countries including the UK, Scotland, Belgium, and more.
Celeste x MK - Stop This Flame (Official Visualiser)
On the reimaged version, MK brings his signature dance history to revitalize the track for the recently reopened dance floors of clubs and parties. Hailing from Detroit, Michigan, MK is credited as one of the founders of house music. "Stop This Flame" marks the producer's first remix of the year.
A long-awaited release, Celeste's debut Not Your Muse landed at No.1 on the UK Official Artist Albums Chart in February just before she shared the deluxe version of the project. Across the original and deluxe editions, collaborations are scarce in the singer's discography. Celeste serves as the lead songwriter on all of her releases and has teamed up with producers Charlie Hugall, Jamie Hartman, Kid Harpoon, John Hill, and more. Not Your Muse made her the first female British artist to reach No.1 with an album in more than five years.
Just this year, Celeste has received nominations for three Brit Awards as well as BAFTA and Oscar Nominations for Best Original Song for "Hear My Voice" from the Netflix film The Trial of the Chicago 7. Given her wide-spanning accomplishments, revamping "Stop This Flame" highlights the moment that really kicked things off for Celeste.