Chemical Brothers, Grace Jones, Massive Attack Album Art Showcased At Tom Hingston Exhibition
Iconic album artwork by The Chemical Brothers, Grace Jones and more features in a new London-based exhibition showcasing designer Tom Hingston's work.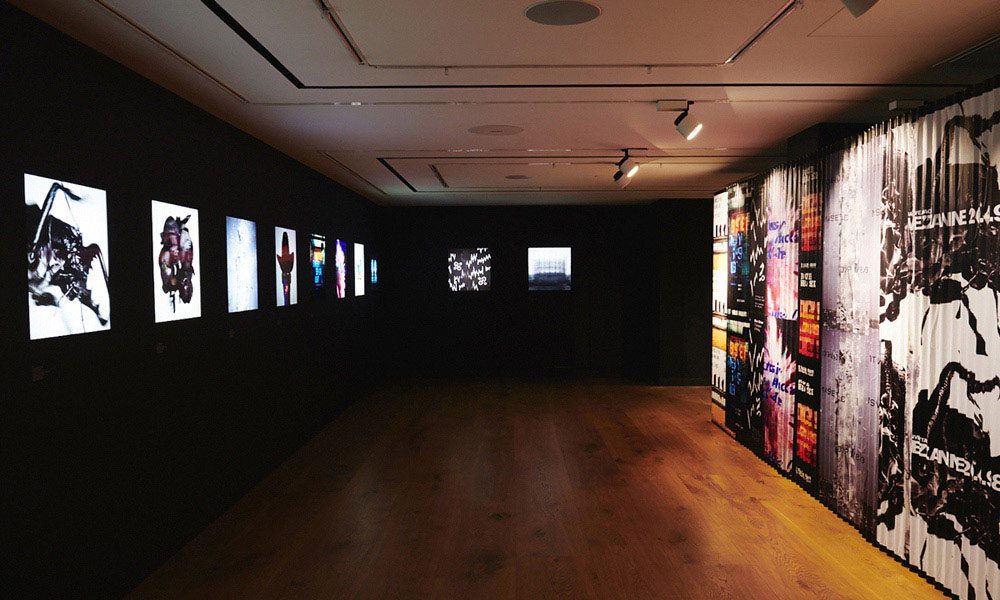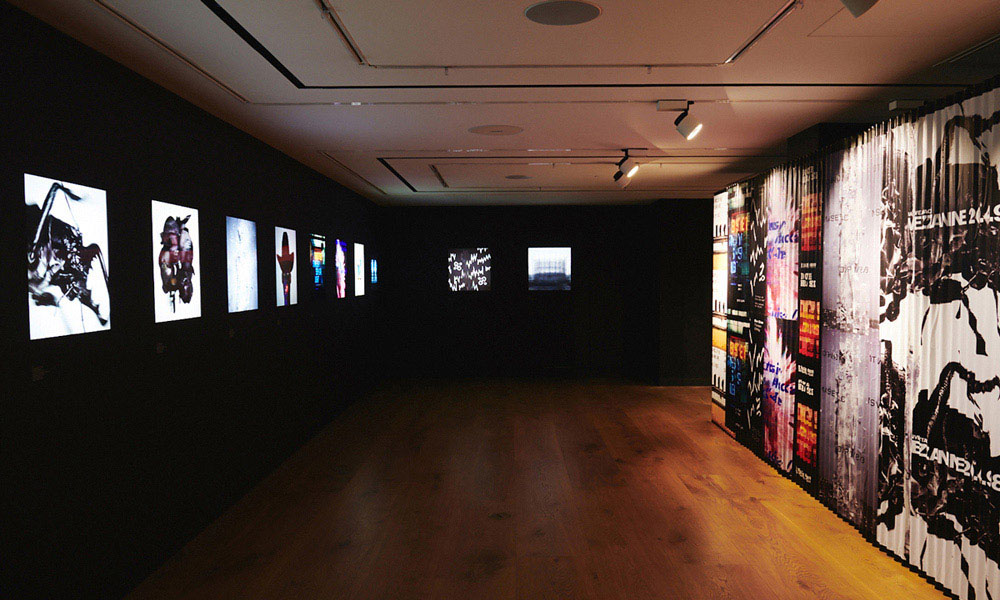 Graphic designer Tom Hingston, who has worked with seminal artists including Lady Gaga, The Rolling Stones and Nick Cave has opened an exhibition of his music work at fashion designer Paul Smith's London store.
Hingston is the founder at Hingston Studio, and is celebrating his 20th year of being a designer with a showcase of his best work for musicians. The new exhibition, titled Progress, showcases 16 record sleeves from Hingston's collection that have been transformed into moving artworks for the show, including projects for influential musicians including Chemical Brothers, Massive Attack and Grace Jones.
They have been recreated as lenticular prints, meaning they have a ridged surface and light shining on them, which gives the illusion of depth and movement when viewers look at them from different angles.
Tom Hingston says he chose lenticular printing for the changing effect it has on imagery, which aims to demonstrate how we have shifted from looking at static images on printed paper to animated images on digital screens over the last 20 years. It highlights the change from holding a "tangible" object like a record sleeve, to looking at artwork on a mobile phone screen, the designer says.
"Whether a physical sleeve, a billboard or a digital format, the iconography that sits at the heart of a campaign has always been paramount," Hingston explains "Exploring how our work translates across different media has always been central to our approach."
The prints are available to buy at the exhibition, with all profits going towards the Teenage Cancer Trust. Alongside the prints, which line the walls of the space, there are four cabinets containing vinyl records, stickers, posters and other items from Hingston Studio's music archive.
Hingston and Smith have also collaborated on a clothing range to coincide with the exhibition, which includes three jumpers and a jacket inspired by the colours and patterns seen on Hingston's album artwork for musicians such as Chemical Brothers and Nick Cave.
Progress runs until 20 May at the flagship Paul Smith store located at 9 Albemarle Street, Mayfair, London W1S 4BL. Entry is free.
Explore Our Chemical Brothers Artist Page. 
Format:
UK English