Watch The Chemical Brothers Ft. Aurora Perform 'Eve Of Destruction' At Glastonbury 2019
The duo also produced a stunning visual extravaganza, with animations, plenty of strobes and search lights all featuring.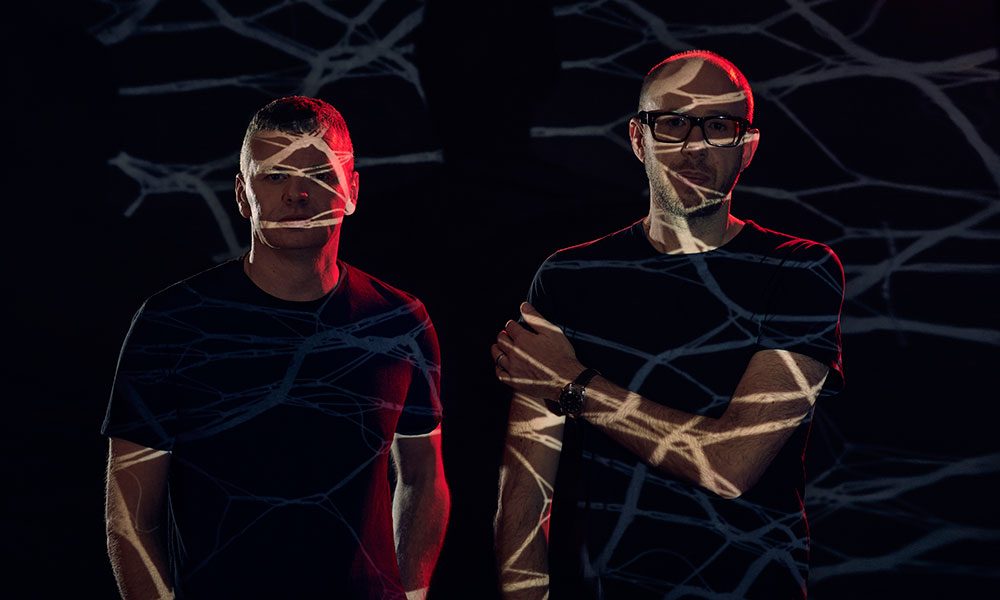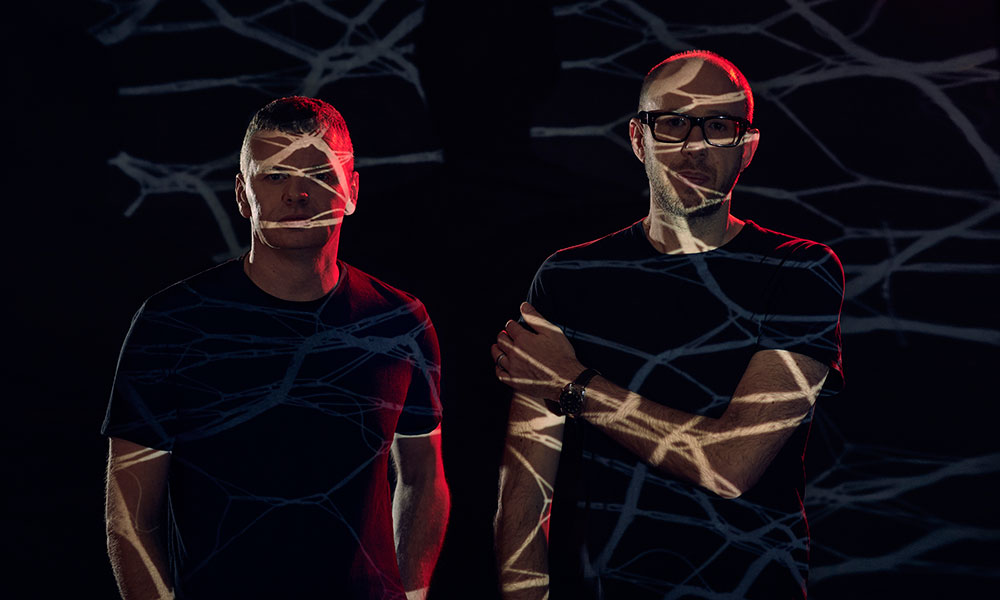 Electronic pioneers The Chemical Brothers proved a huge hit at Glastonbury 2019 with stunning light show and hectic set on the Saturday night at the festival. Dancing robots and giant beach balls were just two of the highlights of the duo's set, which also included huge tracks 'Block Rockin' Beats' and 'Hey Boy' in addition to selections from their latest album, No Geography, including 'Eve Of Destruction' ft. Aurora which you can check out below.
While the Killers grabbed the headlines on the Pyramid Stage, where they introduced guests Johnny Marr and The Pet Shop Boys, a huge crowd raved to the banging soundtrack of a 90 minute set from the Mancunian duo.
Ed Simons and Tom Rowlands lived up to expectations with a spectacular 3D light show. Spellbinding animations flashed up on the big screens throughout with plenty of strobes and search lights. At times, the crowd felt they were inside a thundercloud as smoke effects and the dazzling light show merged into a fiery haze. The crowd responded to the show with flares and glowing spectacles in ready supply.
The Chemical Brothers' Glastonbury 2019 extravaganza has already been attracting rave reviews. Declaring that "there is no greater live dance act in the world right now", the NME's critique went on to say, "This year more than ever, dance music feels so integral to the party. The steady thud of house, techno, disco and beyond on stages both big and small is unmissable as you saunter through the site. Dance music hasn't been excommunicated like at other festivals – it's a part of the programming across the biggest stages."
Rowlands and Simons can take some of the glory for that. Over their two-decade career, they've headlined the Pyramid Stage once (2000) and headlined The Other Stage a record-setting five times since 2004.
Though neither of the duo spoke directly to the crowd, their energy and gratitude was obvious throughout. Simons frequently took himself out of the band's control centre to fire them up, and Rowlands looked genuinely overwhelmed throughout the set.
Explore Our Chemical Brothers Artist Page.
Format:
UK English