Cher Confirms Biopic On Her Life And Career Is in The Works
'Gary and I are thrilled to be working with Cher again,' said co-producer Judy Craymer.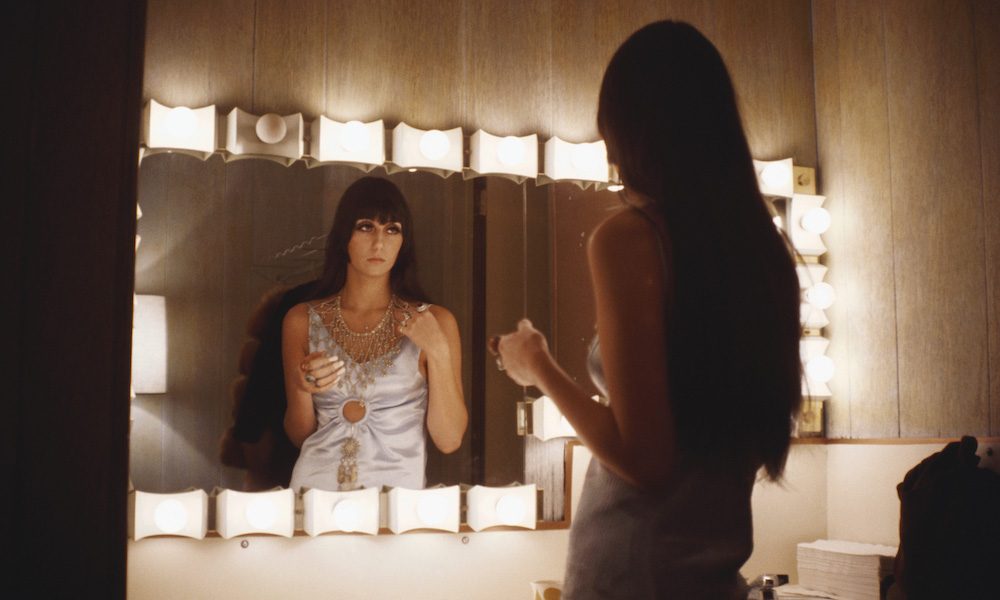 Cher has announced that a new feature film biopic chronicling her life and career is in the works. The as-yet-untitled film will arrive via Universal Pictures. Cher will co-produce alongside Judy Craymer and Gary Goetzman—the production duo who helmed the film adaptation of Mamma Mia! (which Cher starred in).
The singer, actress, and performer took to her favorite medium (Twitter) to share the exciting news:
"Universal is doing biopic with my friends Judy Craymer, Gary Goetzman Producing. They produced both Mamma Mias and my dear dear friend of four years and Oscar winner Eric Roth is going to write it!"
Roth has an impressive list of screenwriting credits to his name including Forrest Gump (1994), The Insider (1999), Munich (2005), The Curious Case of Benjamin Button (2008), and A Star Is Born (2018). He also wrote the screenplay for the Oscar-nominated film Extremely Loud & Incredibly Close (2011).
Cher has worked with Roth previously when she made a special cameo in the 2018 film, Mama Mia: Here We Go Again in 2018 as Meryl Strep's mother, Ruby Sheridan, the wayward matriarch of the family.
"Gary and I are thrilled to be working with Cher again and this time bringing her empowering and true-life odyssey to the big screen," Craymer said in a press release.
"One cannot help but be drawn to and inspired by Cher's larger-than-life talent, fortitude, unique wit, warmth, and vision. Her unparalleled success in music film and tv has inspired generations. We could not be happier to tell her story to cinema audiences."
Despite her ageless visage, Cher has lived more than enough lives to warrant the biopic treatment. From her early days with her husband Sonny Bono, to hosting her own TV variety show, The Cher Show, and a prolific solo career that includes 26 studio albums.
Now the real question is, will Bob Mackie be doing the costumes?
Listen to the best of Cher on Apple Music and Spotify.