'Mamma Mia': My My, How Could We Resist ABBA?
One of the group's best-known songs became a US Top 40 hit during the American bicentennial.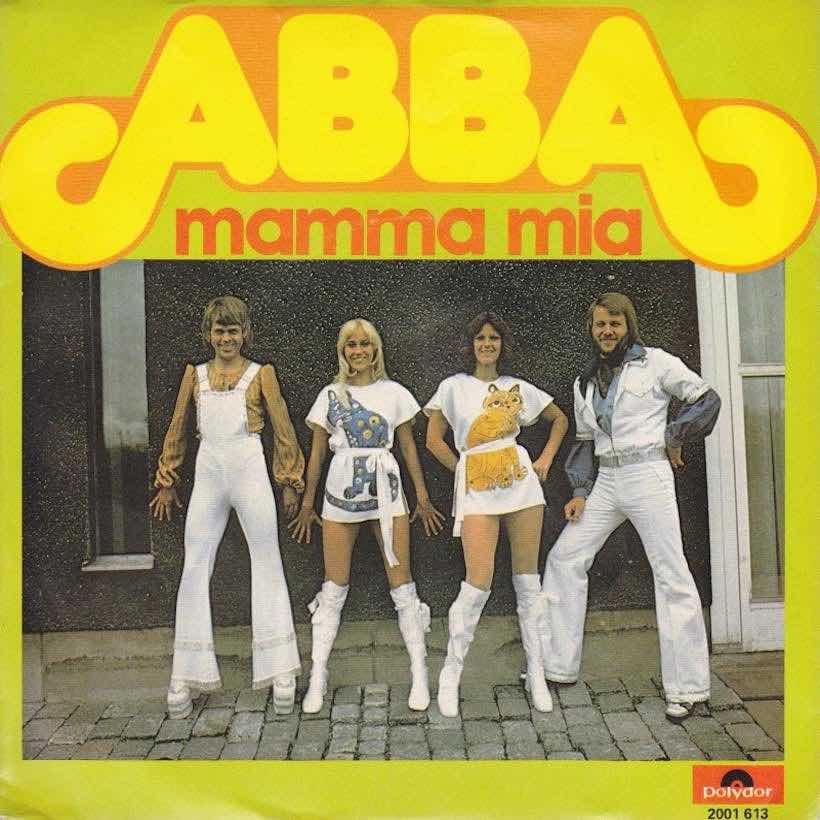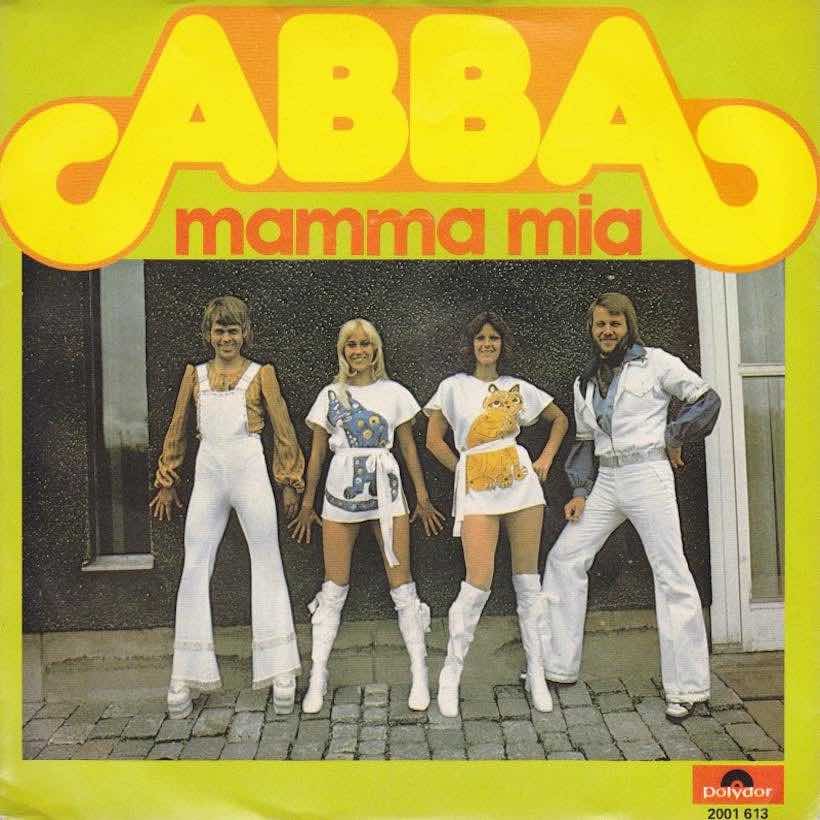 In 1976, ABBA were expanding in all directions, and on the Billboard Hot 100 for May 22, they took their next step in the American market. As Wings flew to No.1 with "Silly Love Songs," the Top 10 featured Henry Gross singing the sublime "Shannon" and Dorothy Moore's world turning "Misty Blue." Meanwhile, the Swedish quartet's 'Mamma Mia' made its chart debut at No.83.
Abba - Mamma Mia (Official Music Video)
As they had in many countries, ABBA had hit the Top 10 in America with their Eurovision smash "Waterloo" in 1974, then followed it with a Top 30 appearance for "Honey, Honey." The next year, they reached No.15 with "SOS" (which as all good chart buffs know, is the only American hit on which both the title and the artist are palindromes).
A belated bow
No.15 was also the peak position in the US for "I Do, I Do, I Do, I Do, I Do." That was in its 15th and final week on the chart as "Mamma Mia" took its bow, more than a year after it first appeared on the ABBA album. The song, written by Benny Andersson and Björn Ulvaeus with the group's manager Stig Anderson, was released as a single in some territories in September 1975. By early 1976 it was topping the UK charts, replacing Queen's "Bohemian Rhapsody."
Listen to the best of ABBA on Apple Music and Spotify, featuring three hours of their pop classics.
After its belated US release and from its modest start, "Mamma Mia" leapt 20 places in its second chart week there, and entered the Top 40 in its fifth. It ran out of steam at No.32 in the week of the American bicentennial, but over time, of course, the song would become one of ABBA's most-recognized songs. So much so, it became the title of the musical and, subsequently, the films inspired by their awesome catalog. There was no resisting ABBA.
Buy or stream the limited edition gold vinyl 2LP set of ABBA's Gold: Greatest Hits.