Cheryl Returns With Long-Awaited New Single 'Love Made Me Do It'
The song marks the singer's triumphant return after a four year break from the spotlight.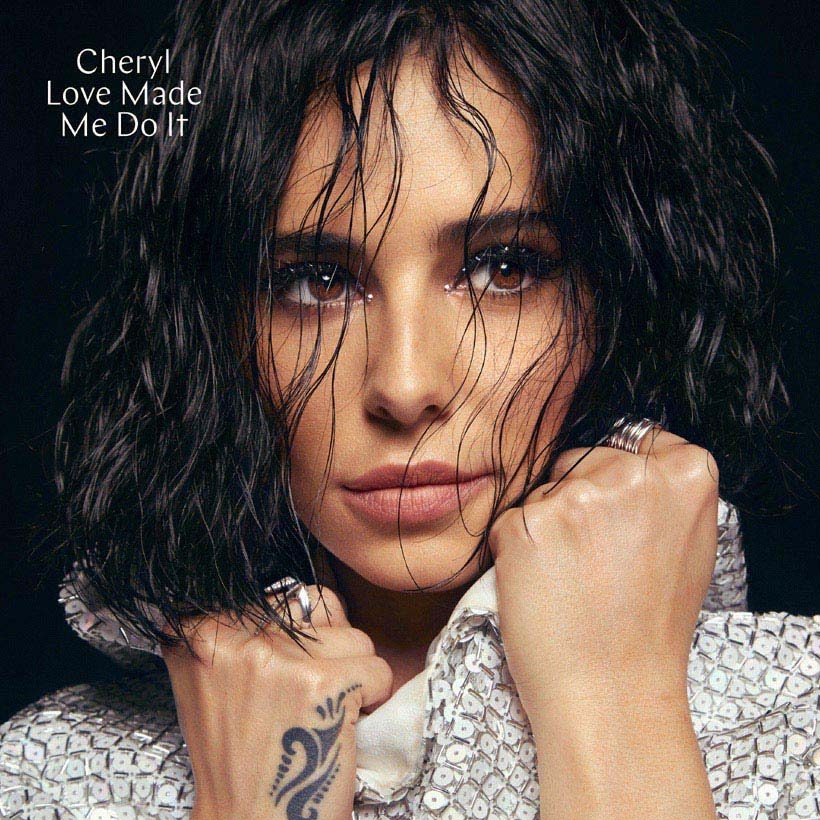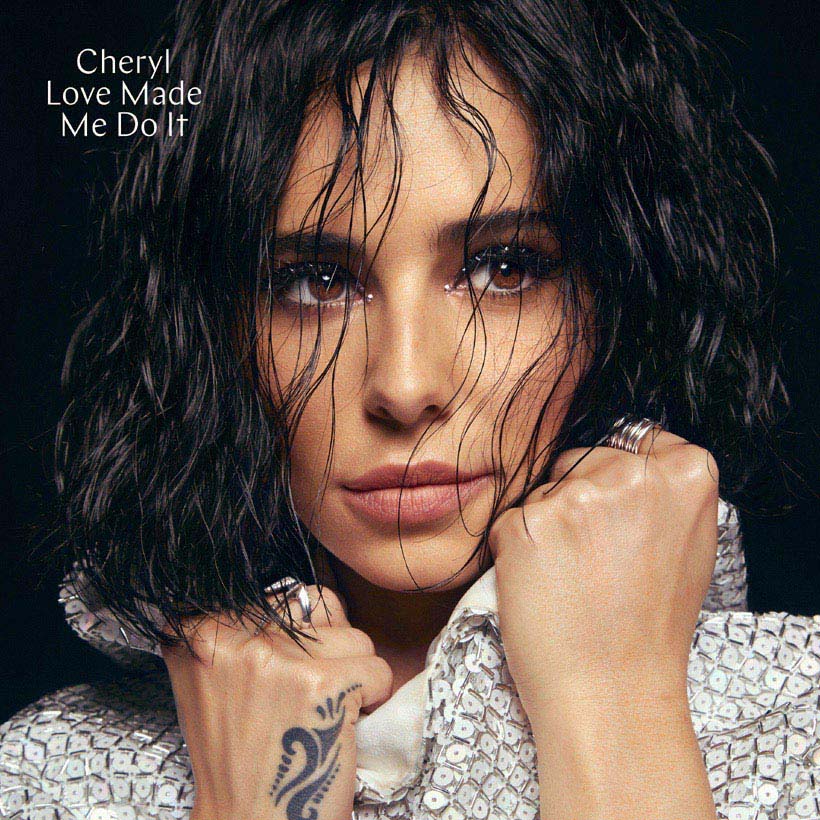 Multi-award winning, multi-platinum selling artist and much loved global superstar Cheryl is back and at her best as she announces the release of her highly anticipated new single 'Love Made Me Do It' – her first release since signing to 3Beat/Universal, marking a triumphant return after a four year break from the spotlight. You can watch the song's official video below.
'Love Made Me Do It' is classic Cheryl with a defiant twist. "It's something that anyone who's been in love will be able to relate to in some way or another," she says.
"It's catchy and it's fun. It's not about one specific person or relationship, it's more about me being the lover of love that I am. I just love love!"
The new single reunites Cheryl with former Girls Aloud band mate and friend Nicola Roberts, who co-wrote the track with Cheryl alongside her 'Only Human' collaborators The Invisible Men. The track reflects the singer at her most playful: "Oh my god, I'm such a sucker, I fall in love with every f_er," and showcases where Cheryl is at in her life right now – "Love made me do it… and I'd do it again."
Cheryl is at the start of a new chapter: a new mum, a new label, a new single, a new direction, which has been a year in the making. She has grown significantly as an artist and writer between each release, taking more control over her sound than ever before – something that shines through on 'Love Made Me Do It.' The single signifies a new era in Cheryl's creative career, representing the artist she is, right here and right now.
This time around, Cheryl has been able to make music free from the pressures and constraints of a record label. There's been "no A&R, no legal, no head of label, no one" she explains. "I just made the music from a really pure place, music simply for the love of it. I thought, if I don't know what I'm doing by now, then I don't know what I'm doing in this industry."
Pop star, philanthropist and TV personality: Cheryl's 16 years in music, television and fashion has seen her achieve huge commercial success and she is far from slowing down.
Format:
UK English