Watch Lyric Video For Chris Cornell's Version Of John Lennon's 'Watching The Wheels'
The song also features on Cornell's acclaimed new collection, 'No One Sings Like You Anymore'.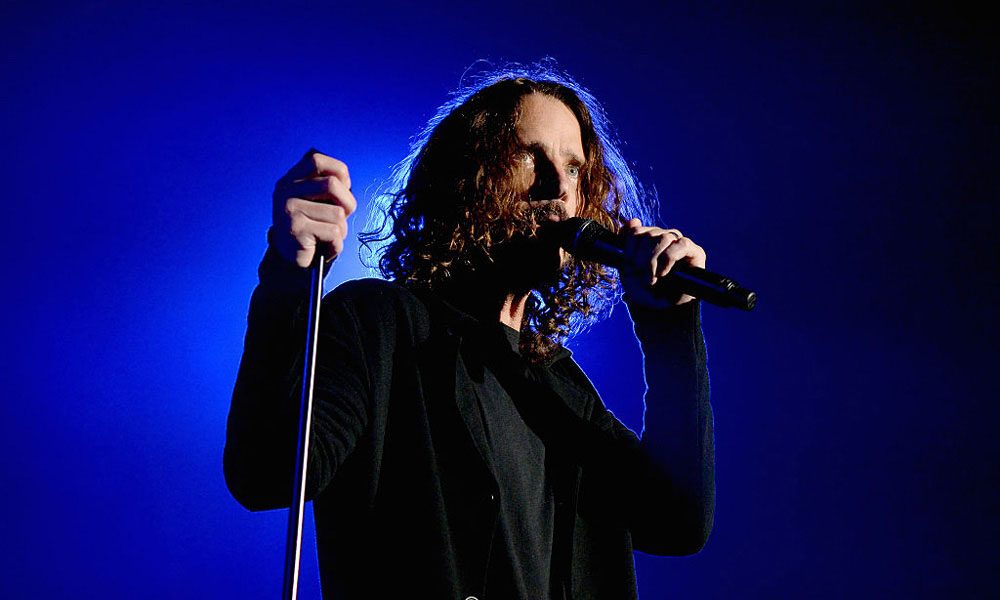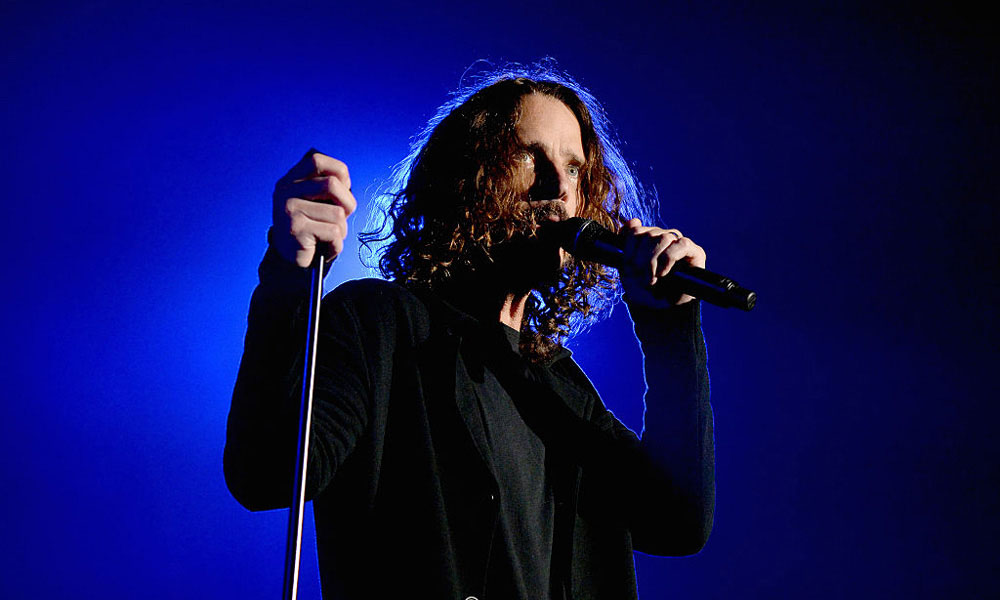 A new lyric video for Chris Cornell's cover of John Lennon's "Watching The Wheels" has been released, which you can check out below.
Cornell's take of "Watching The Wheels' is taken from No One Sings Like You Anymore, the final album by the late Soundgarden and Audioslave frontman, which was released digitally earlier this month by his family and estate.
The album, which is Cornell's last fully completed record, consists of 10 covers recorded back in 2016. The songs were personally chosen and sequenced by Cornell to celebrate artists and music that inspired his own work. The record includes covers of Carl Hall's "You Don't Know Nothing About Love", Prince's "Nothing Compares 2 U", Guns N' Roses' "Patience" and more. Cornell's cover of "Patience," was released on his birthday this year, and earned him his first solo Billboard Number 1 on the Mainstream Rock Songs chart.
All instruments on No One Sings Like You Anymore were played by Chris Cornell and Brendan O'Brien, who also produced and mixed the album. In time for the holiday's, the album is a special gift for Cornell's fans and long term supporters, but the Cornell family hopes that new fans and listeners will be inspired by Chris' powerful and unique voice in these stunning renditions.
"This album is so special because it is a complete work of art that Chris created from start to finish" said Vicky Cornell.
"His choice of covers provides a personal look into his favorite artists and the songs that touched him. He couldn't wait to release it. This moment is bittersweet because he should be here doing it himself, but it is with both heartache and joy that we share this special album. All of us could use his voice to help heal and lift us this year, especially during the holiday season. I am so proud of him and this stunning record, which to me illustrates why he will always be beloved, honored, and one the greatest voices of our time."
The digital edition of No One Sings Like You Anymore is out now and can be bought here.