Listen To Chris Stapleton's Title Track Of Upcoming 'Starting Over' Album
Stapleton co-wrote 11 of the 14 songs on the album, on which he also covers John Fogerty and Guy Clark.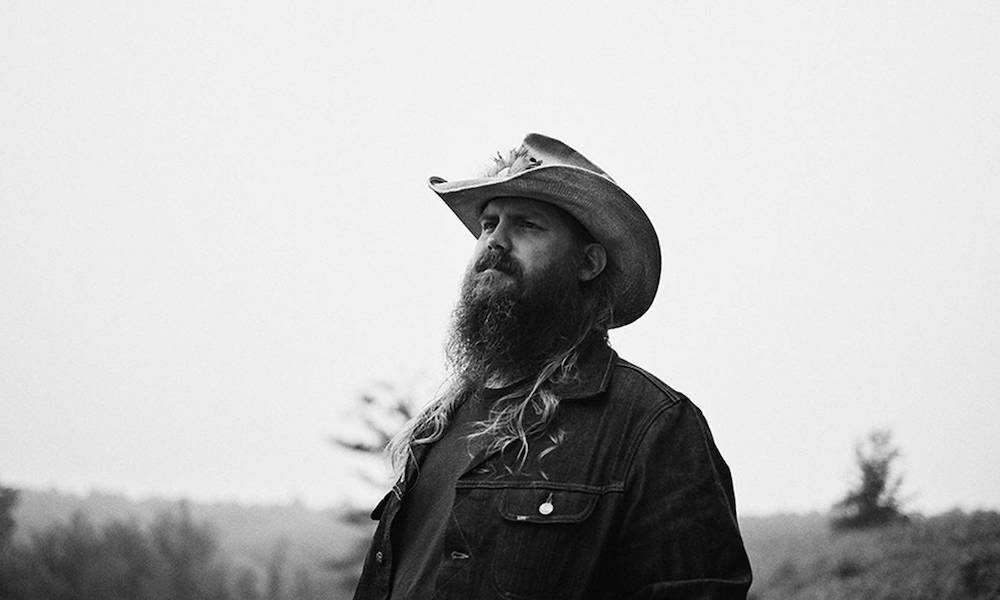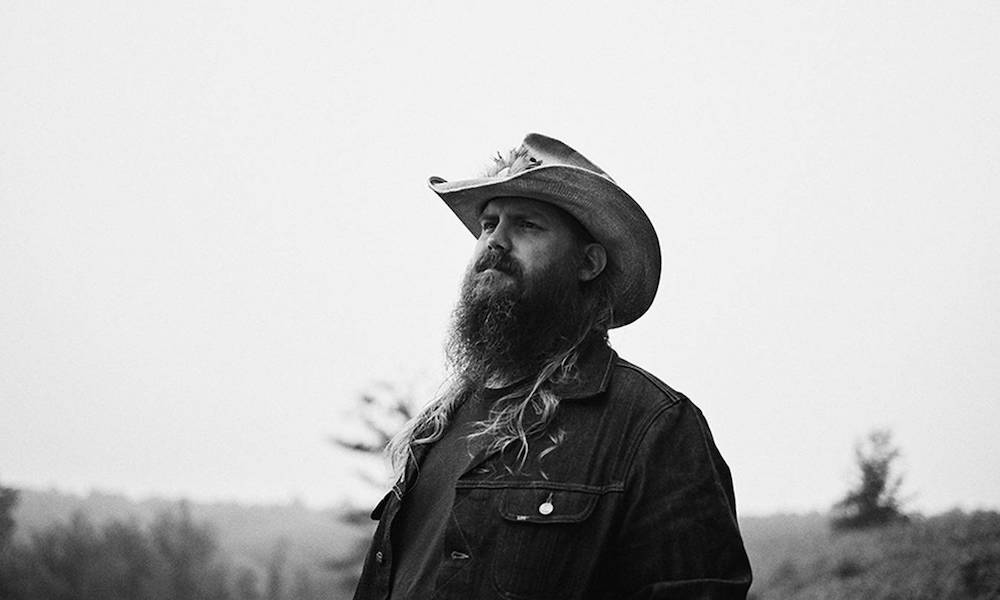 Chris Stapleton returns today (27) with "Starting Over," the title song from his long-awaited new studio album, which follows November 13 on Mercury Nashville.
The acoustic-based song was written by Stapleton and Mike Henderson, and will open an album that the artist completed in February, a matter of days before lockdown started. Of its 14 songs, he co-wrote 11, with a combination of longtime friends and new collaborators. Three hand-picked covers augment the new material, John Fogerty's "Joy Of My Life" and two by Guy Clark, "Worry B Gone" and "Old Friends."
Chris Stapleton - Starting Over (Official Audio)
The set was recorded in Stapleton's "second home," the historic RCA Studio A in Nashville. Further work was added at Muscle Shoals Sound and Compass Sound Studio). The producer once again is Dave Cobb, who also plays acoustic guitar on an album featuring Chris' wife Morgane Stapleton on vocals and tambourine. Longtime bandmates J.T. Cure (bass) and Derek Mixon (drums) are also present.
Guests including two Heartbreakers
Guests joining that core band include Mike Campbell and Benmont Tench of the Heartbreakers on electric guitar and Hammond B3 organ respectively, as well as equally revered pedal steel player Paul Franklin. The Nashville Urban Choir feature on "Watch You Burn," written by five-time Grammy, ten-time CMA Award-winner Stapleton and Campbell.
Starting Over follows Stapleton's pair of 2017 albums, the platinum-selling From A Room: Volume 1 and the gold-certified From A Room: Volume 2. These came I the wake of the incredible success of his quadruple platinum solo debut album of 2015, Traveller. Both 2017 sets were recorded at RCA Studio A by Cobb, who also co-produced Traveller with Stapleton.
Artist-Songwriter of the Decade
The Kentucky-born artist was recently announced as the first-ever recipient of the "Artist-Songwriter of the Decade" award by the Academy of Country Music. In 2021, he'll be the subject of a new exhibit at the Country Music Hall of Fame and Museum.
Stapleton is also planning to resume his All-American Road Show tour in 2021, with dates earmarked for Washington State's Gorge Amphitheatre, Chicago's Wrigley Field and Madison Square Garden in New York. On April 24, at University of Kentucky's Kroger Field, he will play A Concert for Kentucky for his newly-created Outlaw State of Kind Hometown Fund.
This will be the first concert ever held at Kroger Field and will feature guests Willie Nelson & Family, Sheryl Crow and Yola. 100% of the concert's net proceeds will go into the new fund. Established in partnership with the Blue Grass Community Foundation, it will specifically support local and national organizations directly impacting Kentucky. Initial grant distributions will focus on music and arts education.
Starting Over is released on November 13. Pre-order it here.
Listen to the best of Chris Stapleton on Apple Music and Spotify.