Chris Strachwitz, Founder Of Roots Bastion Arhoolie Records, Dies At 91
Strachwitz created Arhoolie in 1960, when it started to release new and archive music by key blues artists.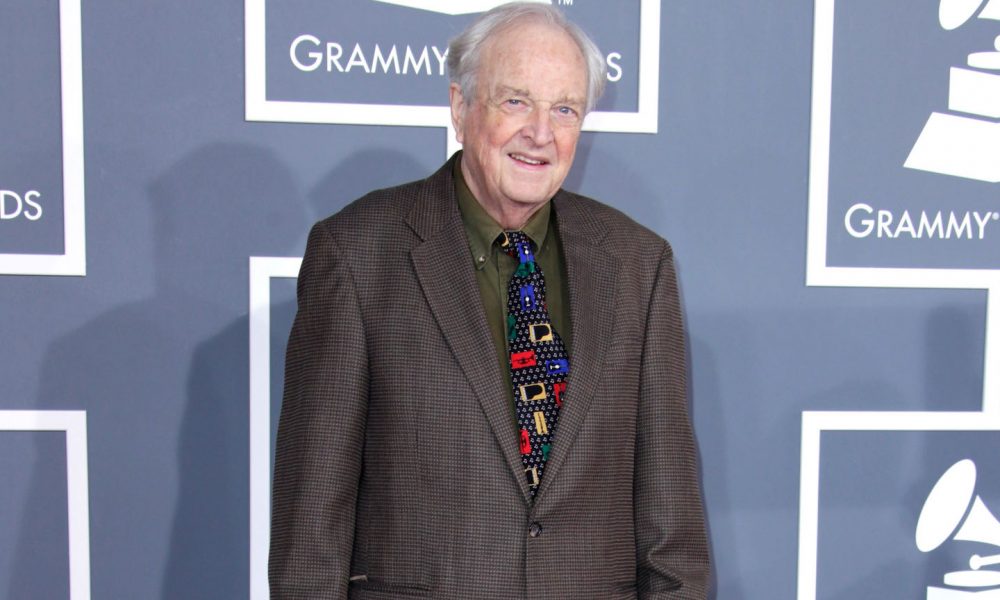 Chris Strachwitz, the founder of independent blues label Arhoolie, which gave a wider audience to countless lesser-known records and became a big inspiration for Rounder Records, died last Friday (5) at the age of 91.
Strachwitz created Arhoolie in 1960, and its first release was Texas Sharecropper and Songster by bluesman Mance Lipscomb. A vast cache of much-admired records followed, both newly-recorded and from deep dives into the archives, by such artists as Lightnin' Hopkins, Big Joe Williams, Big Joe Turner, Lowell Fulson, and Mississippi Fred McDowell.
The label had what turned out to be a sustaining payday when it part-published Country Joe & the Fish's "I Feel Like I'm Fixin' To Die", which became a counter-culture anthem and was featured in the band's performance at Woodstock. Arhoolie went on to record and release new music by such greats as including Charlie Musselwhite, Big Mama Thornton, Elizabeth Cotten, Robben Ford, and Clifton Chenier. The label has continued to release roots music across a wide range of styles, including Cajun, zydeco, bluegrass, and Tejano.
Rounder emulates Arhoolie
Rounder Records co-founder Bill Nowlin is quoted in Don Wilcock's obituary of Strachwitz for American Blues Scene as saying: "The two labels that most inspired Rounder to emulate were Folkways and Arhoolie. That both covered an array of musics – in Arhoolie's case, blues and Cajun and a bit of bluegrass – was something that Rounder did as well."
Strachwitz told Wilcock in 2011: "I was just a fan. I just became addicted to various American vernacular music and just found it a most amazing experience like some people like to go on safaris or go to the North Pole and climb the highest mountain. I just love this whole adventure of going to Texas and meeting this whole part of America I had never any idea existed: New Orleans and Memphis and Mississippi and Appalachia.
"That was to me the great adventure of coming to this country. These unbelievable ethnic groups of all colors and creeds, they all have their spit-kicking music. They kicked ass. They weren't this wimpy shit from Europe."