Cian Ducrot To Be Crowned The Winner On Debut Album 'Victory'
'Victory' will be released on July 21 courtesy of Polydor/Geffen Records.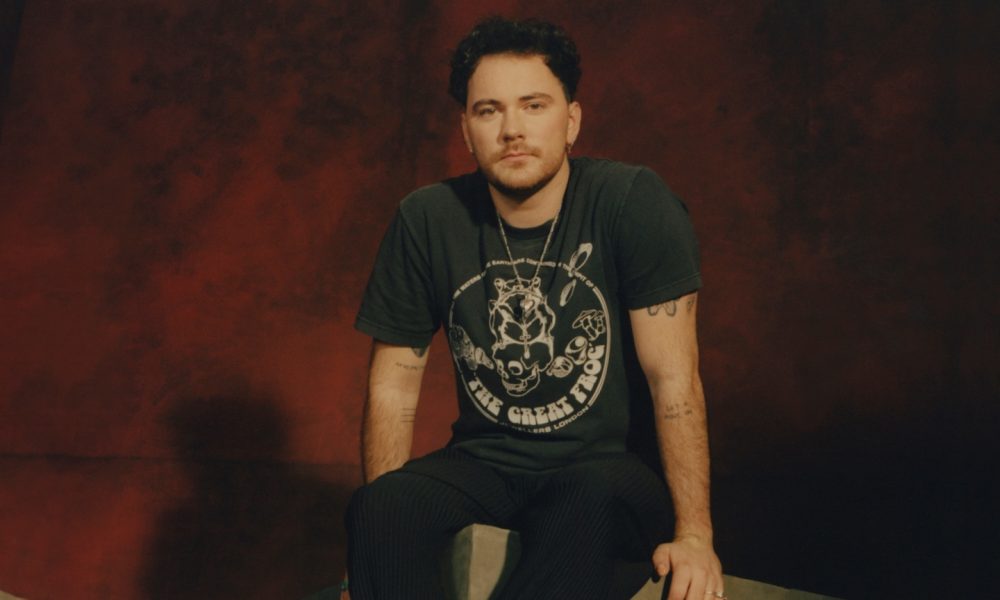 Cian Ducrot is set to cement his rising star status with the news that his eagerly anticipated debut album Victory will be released on July 21 courtesy of Polydor/Geffen Records. The album is available to pre-order.
The Irish singer-songwriter, producer, and multi-instrumentalist has seen his recent singles "All For You" and "I'll Be Waiting" achieve massive success.
Cian Ducrot — Part Of Me (Official Lyric Video)
Confirmation of the release of Victory comes as Cian's current single "Part of Me" is making a powerful connection with fans — recently going viral online with over five million views and counting.
The song provides an insight into the soul-bearing vulnerability and supreme songcraft that Cian demonstrates throughout Victory. For Cian, it represents the culmination of a lifelong dream. But even more significantly, it represents a triumph in the face of insurmountable odds in which his mother's selfless bravery, determination, and support changed his future for the better.
Speaking on the meaning behind debut album, Victory, Cian shares, "To begin to understand the album there's a lot you need to know about my life, where I came from, how I was raised, and the kind of kid I was. A broken home at an early age is where the story really begins, my mom, my brother and I became a team and music was our savior. It saved us mentally and spiritually but it also allowed my mom to literally put food on the table.
From a young age I was different, always stood out, always got picked on and bullied but most of the time it didn't really bother me as I knew being different was ok. I was never interested in following the crowd. This pattern continued throughout my entire life and continues to this day. My dad was very abusive growing up both physically and sexually, my mother fought extremely hard to protect my brother and I, and to get us away from him. It wasn't easy, it seemed like everything required years of fighting and perseverance. I have my mom to thank for the person I am today."