City Girls Share 'Twerkulator' Music Video Directed By Missy Elliott
The duo recently gave a preview of what was to come in the visual during their BET Awards performance of the track.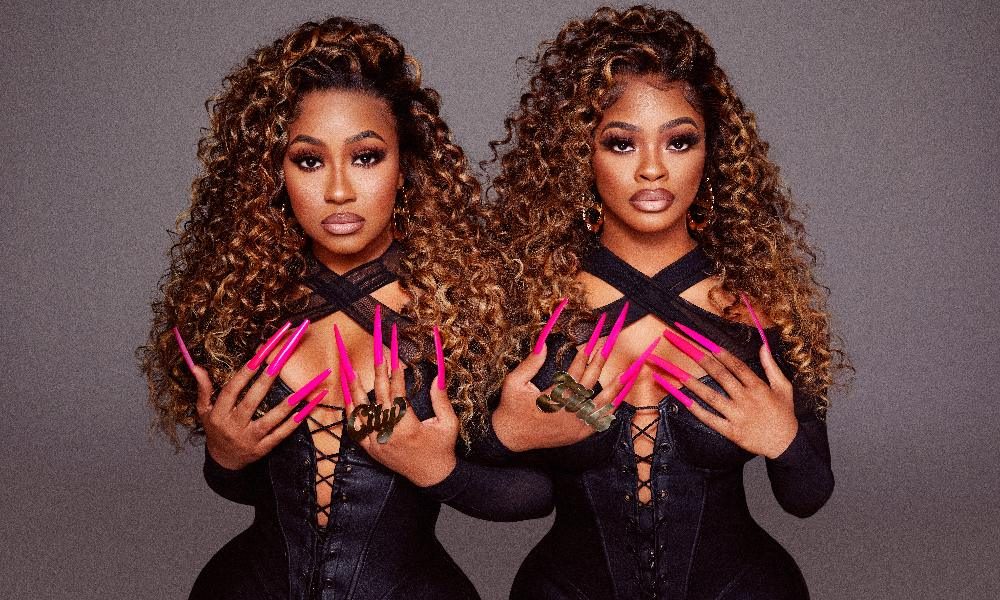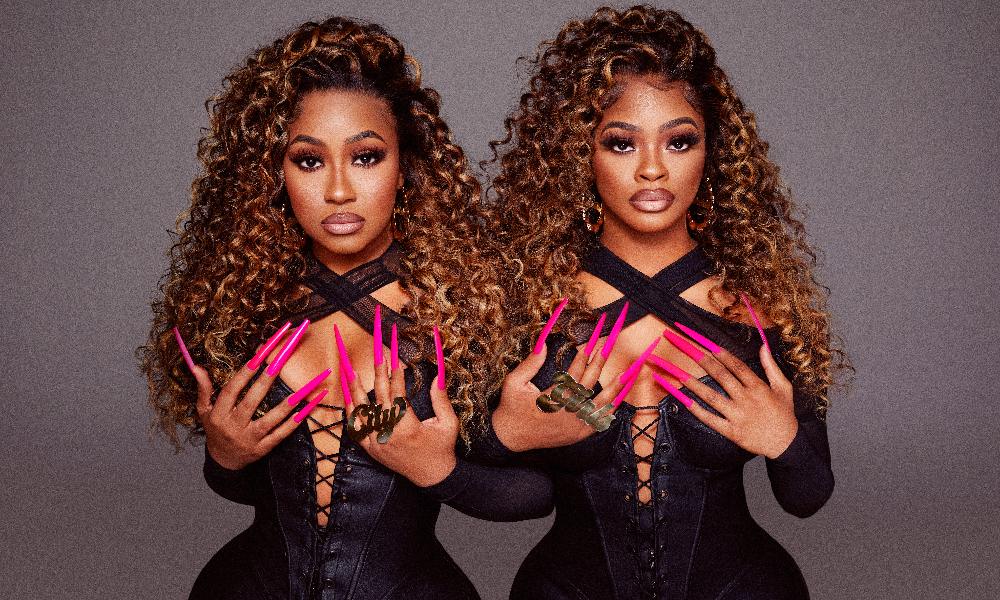 The music video for hip-hop duo City Girls' latest single "Twerkulator" has arrived. Directed by Missy Elliott with choreography from Sean Bankhead, the visual opens with a warning from Elliot to the people of a fictional Twerk City: "This is an emergency, this is not a Test. Everyone, please take shelter immediately, the Twerkulators have already invaded Twerk City and you don't have much time!"
City Girls - Twerkulator (Official Video)
The fiery group dance scenes in the music video call back to the "Twerkulator" performance City Girls recently shared on stage at the BET Awards. The track was released in May, though fans had been waiting on an official release for months already. Due to an audio leak earlier this year in March, an unofficial recording of "Twerkulator" began making its rounds on TikTok racking up thousands and thousands of videos using the audio.
"Twerkulator" was expected to be included on the latest City Girls album City On Lock, but didn't make it onto the project due to clearance issues. Later sorting out permissions, the track was able to be released as a standalone single still including the sampling of Afrika Bambaataa and Soulsonic Force's "Planet Rock." The song also interpolates Luke's "I Wanna Rock" and Cajmere's "Coffee Pot."
The inclusion of Missy Elliott, a legend in popular music, exhibits a wholesome linking between a hip-hip great and one of the genre's most exciting acts made up of Yung Miami and JT. Elliott expressed her thanks on Instagram, saying: "I am humbly grateful to Miami and JT and all of the dancers. You all rehearsed from 11 a.m. to 11 p.m. at night. Y'all danced for weeks and I know it was days y'all was so tired and over me pushing y'all, but I'm happy y'all hung right in there!"
City Girls' "Twerkulator" is available to stream and purchase.