CL Honors Mother's Memory With New Track 'Wish You Were Here'
The release also marks the singer-songwriter's 30th birthday.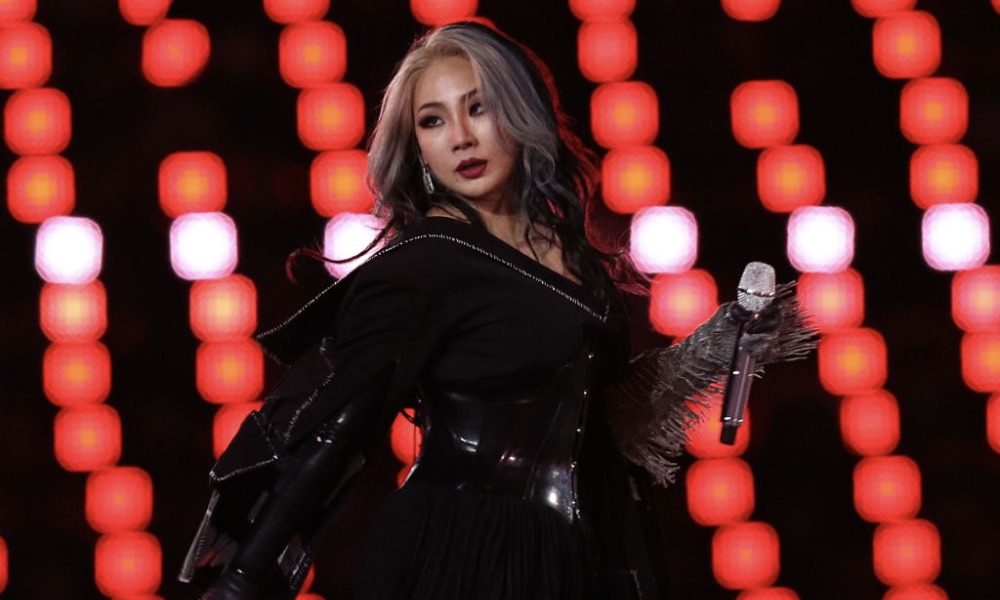 CL has released a new track dedicated to her late mother, titled "Wish You Were." Released today (26) on the rapper's 30th birthday, the track was co-penned by CL (born Lee Chae-rin) and MNEK and features CL processing the loss of her mother, Hong Yoo Ra, through the medium of reflecting on fond memories.
The relaxed, melancholic track includes the lyrics "Cuz it's been 6 months since I last saw you but I hope you're okay/Can't believe you went from mother to angel in the space of a day," detailing the shock of her mother's passing. Along with the release of the track, CL dropped a music video containing family footage of photographs, home videos, and clips from her trainee days at YG, spliced with footage of her days with the band 2NE1.
In the video, CL's mother features along with her sister Lee Ha-rin, DPR Ian, and 2NE1 members; Park Sandara, Park Bom, and Minzy.
CL - Wish You Were Here - Official Video
Earlier this month CL's agency team Very Cherry announced that her mother had passed away after a sudden heart attack on January 23.
The artist confirmed the news on Instagram telling fans on February 16. "Thank you for giving me light, during one of the most difficult times of my life, with all of your kind words and the outpour of love…my mother, the most brave, selfless and giving person I know, will continue to live on through me with everything she has taught me."
CL debuted as the rapper of South Korean band 2NE1 in 2009, under the label YG. Upon their debut, 2NE1 were regarded as trailblazers for their unique, less stereotypically feminine style, an image that was adopted by most female groups at the time. Regarded as the most successful girl groups of all time, they are largely viewed as one of the crucial components to the international popularity of K-Pop today.
After the group's disbanding in 2016, CL left YG in 2019 and pursued a solo career, releasing the six-track project In The Name Of Love. Last year she released the singles "+HWA+" and "+5Star+" and featured on Epik High's comeback album Epik High Is Back on the track "Rosaria."
In a recent interview with Billboard, CL confirmed that her, highly anticipated, solo debut album +ALPHA+, which was originally set for a late 2020 release, will arrive in the early part of this year.
"Wish You Were Here" can be bought here.