Clare Dunn Blends Rock, Pop And Country With 'My Love'
The single arrives just before Dunn heads out on the 2019 CMT Next Women of Country Tour with Cassadee Pope and Hannah Ellis.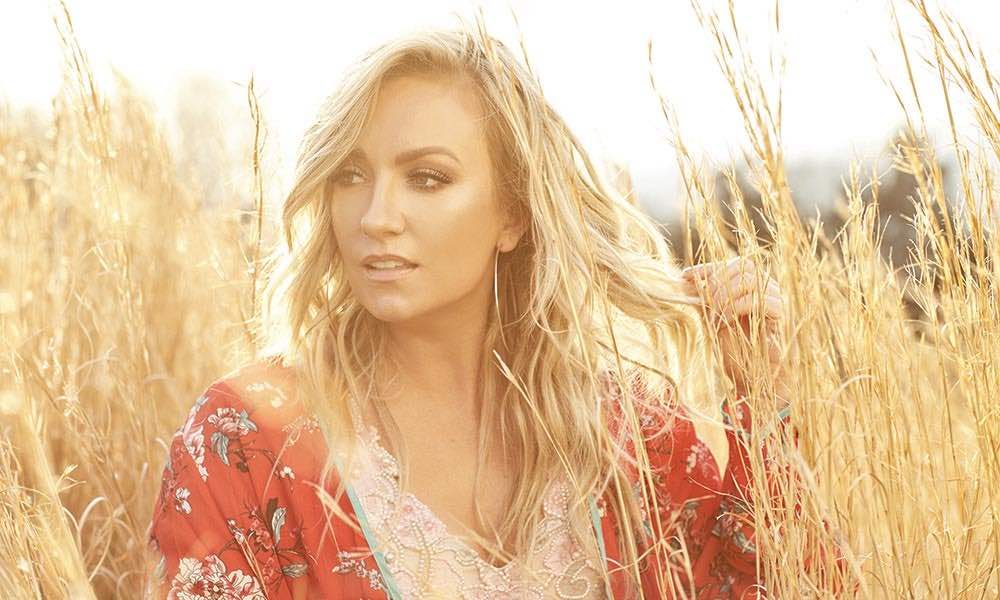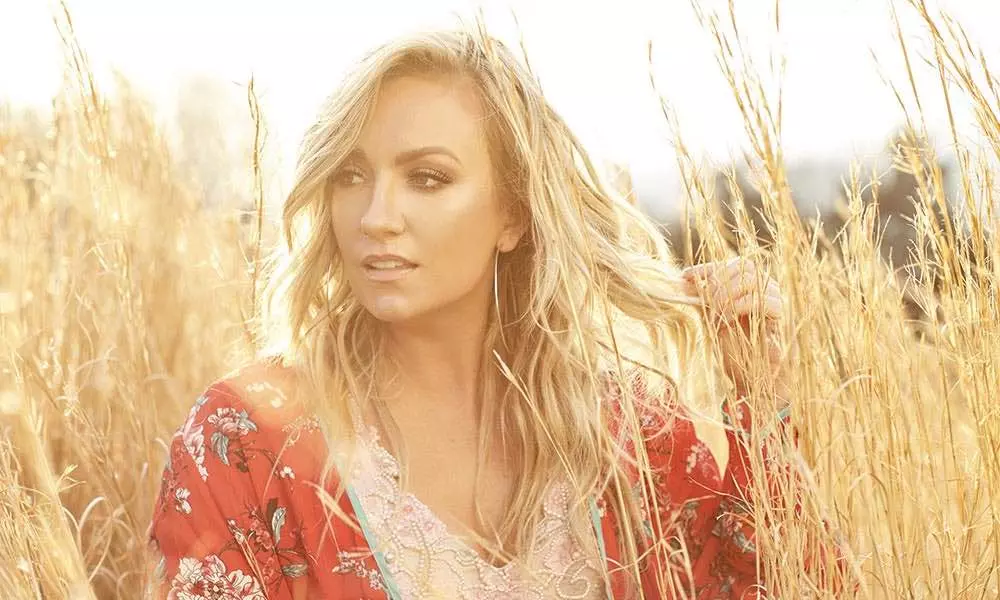 MCA/Universal Nashville singer/songwriter Clare Dunn today (5) unveils her new single 'My Love,' a powerful country-rock number that she co-wrote with Eric Paslay and Jesse Frasure and also co-produced. It arrives just before Dunn sets out on the 2019 CMT Next Women of Country Tour, an 11-city itinerary beginning 11 April and also starring Cassadee Pope and Hannah Ellis.
"'My Love' is  about passion," says Dunn. "It's about being fearless and opening yourself up to live and love passionately. It can be intimidating to feel passionately about something because it can be looked at as a risk, but I always want to encourage people that it's a risk worth taking."
Dunn worked on the song during breaks in her intense touring schedule, during which she has been on the road with such stars as Keith Urban, Miranda Lambert, Luke Bryan and Bob Seger. The veteran Detroit rocker offered her the prestigious opening slot on his Ride Out tour, after he heard her soundcheck just once.
Born and raised on a farm in the town of Two Buttes, southeast Colorado, near the Oklahoma panhandle, Dunn was well versed in driving tractors, working cattle and hauling water, before she moved to Nashville, earning tuition money for college by driving a silage truck.
In addition to her place on the CMT tour, she's been named as one to watch by by  USA Today,  Billboard,  the Boston Globe  and  Rolling Stone, who wrote about her "willingness to reach far beyond country's borders" and her "swaggering confidence and soulful vocals." Dunn has been equally praised for her prowess as an electric guitarist.
As part of the CMT Next Women of Country initiative, Dunn performed at the eighth annual Rising Women on the Row event in Nashville on 26 March. Previous Next Women of Country inductees who have gone on to major national and international acclaim include Kacey Musgraves, Brandy Clark, Maren Morris and Ashley McBryde.
'My Love' can be bought here.
Format:
UK English