Seven Classic Dio Titles Are Returning To Vinyl
The legendary metal band's first seven LPs, including 'Holy Diver' and 'The Last in Line' will be available January 22.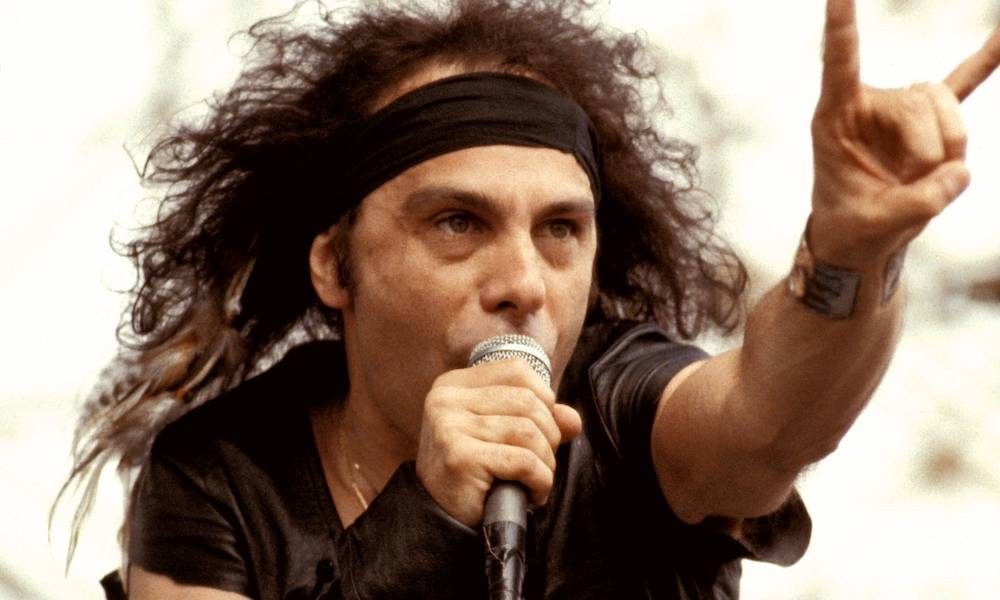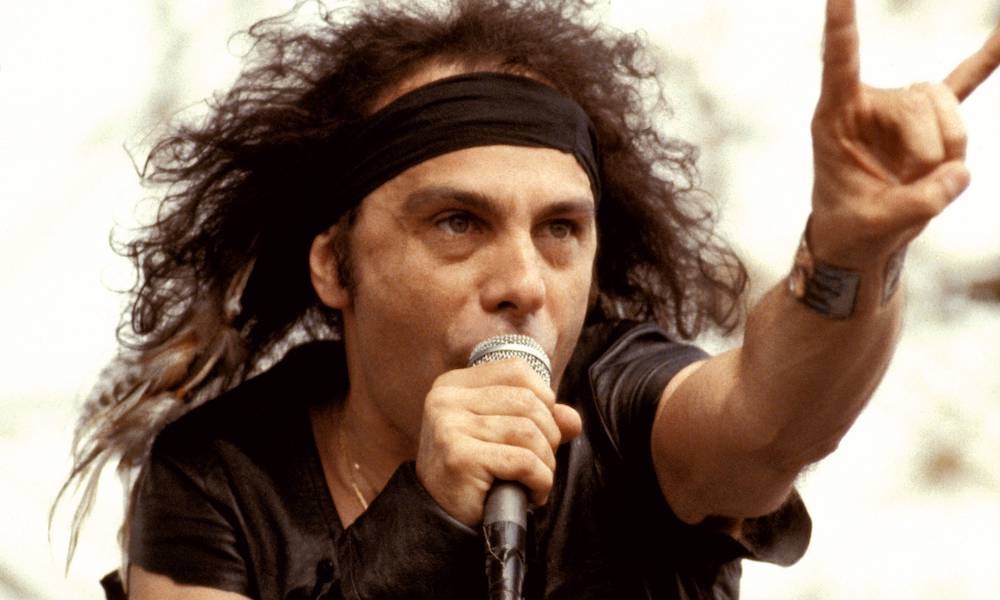 A handful of classic albums from legendary metal group Dio are returning to vinyl. The remastered reissues will include the band's first seven albums, spanning 1983 to 1996. All titles –including their debut, Holy Diver, their best-selling follow-up, The Last in Line, and their first live album, Intermission (1986) – will be available on January 22.
Formed in 1982 by former Black Sabbath members Ronnie James Dio and Vinny Appice, Dio is regarded as one of the greatest heavy metal acts of all time – known for their over-the-top, pyrotechnic-filled live shows and their namesake's powerful and expressive vocals. Over nearly three decades, the band released ten studio albums – selling more than 20 million records worldwide. They remained active until Dio's 2010 death, following a battle with cancer.
The seven albums in the rollout have been newly mastered for vinyl by acclaimed British engineer Andy Pearce, while they each feature their original artwork.
Two albums, 1990's Lock Up the Wolves and 1993's Strange Highways, meanwhile, will be presented in double vinyl formats for the very first time, offering the highest-quality listening experience.
The rollout also includes the group's 1983 debut, Holy Diver. Regarded as an all-time metal classic, the platinum-selling title features the feverish opener "Stand Up and Shout," hit song "Rainbow in the Dark," and, of course, the iconic Dio track "Holy Diver."
The band returned in 1984 with their platinum-selling follow-up, The Last in Line, which stands as the group's highest-charting album – landing at No.23 in the US and No.4 in the UK. The LP includes such fan favorites as "We Rock," "Mystery," "I Speed at Night," and the title track, which hit the Top Ten of Billboard's Album Rock Tracks.
1985's Sacred Heart marked Dio's final album to feature the band's original lineup and included such singles as "Rock 'n' Roll Children," "Hungry for Heaven," and "Sacred Heart." The album was a Top 5 hit once again in the UK, and a Top 30 hit in the US.
Also available is Dream Evil (1987) and Intermission, Dio's first live album, which was recorded during the band's 1985 US tour. The LP also contains the studio track "Time to Burn," featuring Craig Goldy, who replaced Vivian Campbell as lead guitarist.
Dio's first seven albums will be available on vinyl on January 22. Click here to preorder individual titles.