Catch Classic Live Sets From Beck, The Rolling Stones, And The Killers
Qello Concerts' Summer Encore Festival is offering decades' worth of on-demand performances.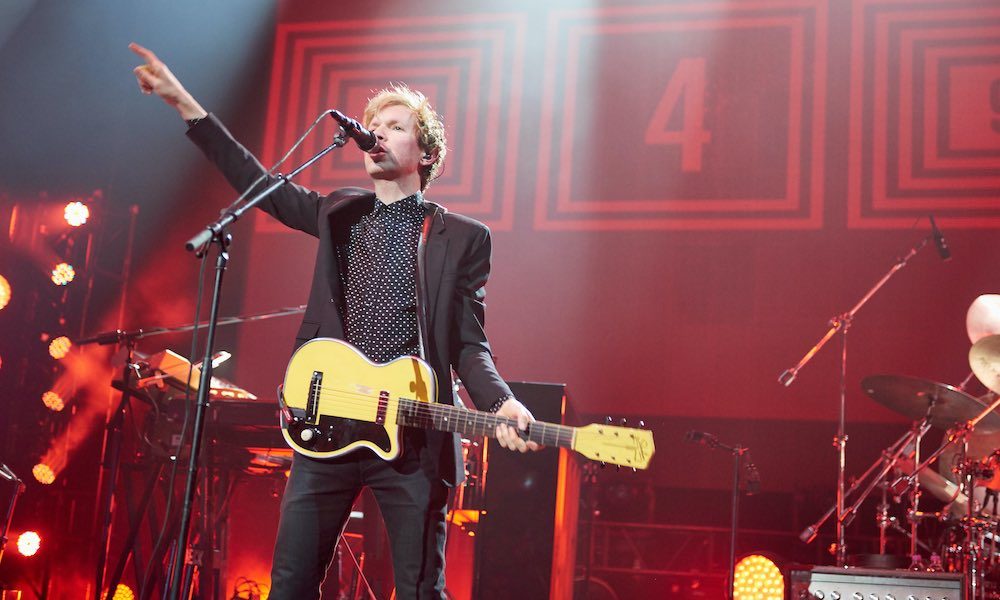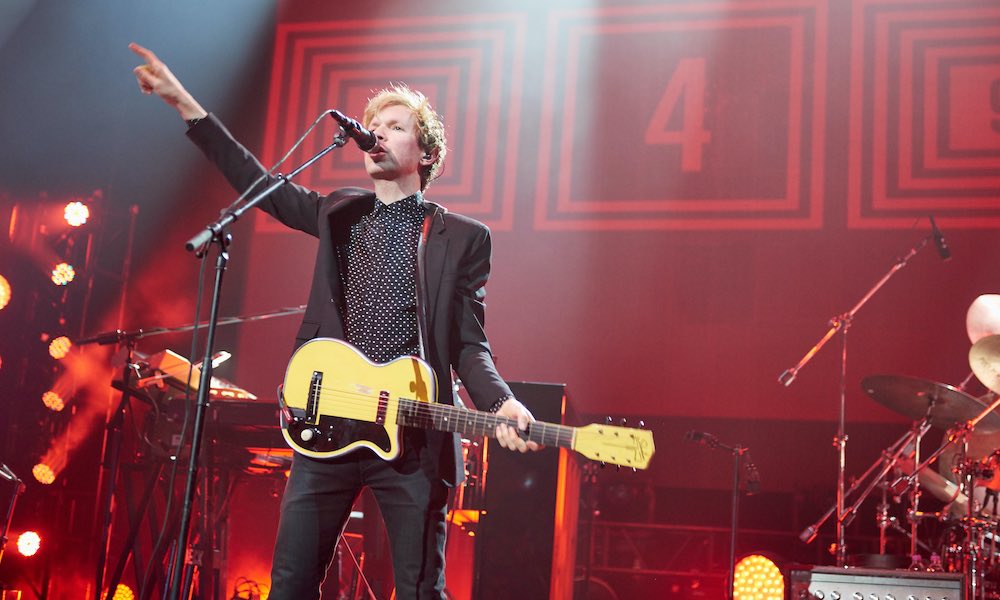 While COVID-19 put a damper on festival season this year, music fans can still have the opportunity to catch classic sets from some of music's biggest artists, thanks to Qello Concerts. The on-demand platform recently kicked off their Summer Encore Festival – which gives viewers a front-row seat to full-length sets from such artists as Beck, Queen, Paul McCartney, The Rolling Stones, and The Killers.
Summer Encore Festival - FREE on-demand concerts!
While the platform does offer a paid subscription option, which gives users access to a vast collection of exclusive full-length concerts and music documentaries, Qello is also sharing a variety of free content each week, as part of the Summer Encore Festival.
Current free content includes sets from Beck (Eurockéennes Festival, 2016), Gregory Porter (Nice Jazz Festival, 2012), Michael Kiwanuka (Garorock Festival, 2017), Damian Marley (Eurockéennes, 2015), and Ellie Goulding (Main Square Festival, 2016). Viewers can also access free, on-demand sets from Amy Winehouse, The Cure, Toto, Jack Johnson, and Coldplay.
Premium highlights include Sam Smith's Live at V Festival 2015, Katy Perry's Live at Rock in Rio Brazil 2015, The Killers' Live at V Festival 2014, and The Rolling Stones' Sweet Summer Sun: Hyde Park Live, which captures the group's triumphant hometown show from 2013. Also available is the historic Live at Knebworth benefit concert from1990, which captures incredible performances from Paul McCartney, Tears for Fears, Cliff Richards, and Phil Collins.
Queen fans, meanwhile, will be thrilled to re-live the band's iconic 1986 Live at Wembley Stadium performance, which Brian May called "the pinnacle for us" via Qello's website. "We were at our height band-wise, and Freddie had developed this phenomenal way of dealing with stadium audiences. Being back home in London playing two sell-out nights was such a big, big occasion for us. None us realized that this would be almost the last time we played together."
For more information, visit Qello's official website.