Colbie Caillat Teases New Single 'Worth It'
The track is set to arrive on April 21.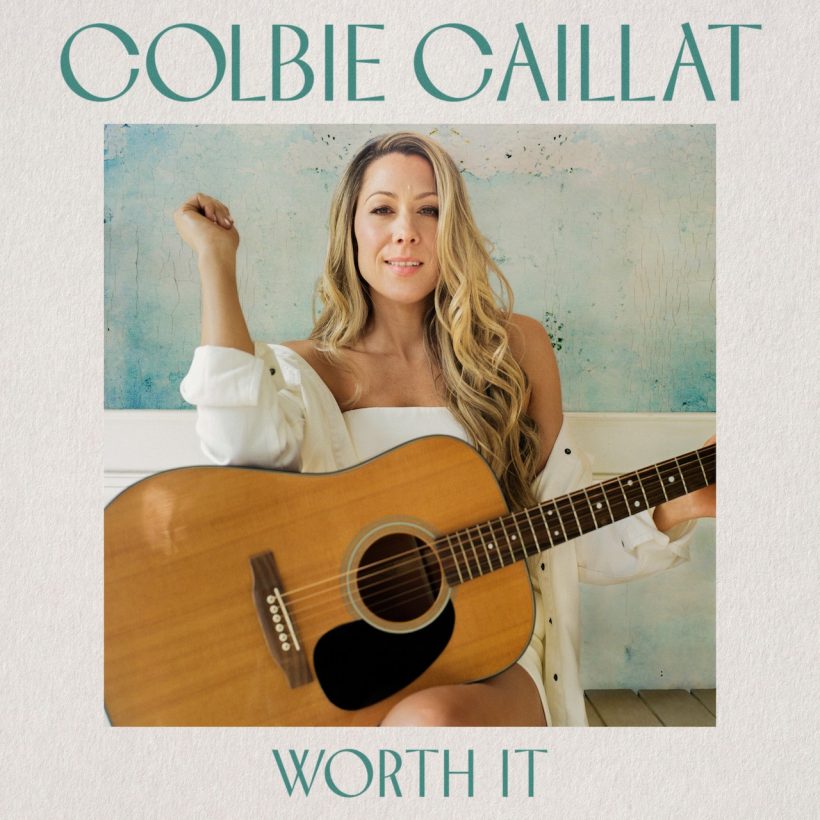 Multi-platinum selling, Grammy-winning artist Colbie Caillat has announced that her new song "Worth It" will be released on Friday, April 21.
Penned by Caillat alongside Hall of Fame songwriter Liz Rose and chart-topping writer AJ Pruis, the Jamie Kenney produced track is a heartwarming, honest reflection on a past relationship. Even though the two people have gone their separate ways, they're still able to acknowledge the beauty and authenticity of their time together.
"I think that everyone can relate to drifting apart from a past love," said Caillat. "Although it's a painful process, it's a beautiful thing to be able to look back at that time in your life with new perspective and realize that what was gained from that relationship was worth all of the low points."
On the track, she sings, "I know it wasn't perfect/ But lovin' you was worth it/ There's still sweetness in the memories/ Even after all the hurting/ Even after all the long nights/ Not quite/ Knowin' if it felt right/ I wouldn't change a thing/ I know it wasn't perfect/ But lovin' you was worth it."
"Worth It" marks Caillat's first solo release since her 2016 album The Malibu Sessions. With more than 15 billion streams under her belt, she most recently released music as one of the lead vocalists of Gone West. The group released a critically acclaimed album in 2020 featuring their GOLD-certified single "What Could Have Been" and viral hit "I'm Never Getting Over You." More new music from the beloved singer-songwriter is expected throughout the year.
To date, Colbie has been honored with two Grammy Awards and five nominations and has accumulated more than 15 billion streams. Her debut album COCO hit No.5 on the Billboard Top 200 Albums chart and is certified 3x Platinum, while her Platinum selling follow-up album Breakthrough landed at No.1 on the Billboard album chart.