Conway The Machine Brings 'Scatterbrain' To 'The Tonight Show Starring Jimmy Fallon'
'Scatterbrain' comes from Conway's latest project, 'La Maquina'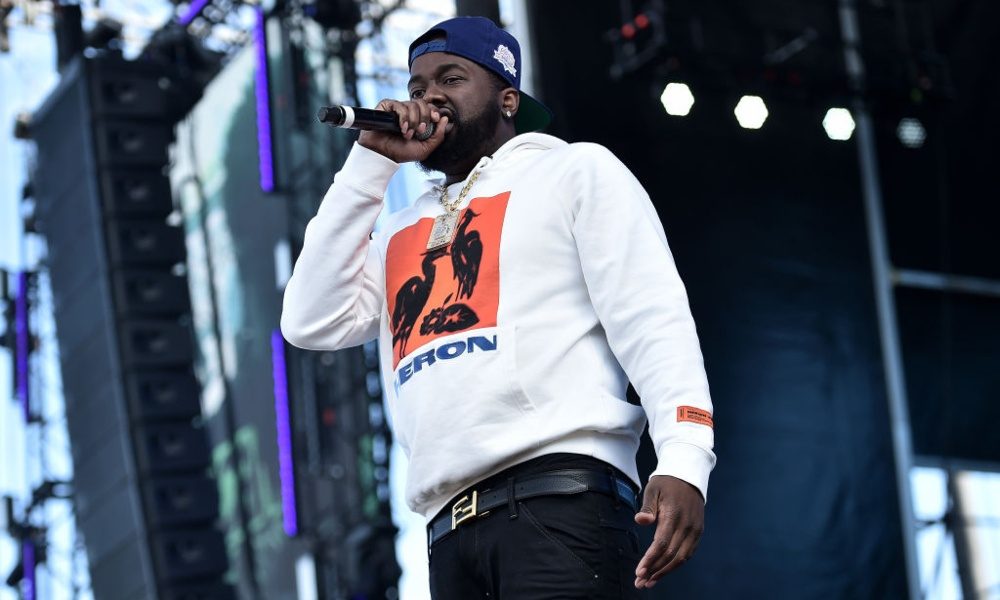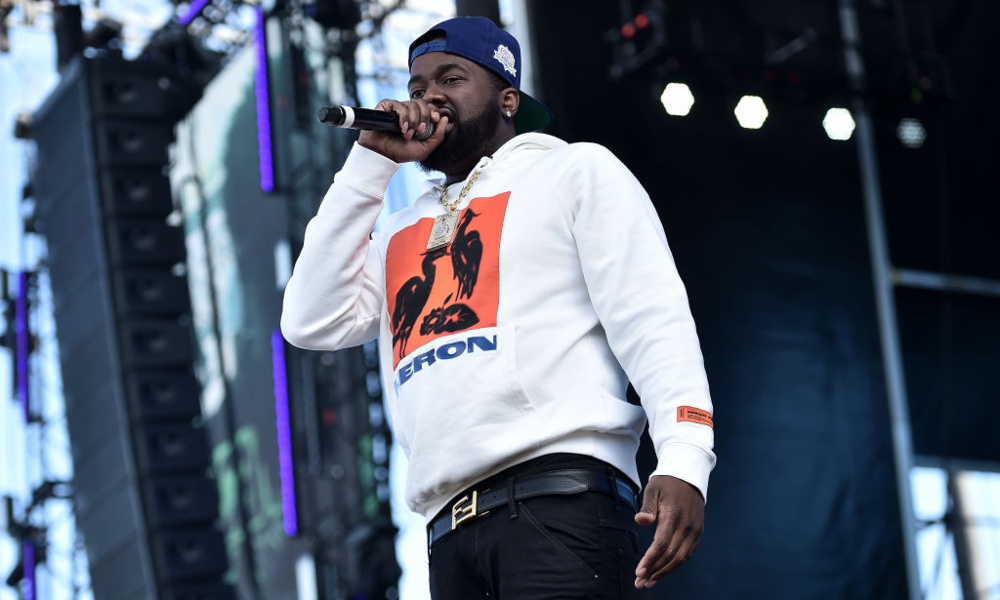 Last night, Griselda MC Conway The Machine performed "Scatterbrain" with Ludacris & J.I.D. on The Tonight Show Starring Jimmy Fallon.
The song comes from Conway's recently released project, La Maquina. Solidifying his reputation as a rapper everyone wants to collaborate with, the project features Benny The Butcher, Westside Gunn, 2 Chainz, Ludacris, J.I.D., Alchemist, Daringer, Murda Beatz, Jae Skeese, 7xvethegenius & Don Cannon.
The project was released on April 16 to unanimous critical and commercial acclaim, with Pitchfork saying, "La Maquina is Conway's best project since 2015's Reject 2, with an eclectic mix of beats and bars that tie everything together like twine around a turkey."
Regarding "Scatterbrain," the piece's author, Dylan Green wrote, "'Scatter Brain' places rattling hi-hats and snares over ominous vocal samples. Conway relishes the challenge, claiming he could pull a muscle handling all his money and inviting haters to watch 'this Rolls I parked.'"
Conway is a co-founder of Griselda Records, alongside his brother, Westside Gunn, and cousin, Benny the Butcher. The label, an imprint of Shady Records, has quickly emerged as a go-to force in hip-hop's Golden Age renaissance. The trio is equally prolific, releasing solo and collaborative albums at a rapid pace. La Maquina is Conway's latest project after releasing If It Bleeds It Can Be Killed with Big Ghost Ltd in February.
Even though he has these two albums from the first few months of 2021, Conway is still hustling. He's been teasing a number of projects, including God Don't Make Mistakes, which he's been hinting at for over a year. The Machine has also been toying with fans by suggesting that a collaboration with Eminem and The Alchemist is on the way.
The Griselda rapper said he was "just here for the comments" when he was asked why he had retweeted the rumor from his own account. No official confirmation of a collaboration has been given, though fans are eagerly anticipating whatever Conway The Machine cooks up next.