Craft Recordings Launches 'The Memphis Masters' Video Series On Stax
The series will focus on classic, newly reissued albums by Booker T. & the M.G.s, the Bar-Kays, Delaney & Bonnie, Johnnie Taylor and David Porter.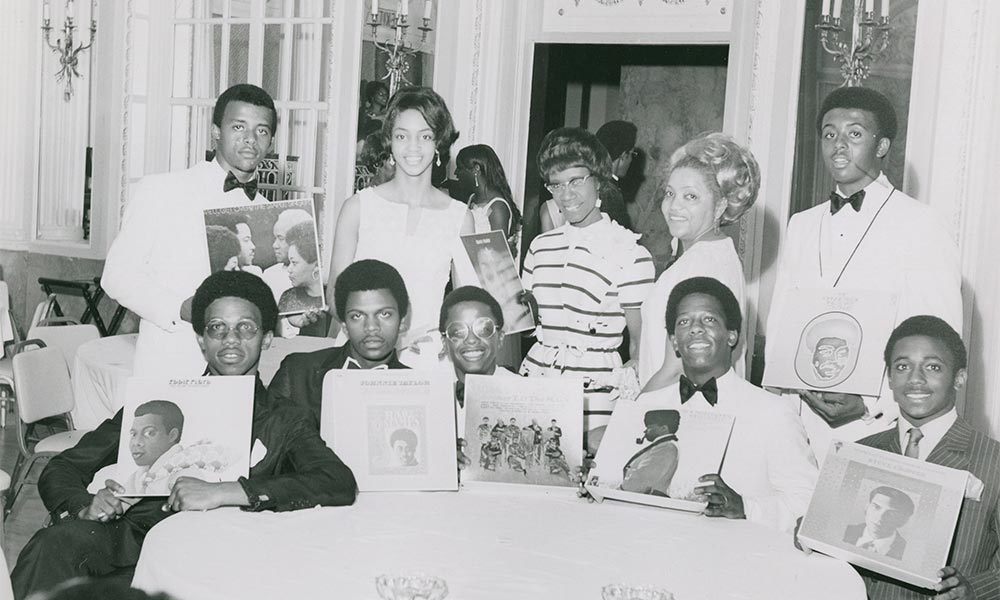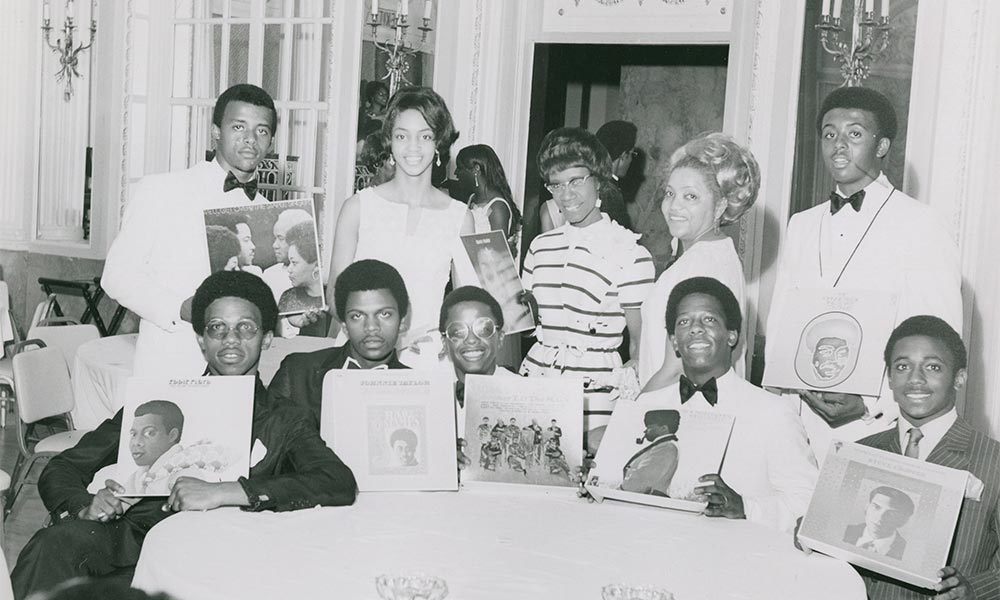 Craft Recordings has announced The Memphis Masters, a limited video series that celebrates various albums in the Stax Records catalogue. The series will showcase the enduring musical legacy of the world-famous label and its influence on the city of Memphis, TN.
The multi-part series has been created in partnership with Memphis Record Pressing and Memphis Tourism, and directed by Andrew Trent Fleming of TheFilmJerk Media. It was shot in a number of locations around the city to emphasise the role of Memphis the development of blues, soul and rock'n'roll. These include such landmarks as Sam Phillips Recording Service, Royal Studios and the Stax Museum of American Soul Music.
Interviews in the films span several generations of artists, with insights from a varied line-up of contributors including Robert Trujillo (Metallica), rock singer Grace Potter, Matt Berninger (The National), Walshy Fire (Major Lazer), Steve Selvidge (The Hold Steady) and producer Boo Mitchell. All of them describe how they were inspired by the music of Stax and the reissued albums under discussion.
The Memphis Masters also features interviews with great names of Stax such as Steve Cropper, Jody Stephens of Big Star, James Alexander of the Bar-Kays and Booker T. Jones. Longtime label publicist Deanie Parker and songwriter Bettye Crutcher also share their memories of the label's heyday.
Starting today (14), each episode, available on YouTube, will focus on an album or collection from a particular album and artist in the Stax roster, beginning with Melting Pot from Booker T. & the M.G.s. Other titles to be covered will include Gotta Groove from the Bar-Kays, Delaney & Bonnie's Home, Who's Making Love by Johnnie Taylor and Victim of the Joke?…An Opera by producer and writer David Porter.
The series will also take a broader view of the Staple Singers, ahead of their deluxe, seven-LP box set Come Go With Me: The Stax Collection. All of the standalone titles have been cut from their original analog tapes by Jeff Powell at Memphis' Take Out Vinyl and pressed on 180 gram vinyl at Memphis Record Pressing. The majority of the single albums are available now, with the Porter and Taylor albums following on 6 December.
2019 marks the 50th anniversary of the company's rebirth as an independent entity after its split with Atlantic Records, in a period that became known as Stax's "Soul Explosion." Craft Recordings has been paying to the label and its artists in recent months with a series of reissues, box sets, playlists and more. The Memphis Masters series completes the year-long celebration of the timeless music and enduring spirit of Stax.
Listen to the Stax Soul Explosion playlist on Apple Music and Spotify.
Format:
UK English