Craig Armstrong Teams Up With Guy Garvey For New Single 'Cornflower (Marelle)'
The new single precedes Armstrong's new album 'Sun On You' set for release on 7 September.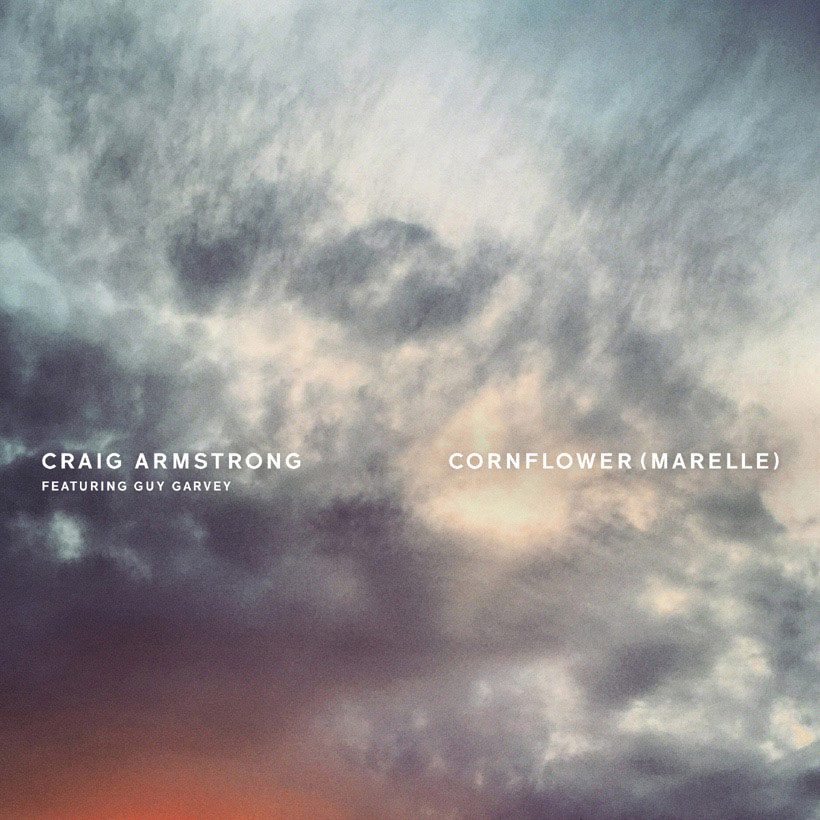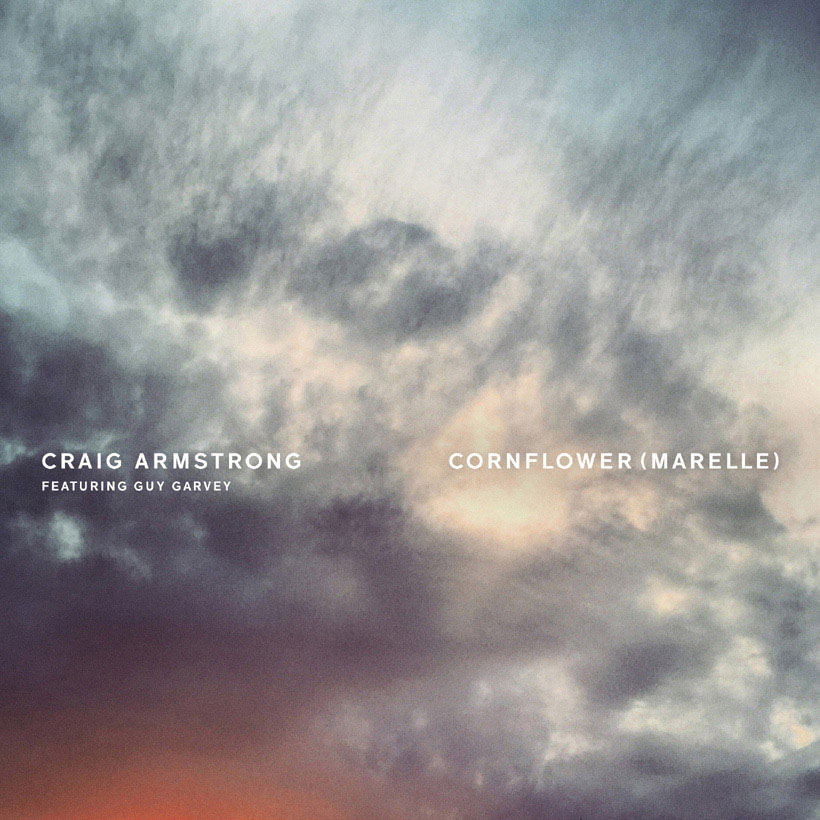 Award-winning Scottish composer Craig Armstrong – best loved for his soundtracks to Moulin Rouge!, Romeo + Juliet and Love Actually – has enlisted Elbow's frontman Guy Garvey for his new single, 'Cornflower (Marelle)', which is out now on Decca Records. You can check it our below.
Originally written for solo piano and 12 strings, Armstrong's track 'Marelle' is reimagined with Garvey's distinctive voice and moving lyrics, breathing new life into the stunning composition. The track's beauty is in its simplicity – delicate at first, Garvey's vocal builds alongside the accompanying instrumental, telling an enchanting love story.
Craig Armstrong - Cornflower (Marelle) ft. Guy Garvey
Speaking of the collaboration, Guy Garvey says: "When the first composer on the moon says "Wanna do something?" you immediately say YEAH! The memory in the lyrics was something I've wanted to write for ages, and it fitted perfectly over the piece without any editing. I honestly believe the words and the music were meant to be married."
Craig Armstrong adds, "Having been a great admirer of Guy Garvey and Elbow's music for some time, I was really excited that Guy had chosen 'Marelle' to write a song to. His voice is so wonderful and writing a love song seemed to connect with the accompanying music. It was really a special gift."
'Cornflower (Marelle)' is now available as a standalone single, while the original instrumental track, 'Marelle', will also feature on Craig Armstrong's new album Sun On You, which is set for released on 7 September. Sun On You is a collection of original works for piano and strings, composed and performed by Armstrong on piano – accompanied by the Scottish Ensemble, the UK's leading string orchestra.
Armstrong is a Golden Globe, BAFTA, Ivor Novello and Grammy-winning composer whose iconic movie scores include Moulin Rouge!, Romeo + Juliet, Love Actually, The Great Gatsby and many more. He has also collaborated with a wide range of musicians on tracks and remixes – among them are Madonna, U2, Massive Attack, Mogwai and Luciano Pavarotti.
Craig Armstrong will be performing tracks from the new album, alongside some of his best-known film music, at London's Union Chapel on 11 September. He will be joined by a host of special guests, including Guy Garvey, Jerry Burns, Katie O, Hero Fisher and the London Contemporary Orchestra, conducted by Robert Ames. At the time of writing, some tickets are still available.
Explore Our Craig Armstrong Artist Page. 
Format:
UK English