Critics Hail 'Musical Vitality' And 'Classic ABBA Flavors' Of 'Voyage'
The album earned a four-star review in Rolling Stone among its other accolades.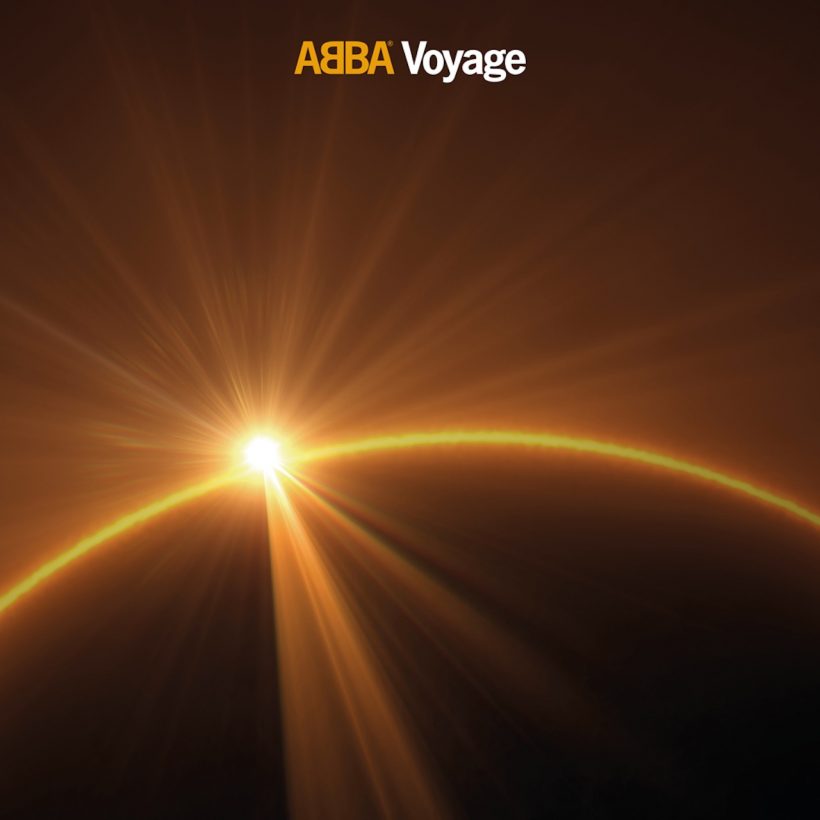 Music critics have welcomed ABBA's much-vaunted reunion album Voyage, released today (5), noting the Swedish superstars' "musical vitality" and as "smorgasbord of a record that delivers all the classic ABBA flavors."
The album arrives on all digital platforms and in physical stores in the wake of its three preview tracks, "Just A Notion" and the earlier two-track release "I Still Have Faith In You" and "Don't Shut Me Down," which they had announced in 2018.
The latter song hit No.1 in Sweden, with "I Still Have Faith…" peaking at No.2, and at No.3 in Germany. "Don't Shut Me Down" was a Top 10 success in Germany, Norway, and the UK, where it was their first time in that lofty territory since "One Of Us" early in 1982. Voyage, recorded between 2017 and 2021 at the Stockholm studio Riksmixningsverket, was produced by ABBA's Benny Andersson and Björn Ulvaeus, who also wrote all ten of its tracks.
In a four-star review in Rolling Stone, Rob Sheffield observes: "This album would be a one-of-a-kind historic event even if the songs blew – but it's vintage ABBA, on par with their classic 1970s run. It evokes the days when the Norse gods ruled the radio, combining two of the Seventies' hottest trends: heartbreak and sequin-studded pantsuits."
He concludes: "it's a surprise to have these Swedes back in the game. But it's a bigger, sweeter surprise that they returned so full of musical vitality. All these years after 'Waterloo,' ABBA still refuse to surrender."
In the UK, The Independent's Helen Brown says: "They've owned the traumas and triumphs of their past with admirable honesty on Voyage. It's a terrific, family-friendly smorgasbord of a record that delivers all the classic ABBA flavors."
Ed Potton of The Times describes the album as "a reassuringly familiar blend of clear-eyed sentiment, outrageous musicality and utter indifference to fashion… you're pulled in by Benny Andersson's melodic oomph and Björn Ulvaeus's eccentric lyrical insights."
Many writers pick up on the classic feel of the album and the group's relaxed refusal to try to mirror current pop trends. "Fact is, ABBA have always been in their own lane," writes Classic Pop's Ian Wade, "impervious to any major desperate leap to sound current, bar the occasional nod to disco, perhaps, but ultimately by being their own thing. It is to their credit that their strengths lay in being oblivious to outside forces – it was up to the rest of the world to catch up with them. And they did."
In Pitchfork, Ben Cardew opines: "Returning with their first new album in 40 years, the Swedish pop titans attempt the seemingly impossible: balancing the lure of nostalgia with the pull of the present day. Amazingly, they pull it off."
Buy or stream Voyage.