D4VD Shares Stunning New 'Petals To Thorns EP'
On Sunday, May 28, d4vd will begin a run of summer tour dates in celebration of the project.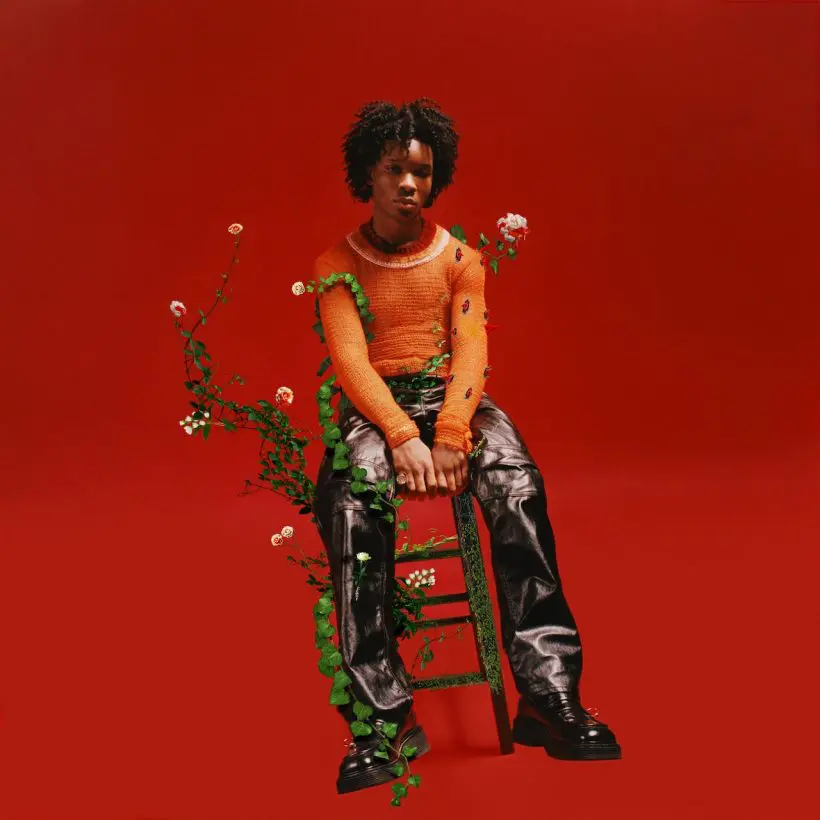 Genre-defying artist d4vd has released his highly anticipated debut EP Petals To Thorns via Darkroom/Interscope.
Petals To Thorns is an introduction and journey into d4vd's identity as an artist that's unable to be boxed into a specific genre. Just one year after beginning to make music in his sister's closet in Houston, d4vd has delivered a masterful nine-track project with familiar hits including RIAA platinum "Romantic Homicide," a grungy, guitar-driven breakup anthem, and RIAA gold "Here With Me," a slow-building beachy ballad, and new tracks showcasing his inimitable sound. The EP establishes d4vd as one of the best new emerging acts, corroborated by his recent Billboard 21 Under 21 honor.
d4vd - The Bridge [Official Music Video]
To celebrate the release, d4vd has debuteed a video for "The Bridge," a modern melody that draws from early 2000s pop punk, with heavy guitar riffs and palpable percussion. Its accompanying red-tinged, music video perfectly visually encapsulates d4vd's angst-filled, heartbroken lyrics.
The EP also hears d4vd partner with Icelandic pop-artist Laufey on "This Is How It Feels," an entrancing ballad, heavily rooted in storytelling with d4vd and Laufey communicating through song against twinkling piano keys. The result is something straight out of a fairytale, not dissimilar from the soundtracks of your favorite nostalgic childhood films, but with modern lyrics evocative of the love stories of today.
After facing copyright strikes on his gaming YouTube channel, d4vd kickstarted his music career by recording songs inside his sister's closet via the app BandLab. With gaming culture and anime as some of his biggest influences, d4vd's sound is a true testament to the DIY spirit of today's emerging artists.
D4vd's summer tour dates are in celebration of the upcoming project. His headlining shows earlier this year as part of "The Root Of It All" tour sold out immediately. These new summer dates will revisit major cities including New York and Los Angeles, expanding to larger venues this time around.