Daddy Yankee Shares Unreleased Single 'La Hora Y El Día'
The track features Justin Quiles and Dalex.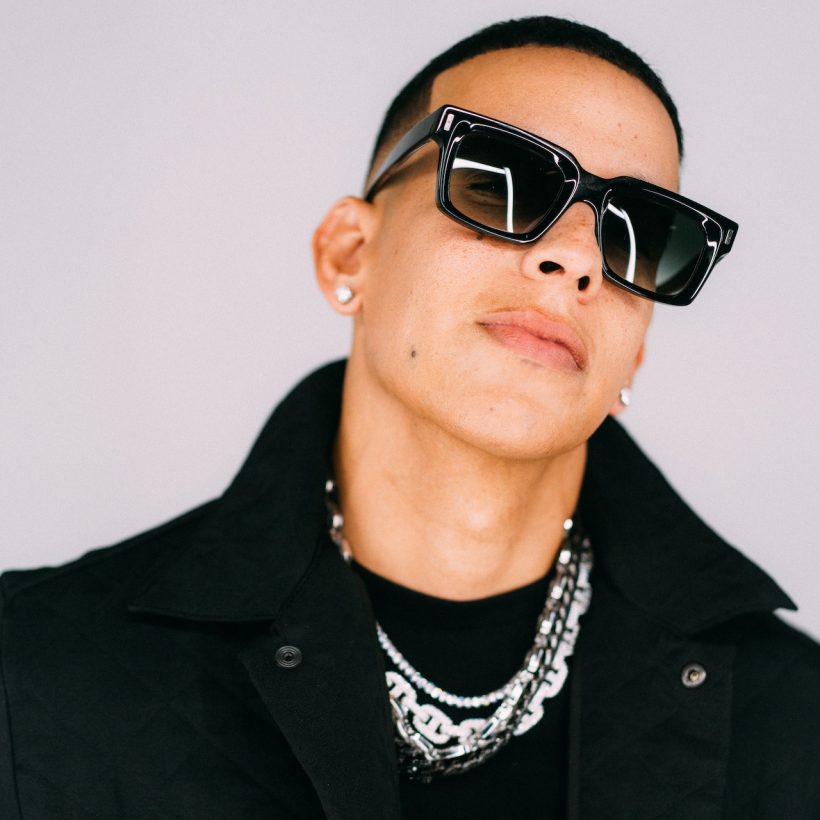 In a show of gratitude to listeners worldwide for their immense support on his farewell album and tour, Daddy Yankee has shared a new unreleased single and music video entitled "La Hora y El Día" with Justin Quiles and Dalex from the LEGENDADDY era.
Following his record-breaking historic sold out "La Última Vuelta" tour, the superstar decided to thank fans everywhere with the surprise release of "La Hora y El Día." The track, which was recorded a year ago, unites three of Latin music's most important voices for on an emotionally charged melodic anthem. It showcases their individual power and inimitable chemistry together. The accompanying visual brings themes of infidelity to the forefront with incendiary results in between seismic and cinematic performance sequences.
Daddy Yankee x Justin Quiles x Dalex - La Hora y El Día (Video Oficial)
Daddy Yankee posted a heartfelt message on his Instagram, where he explained that he had a knee injury on tour, and this, as well as logistical setbacks, caused the postponement of his January 2023 Puerto Rico shows. He announced that details surrounding his postponed shows will be announced soon.
Daddy Yankee's farewell album LEGENDADDY continues to resonate worldwide. It earned a Grammy Award nomination in the category "Best Música Urbana Album," becoming his fifth career nomination. It continues to be a phenomenon, with over three billion streams worldwide. It not only became the No.1 Latin album in the world, but the album's global hit "REMIX" vaulted to No.1 on the Latin Airplay chart leading radio charts in the U.S. and Puerto Rico, while "RUMBATÓN" reached No.1 on the Latin Urban Airplay chart in the US this week.
LEGENDADDY was also the first album of 2022 to be certified multi-platinum by the RIAA with over one billion streams and was listed as the mid-year Top Latin Album. The album reached No.1 on Billboard's Top Latin Albums chart, consecutively achieving his fifth No.1 debut on the chart.
Daddy Yankee's farewell tour "La Última Vuelta" wrapped as his biggest ever with over $198M in gross sales and finished as the second-biggest tour by a Latin artist in Boxscore history with over 83 shows in 2022.