Dame Shirley Bassey Thanks Her Fans With Emotional 'I Owe It All To You'
Bassey's longtime friend and collaborator Don Black wrote the lyrics especially for her, with music by Jack McManus.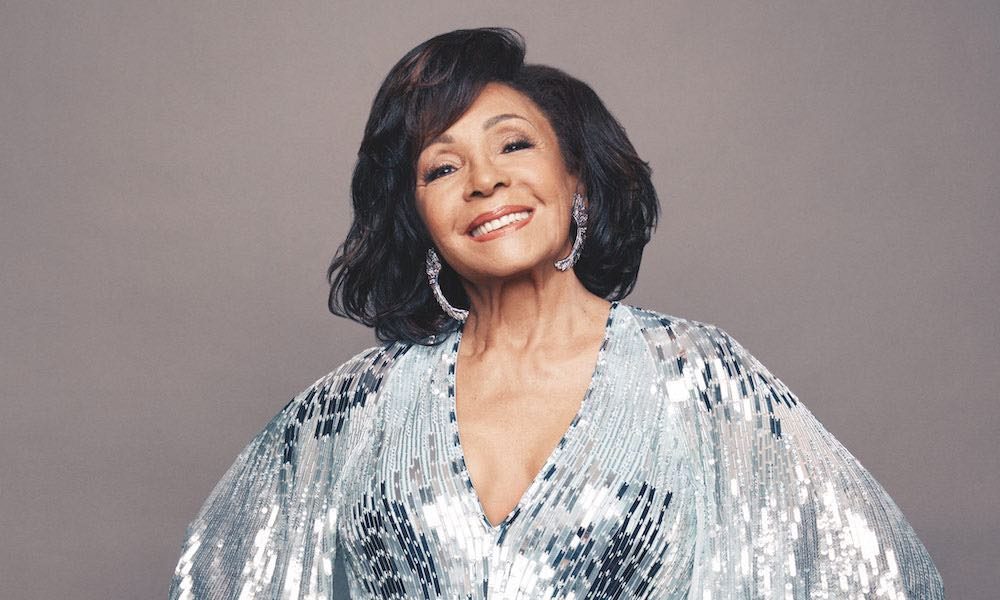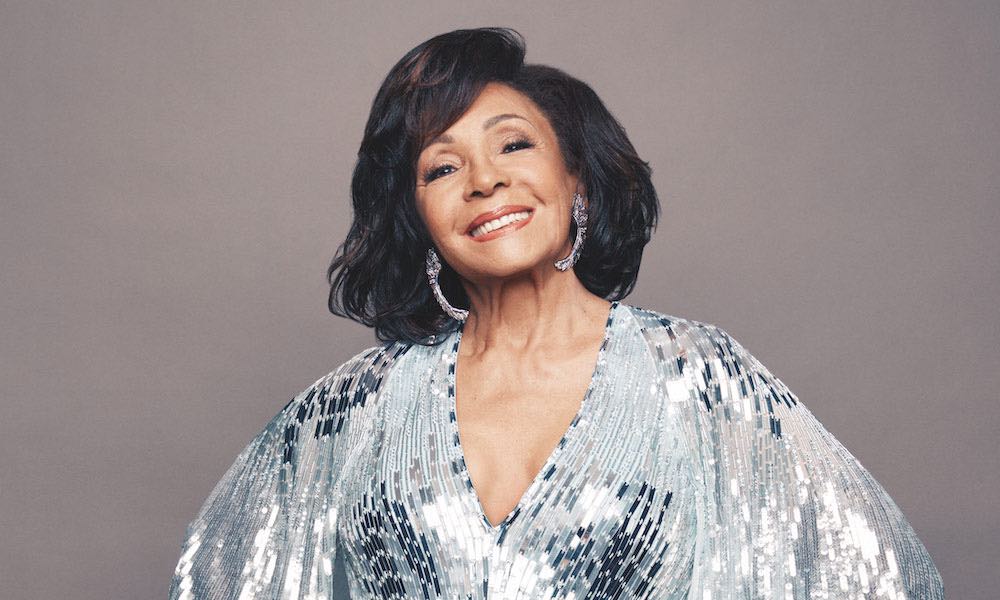 Dame Shirley Bassey's "I Owe It All To You," the first single and title track from her forthcoming "grand finale" album, is available now to stream and download and with pre-orders of the full set. The album follows on Decca Records on November 6.
The song was given its worldwide radio debut by its co-writer, Don Black, closing the last edition of his final regular BBC Radio 2 series last Sunday (4). Black wrote the lyrics especially for Dame Shirley, with music by Jack McManus. It's their second collaboration, following "I Will Always Believe," recorded by Michael Ball and Alfie Boe for 2019's Back Together.
"I Owe It All To You" features such lyrics by Black as "I've lived from song to song, you've always kept me strong," as Bassey reflects: "This audience of mine has been my bread and wine…I owe it all to you, you were always there, making my dreams take flight."
"Last of the Big Spenders"
The announcement of the new album, described by the distinguished vocal stylist as her thank you to her legions of fans, was greeted by a vast array of press coverage. "Bassey's Back At 83!" announced the Daily Express, while the Daily Record said "Goldsinger…At 83" and the Daily Mirror described the star as the "Last of the Big Spenders."
"My new album is a celebration of 70 years in showbiz," says the cherished Welsh entertainer. "70 years of support from my fans and 70 years of music! I've trodden the boards of many stages and kicked up many a diamante heel! The songs I have chosen all feel very personal and connected to my life. I hope they will do the same for my fans."
The material on the album includes other new tracks written for Dame Shirley and songs that she has chosen to represent her life and career. Recording has taken place in London, Prague, Monaco, and the South of France. The team working on the album have all been operating under the relevant travel and recording restrictions.
The album I Owe It All To You is released on November 6 and can be pre-ordered here.