The Damned Announce North American Tour Dates
The 12-date trek launches on 17 October in Boston, Massachusetts and concludes on 2 November in Los Angeles.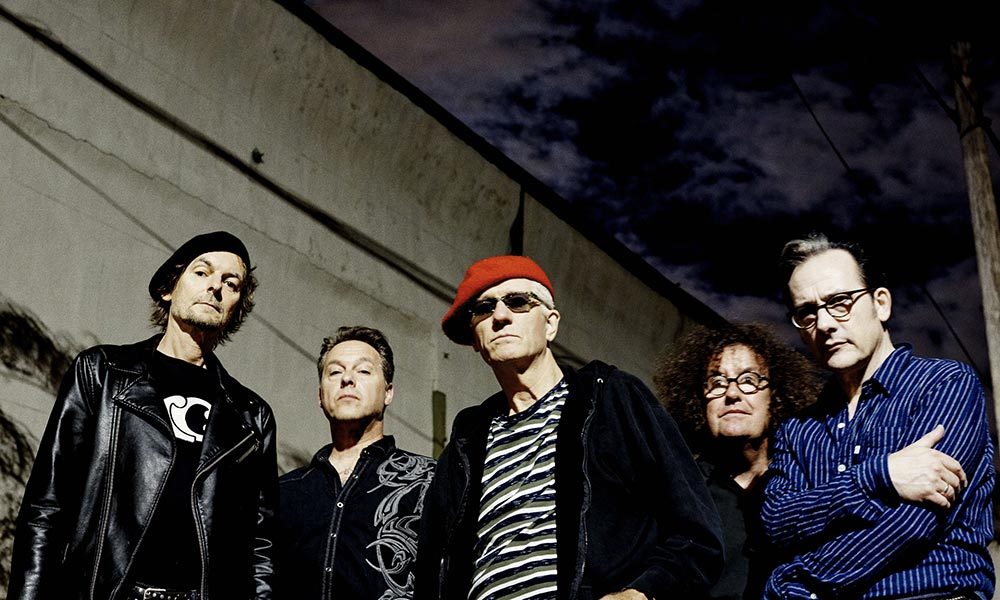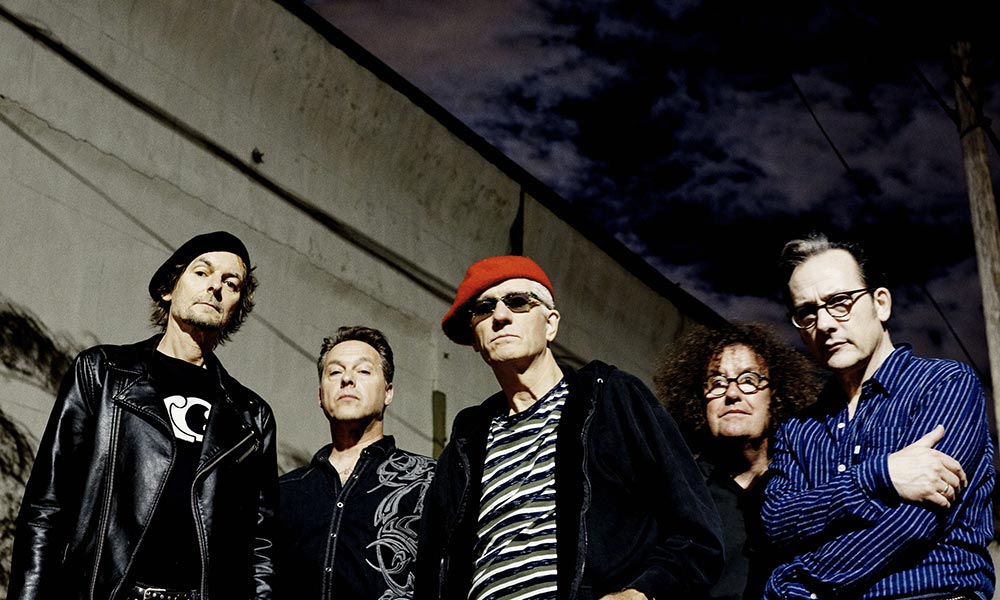 British punk veterans the Damned have announced a fall tour of North America behind their recently issued, UK Top 10 album Evil Spirits LP. The 12-date trek, which follows a run of UK dates in August, launches on 17 October in Boston, Massachusetts and concludes on 2 November in Los Angeles, California. Additional shows are also likely to be announced.
Tickets go on sale Friday, July 13th at 10 a.m. local time via the band's website. The group will offer meet-and-greet events at each show except for the dates in Salt Lake City, Utah, Las Vegas, Nevada and Tempe, Arizona.
The Damned released Evil Spirits, their 11th album and first since 2008's So, Who's Paranoid?, in April. Tony Visconti – best known for collaborating with David Bowie, Sparks and more – produced the LP, which was released via their new label, Search And Destroy through Spinefarm Records.
Last year, the influential first wave punks spoke to Rolling Stone about their unorthodox chemistry and musical evolution. "There were no bands around that I could relate to," guitarist Captain Sensible said of their unique gothic punk style. "We were fighting against the mega-stadium bands like ELP, Genesis and Yes in 1976. They were all singing songs about pixies, wizards and King Arthur and the round table. What does that mean to a bloke who just left school? But we were only doing it for ourselves, to make the music we wanted to hear."
The Damned play the following US shows in support of Evil Spirits:
October 17 – Boston, MA @ Paradise
October 18 – New York, NY @ Irving Plaza
October 19 – Asbury Park, NJ @ Stone Pony
October 20 – Washington D.C @ Black Cat
October 21 – Philadelphia, PA @ Theatre Of Living Arts
October 25 – Denver, CO @ Gothic Theatre
October 26 – Salt Lake City, UT @ The Depot
October 27 – Las Vegas, NV @ House Of Blues
October 28 – Tempe, AZ @ Marquee Theater
October 31 – San Francisco, CA @ Regency Ballroom
November 1 – Santa Cruz, CA @ The Catalyst
November 2 – Los Angeles, CA @ Henry Fonda Theatre.
Format:
UK English