Hey! Ho! Let's Go! Ramones Debut At The Roundhouse, July 4, 1976
Ramones made their triumphant London debut in front of 2,000 fans at The Roundhouse on July 4, 1976, blitzkrieging the UK capitol with NYC punk attitude.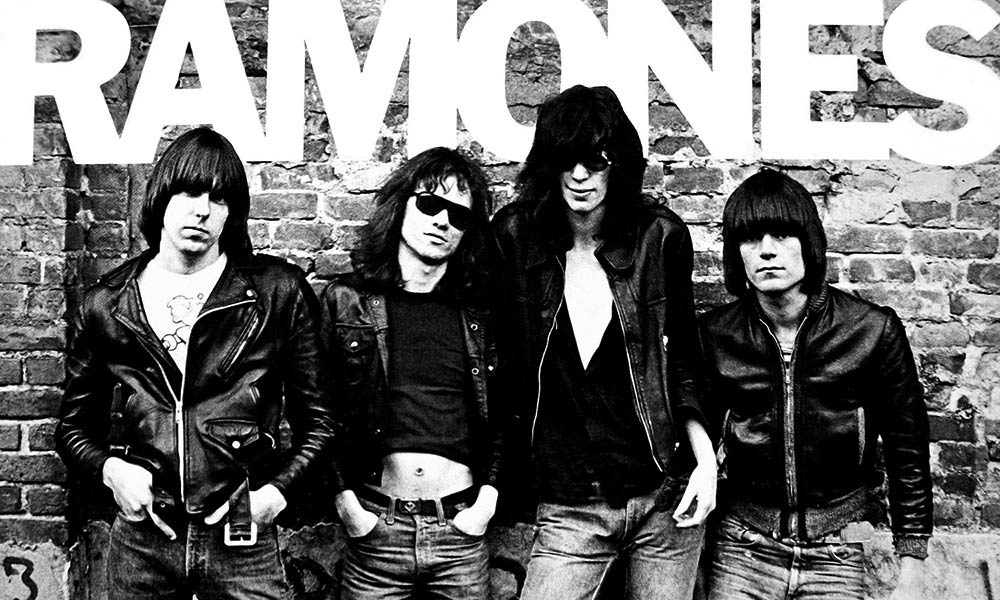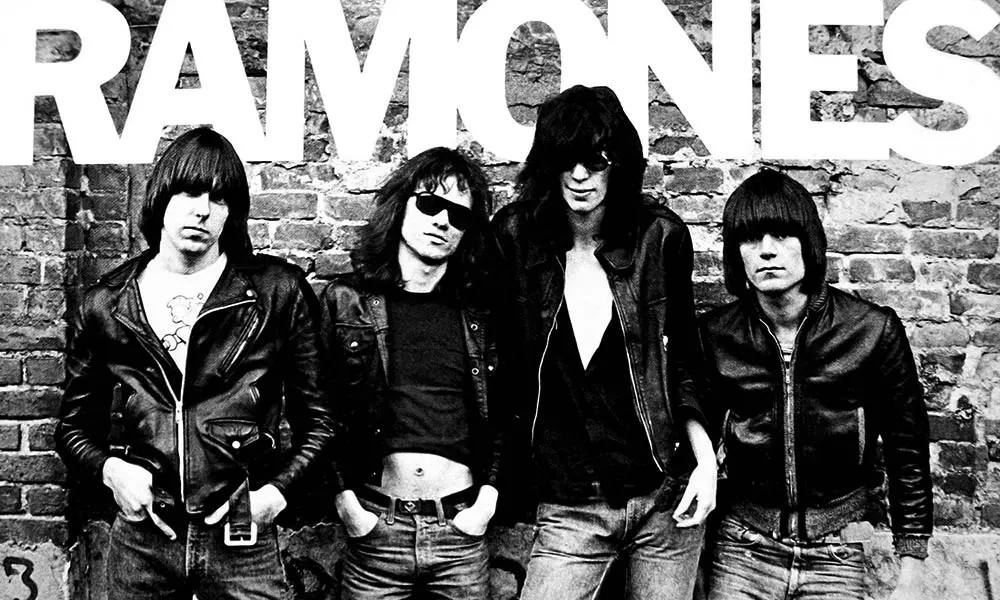 During the autumn of 1976, several of the burgeoning British punk scene's leading lights vied to be the first onto vinyl. The Damned eventually won this race, with their incendiary "New Rose" beating Sex Pistols' notorious "Anarchy In The UK" to the punch by several weeks. By this time, however, the eponymous debut album by NYC punks Ramones had already been inspiring the nascent scene for six months. Released by Sire, Ramones was first issued in the US on April 23, 1976, and the ripples quickly spread across the pond. Ramones' UK debut concert, slated for July that year, was hotly anticipated.
"There was no looking back"
"It was a fresh, wild, powerful sound and it was easy," The Damned's bassist (later guitarist) Captain Sensible recalled in Everett True's Hey Ho Let's Go: The Story Of The Ramones. "You could plonk their record on, grab hold of a bass or a guitar or whatever, and jam along. That's how I used to practice… and Sid Vicious as well."
In a more recent interview with this writer, John "Segs" Jennings, from magnificent West London punks The Ruts, also recalled the album's importance: "I vividly remember [Ruts drummer] Dave Ruffy playing it – and that was it for me," he says. "Then 'New Rose,' then 'Anarchy In The UK' came out… there was no looking back."
A triumphant London debut
Influential US magazines Rolling Stone and The Village Voice lavished Ramones with praise, but its creators were still relative unknowns until they set foot in Britain, where they had won over forward-thinking music writers such as Nick Kent and Charles Shaar Murray. With word spreading among young punk fans, "Da Brudders" made their triumphant London debut on American Bicentenary Day, July 4, 1976, where 2,000 expectant fans turned out to see them dominate a bill also featuring The Flamin' Groovies and The Stranglers.
Joey, Johnny, Dee Dee, and Tommy blitzed through a rapturously received 14-song set, followed by three encores. They gave away miniature baseball bats used to promote their "Blitzkreig Bop" single, and invited legendary T.Rex leader Marc Bolan onstage. Future punk luminaries, including The Damned's Rat Scabies and The Adverts' Gaye Advert, also attended the show, yet – contrary to popular myth – members of Sex Pistols and The Clash didn't. Both bands were actually performing at Sheffield's Black Swan pub that same night, with Sex Pistols headlining and The Clash (playing their first ever gig) supporting.
"We weren't alone"
However, Ramones' second sold-out show, held the following night at Dingwall's in Camden, attracted not only Sex Pistols and The Clash, but also The Damned and future Pretenders leader Chrissie Hynde. Punk historians have since homed in on an (actually fairly trivial) scuffle that took place between The Clash's Paul Simonon and The Stranglers' JJ Burnel, but far more significant was the fact this new movement was gaining in momentum.
"What was important isn't 'Who came first?'" Rat Scabies later told Uncut. "It was the fact the same thing was happening in different parts of the world. It was the next generation getting angry. It made us realize we weren't alone."