Semisonic's Dan Wilson Discusses Songwriting On 'Gone In 30 Minutes'
The Grammy-winning songwriter shares memories on the video and podcast series' season finale.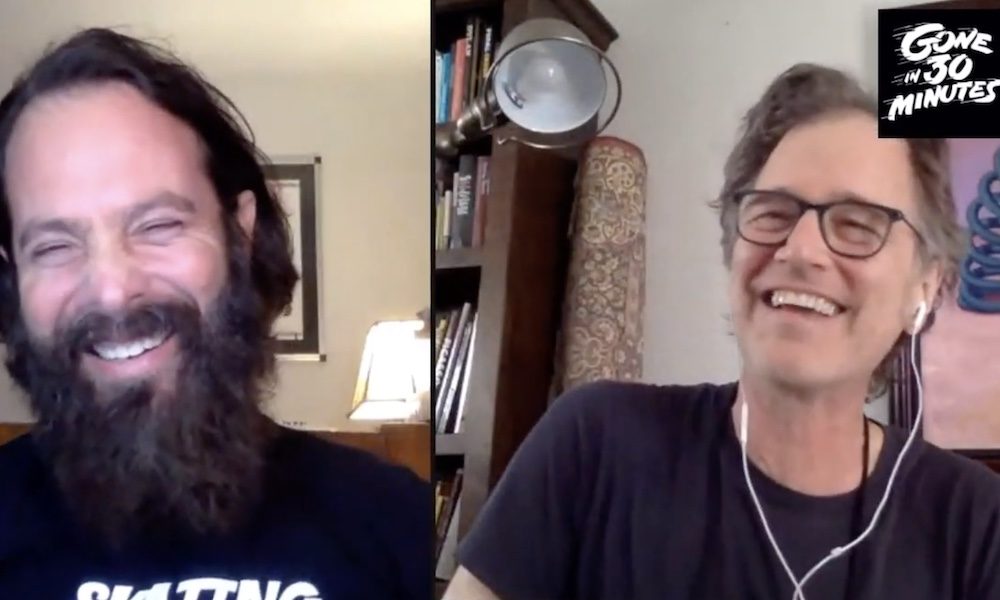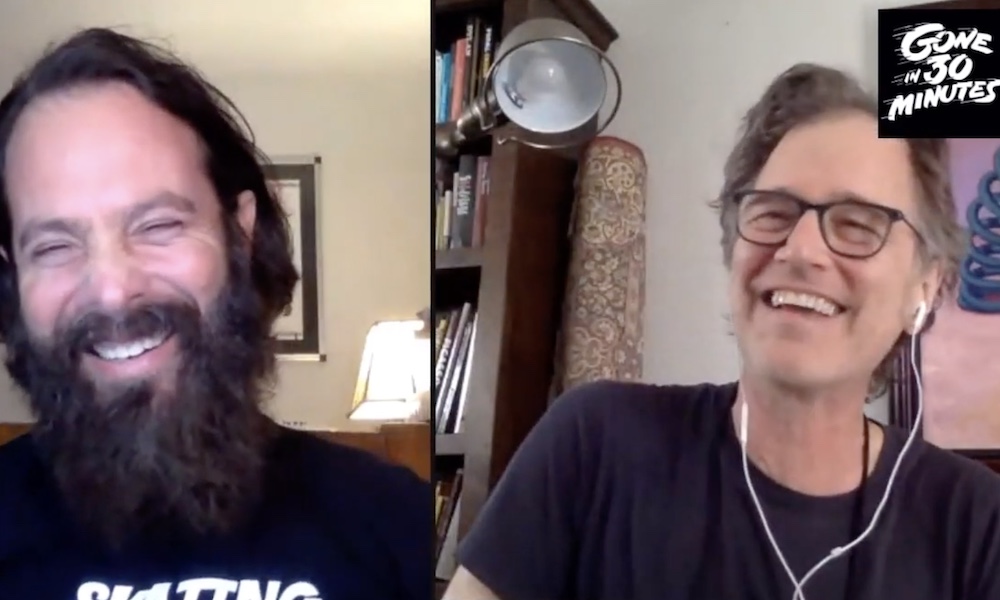 Dan Wilson, the Grammy Award-winning songwriter and lead singer of Semisonic, joined Gone in 30 Minutes host Tom DeSavia for the video series and podcast's season finale. The series, produced by Concord Music and its catalog team, Craft Recordings, launched over the summer and featured a variety of artists and producers having frank conversations about their work, as well as their experiences during the pandemic.
Wilson, who has written and/or produced for the likes of Halsey, Adele, John Legend, Chris Stapleton, The Chicks, and Weezer, shared that he has struggled with working remotely. "I really pine for the sense of uplift and increase that I have always gotten from collaborations with people in real life," he said. Despite these new limitations, Wilson did add that he is particularly excited about the work that has come from his latest writing sessions.
Dan Wilson (of Semisonic) on Gone in 30 Minutes S1 Ep16
The artist also spoke about the importance of self-care, and not wearing himself out over this stressful time. That sentiment can be found in one of his latest projects – sharing soothing, improvised lullabies over Instagram. The artist is also working on ambient soundscapes that were inspired by a trip he took to Alaska last year.
DeSavia asked Wilson about his song with legendary singer-songwriter, Carole King, "One True Love," which appeared on Semisonic's 2001 album, All
About Chemistry. "I was so super nervous," shared Wilson, who grew up listening to King's music. "She was totally in my sonic DNA." The project, which was one of his first collaborations, was a learning experience for Wilson, who shared a variety of fond memories of working with King. "She was really kind to me, she set me at ease…[and] she was so light with her ideas."
Wilson's most recent collaborations include songs with LANY, Donna Missal, Phantogram, and Leon Bridges.
All episodes from the first season of Gone in 30 Minutes are currently available to stream, including conversations with Matt Berninger, George Thorogood, Major Lazer's Walshy Fire, Big Star's Jody Stephens, and soul legend William Bell.
To listen to Gone in 30 Minutes, visit the official podcast page, or view episodes on Instagram.