Dean Lewis Grapples With Unexpected Changes On New Single 'Hurtless'
The song arrives with a music video shot in Ireland with director James Fitzgerald.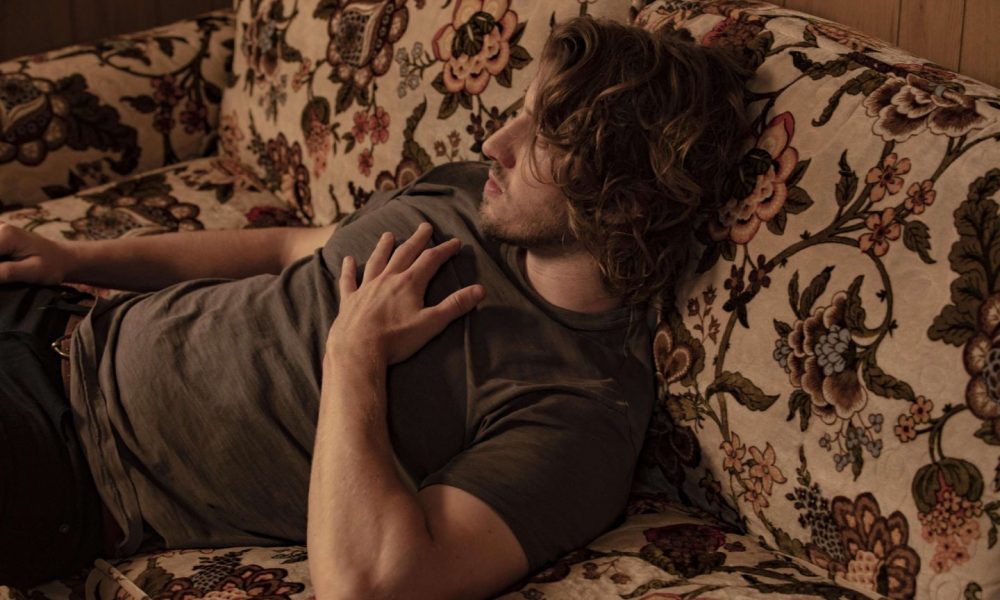 Singer and songwriter Dean Lewis has returned with his first single of 2022, offering up a taste of his upcoming sophomore album with the emotional heartbreak ballad "Hurtless." The single arrives alongside a moving music video filmed in Ireland and directed by award-winning director James Fitzgerald.
Speaking of "Hurtless" in a statement, Lewis shared: "You know when you plan your entire life out with someone, you see your future with that person, then all of a sudden one night, they do something and from that point on, you realize they are not the person you thought they were. All your plans for the future aren't going to happen and you're back to just being with yourself."
In the accompanying music video, Irish actors Frank Blake and Stephanie Dufresne put on a gut wrenching performance that finds a man in a comatose state after a tragic accident. In the stillness, he reflects on what went wrong in his relationship while his partner lingers, awaiting a sign that he'll be okay.
Throughout the song, the singer explores finding hope in the rubble of despair. In the chorus, he sings: "Cause it was never meant to end like this / Standin' in thе rain in your black dress / So go ahead and tell mе what I did to deserve this / And I'm not sayin' we were perfect / I hope that one night with him was worth it / But tellin' me that it was a mistake don't make it hurt less / It don't make it hurt less."
Here, he utilizes vivid imagery to paint the picture of a woman standing in a black dress, representing the death of their relationship. "The lady wearing the black dress to me, represents the funeral of the relationship," he says, motioning towards the juxtaposition of wearing white to a wedding or black to a funeral.
Despite the emotions, Lewis keeps his head up, singing: "I know the day will come when this won't hurt anymore, and all the pain is just an afterthought."