Dean Lewis And Julia Michaels Team Up On 'In A Perfect World'
Lewis' forthcoming third album is in the works.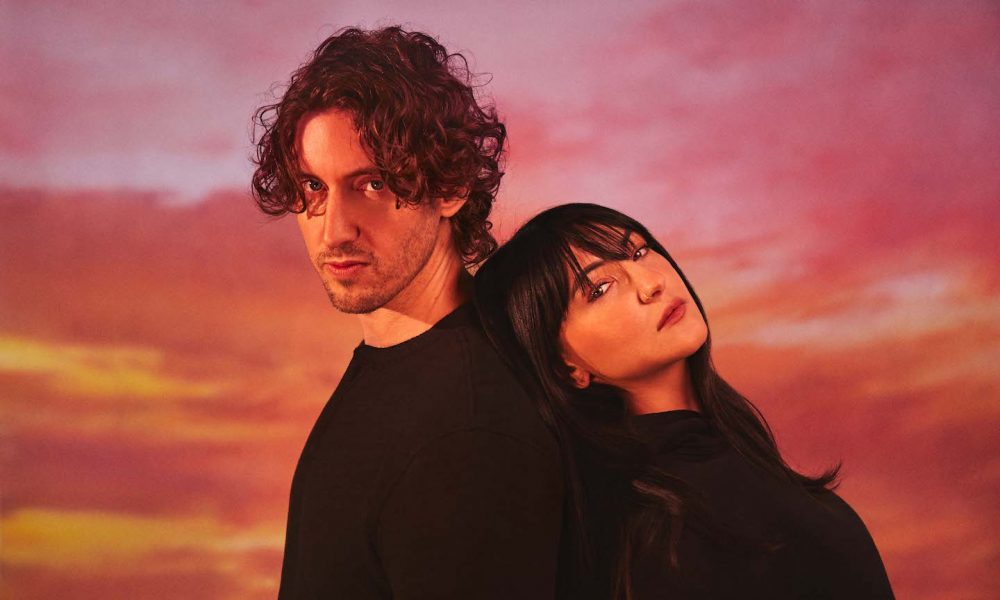 Dean Lewis has teamed up with Julia Michaels for his new single "In A Perfect World." The release marks the beginning of new chapter for Dean, with news of a third studio album in the works. "In A Perfect World" is available now at all digital retailers via Geffen Records.
Fearlessly confronting the self-sabotage tendencies that lie within us all, "In A Perfect World" sheds light on the feeling when something is good, there must be something wrong—a pervasive fear that lingers when things seem too good to be true. It encapsulates the reluctance to embrace love without the looming threat of impending doom. "In A Perfect World" paints a world where these inhibitions no longer hold us captive. It dares us to fall in love, without the fear of getting hurt.
Dean Lewis - In A Perfect World (with Julia Michaels) (Official Lyric Video)
"In A Perfect World" is the first taste of Dean's forthcoming album, co-written and recorded with Michaels in 24 hours in Los Angeles. Joining forces with producer/songwriter Nolan Sipe (OneRepublic, Calum Scott, Benson Boone), Dean co-produced "In A Perfect World," with the duo taking the song to further heights.
Sharing his excitement about collaborating for the first time with Julia Michaels, Dean Lewis says, "When I found out Julia Michaels and I would be going into the studio I was so excited! Julia is widely known as one of the best songwriters in the world and let me tell you she certainly lived up to that. Once we were in the studio, I played her my idea—a verse and a chorus. Julia's reaction was, 'I love the verse, but I hate the chorus.'
"We talked a lot, and I explained my situation and what I was going through—I recently had just gotten out of something, Julia said 'well what if in a perfect world you stayed?' What flowed from there was just mind blowing, I've never seen anyone who can write like that, every idea she had was amazing. The chorus she came up with was insanely good so of course this is what we have used, and it just worked so well!"