Dean Martin Returns To Hot 100 After Gap Of Over 49 Years
"Dino" returns to the countdown, on which he last figured in 1969, with the festive staple 'Let It Snow! Let It Snow! Let It Snow!'.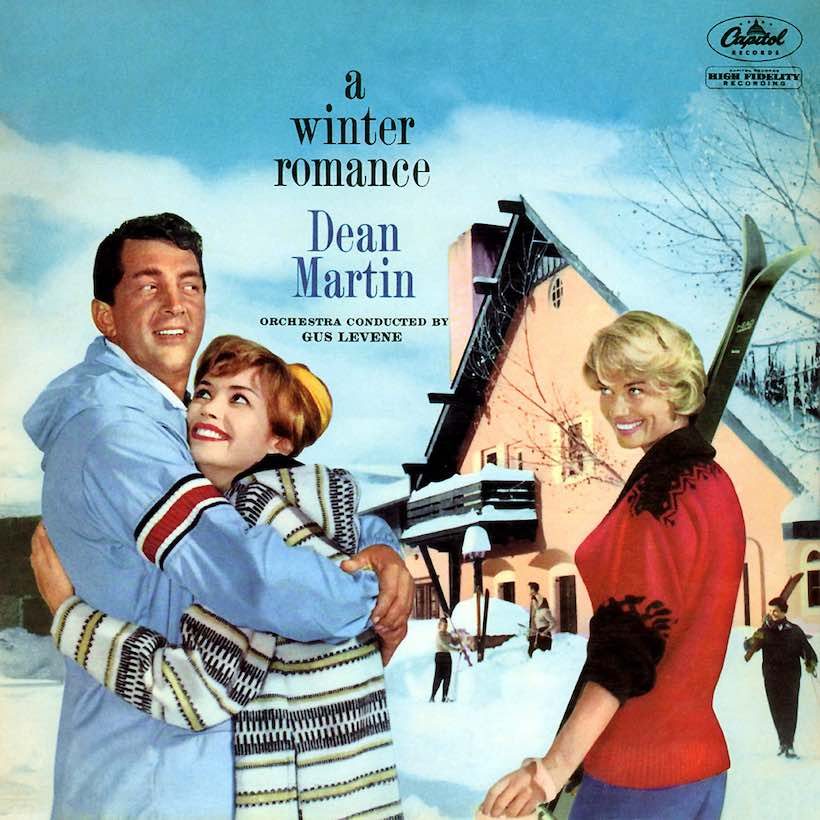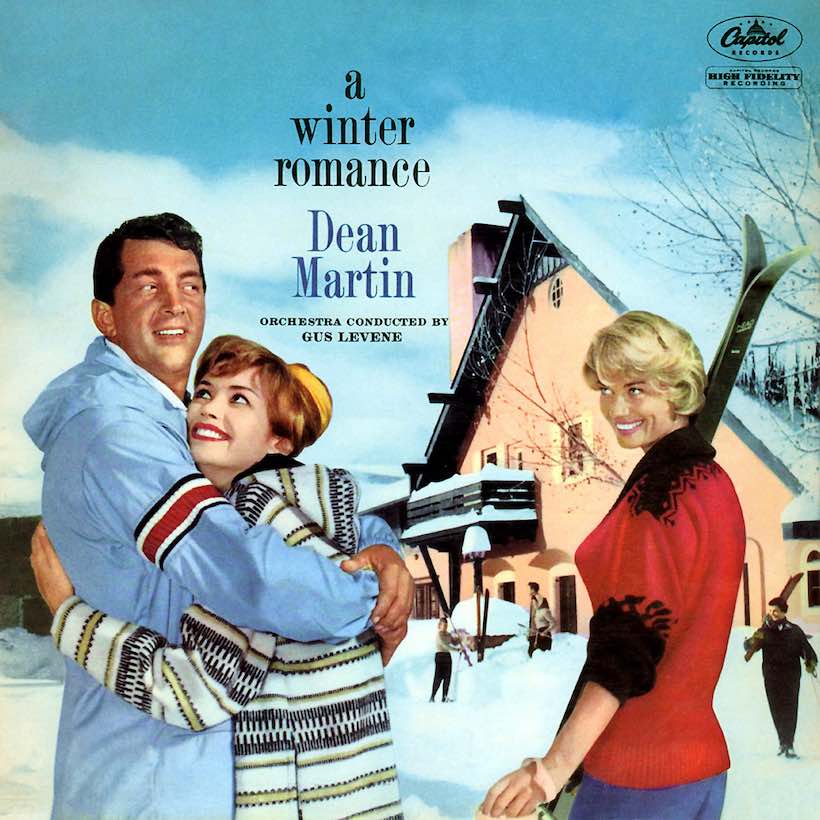 Easy listening great Dean Martin is back on the Billboard Hot 100 for his first appearance in more than 49 years. His version of the festive staple 'Let It Snow! Let It Snow! Let It Snow!' which never made that chart for Martin during his lifetime, gives him a 31st hit, including those gathered before the introduction of the Hot 100, debuting at No. 41 on the countdown dated 15 December, calculated by Nielsen Music.
Martin first made the pre-Hot 100 singles chart in December 1955 with 'Memories Are Made Of This,' which went on to spend six weeks at No. 1. He scored a second chart-topper in 1964 with the Grammy Hall of Fame entry 'Everybody Loves Somebody.' His last showing was in August 1969, when 'I Take A Lot Of Pride In What I Am' came to the end of its four-week run, peaking at No. 75.
Let It Snow! Let It Snow! Let It Snow! (Remastered)
Billboard's separate Holiday 100 chart this week lists 'Let It Snow!' at No. 9. The sing, written by Jule Styne and Sammy Cahn, was first released by Vaughn Monroe and his Orchestra in November 1945. Frank Sinatra was next, with a 1950 release, followed by Jo Stafford, the Ray Charles Singers and Elaine  Stritch.
Martin's version appeared on his 1959 album A Winter Romance, and he re-recorded it in 1966 for The Dean Martin Christmas Album. The latter long player jumps 102-72 on this week's Billboard 200 chart, on which yet another holiday Martin release, Christmas With Dino (on which 'Let It Snow!' also appears) re-enters at No. 156. 'Let It Snow' has been recorded by at least 600 artists.
Martin is one of many artists with classic Christmas tracks to benefit in the digital era and in particular by streaming of time-honoured releases. Mariah Carey's 'All I Want For Christmas' is up 14-7 on the Hot 100 for 15 December, a new peak for the 1994 release, which is also up 6-5 this week in the UK. Back on the Hot 100, Wham!'s 'Last Christmas' becomes a top 40 single for the first time, moving 43-34 as it improves 14-7 in the UK.
Explore our Dean Martin Artist Page.
Format:
UK English