Death Of Brendon 'Alias' Whitney, Rapper, Producer, Co-Founder Of Anticon Records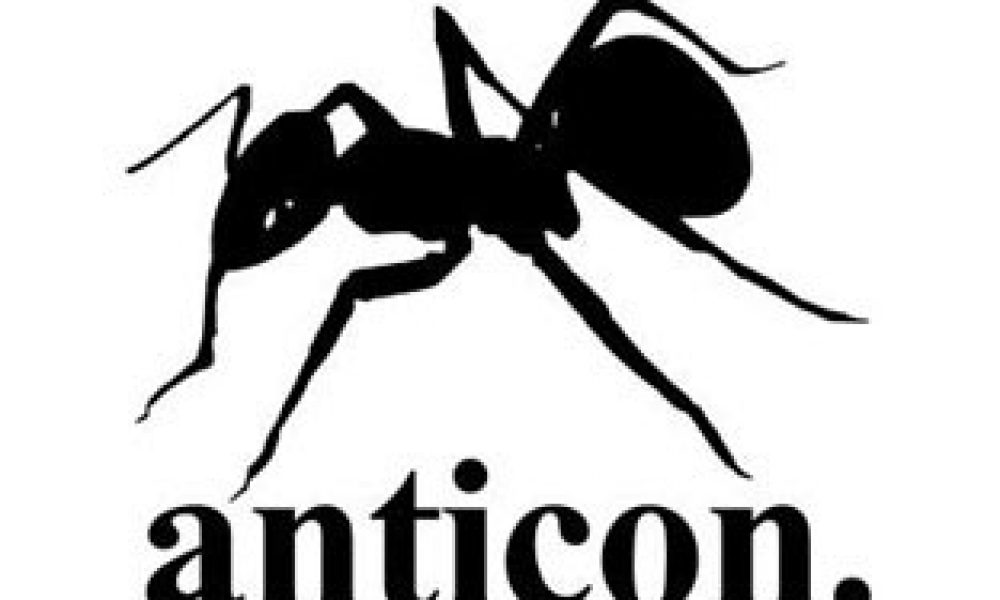 Brendon Whitney, the influential rapper and producer who recorded under the moniker Alias and co-founded US independent record label Anticon, has died. According to friend and collaborator Sage Francis, Whitney passed away following a heart attack on 30 March.
The Anticon label confirmed Whitney's death in a statement released on Saturday. "Just received news of a major loss – the passing of our dear friend and Anticon co-founder @AliasAnticon," the Los Angeles-based hip-hop imprint tweeted. "We will always remember him for his incredible heart and talent, and the support he gave us all. Rest in peace Brendon Whitney."
After moving from his native Maine to East Oakland, Alias formed Anticon in 1998 along with fellow experimental hip-hop artists like Doseone, Odd Nosdam, Why?'s Yoni Wolf and Sole, who initially recruited Alias to join his Live Poets and Deep Puddle Dynamics collectives. As an artist recording under the Anticon umbrella, Alias released over a dozen albums and EPs, including 2002's The Other Side of the Looking Glass, 2003's Muted (his first instrumental album) and, most recently, 2014's Pitch Black Prism.
Over the past 15 years, Whitney focused more on production, crafting beats for songs by Sole, Sage Francis, Subtitle and Astronautalis and remixing tracks for Themselves and Son Lux.
Alias - Divine Disappointment
In response to Whitney's death, Sage Francis, who collaborated with Alias, tweeted: "There's no proper way to say this or deal with this, but so I want to put this out there and then step away for a while. Our great friend and long-time collaborator Brendon Whitney passed away of a heart attack yesterday. No one was nicer. No one. We love you, Bren."
"RIP @Alias Anticon, to whom I'll always be indebted. Helped give the Son Lux dream its start," Son Lux tweeted Saturday, sharing a link to Alias' 'Flickers' remix for the New York band.
Format:
UK English