Death Of Clay McMurray, Renowned Motown Producer And Songwriter
The late producer's credits include hits for Gladys Knight, The Four Tops, The Supremes and many more.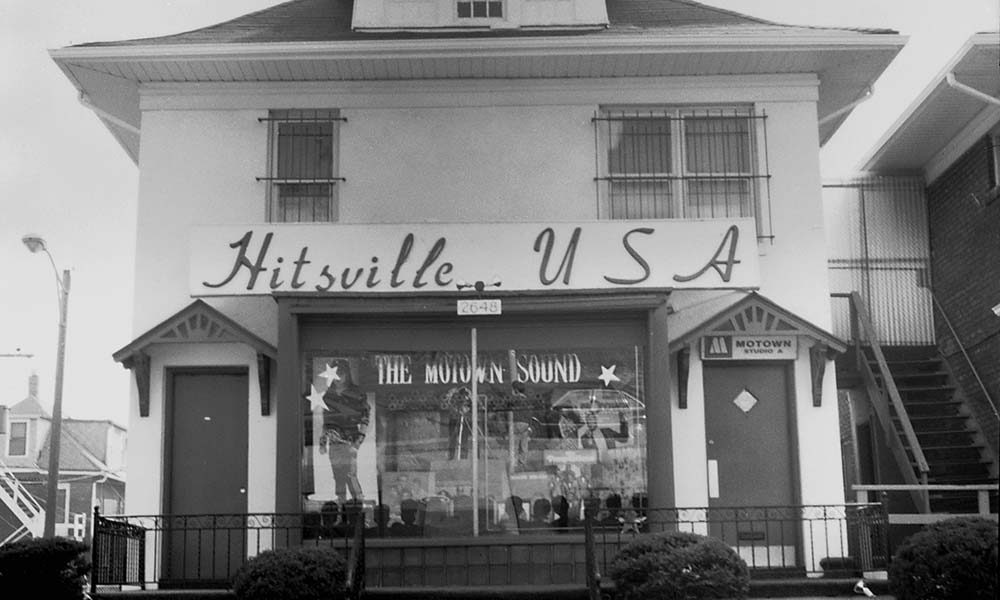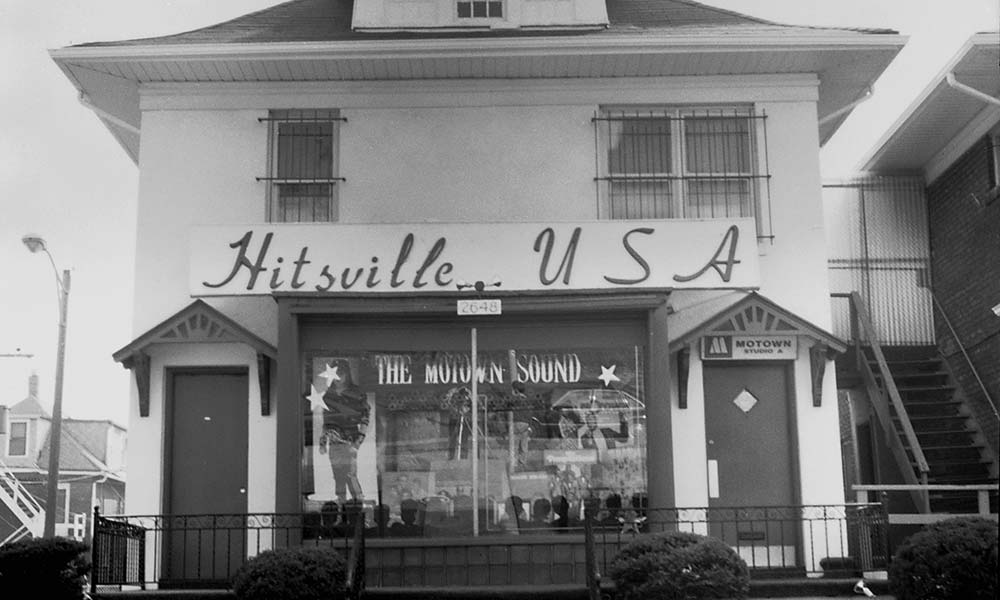 Renowned soul music producer, engineer and songwriter Clay McMurray died on 6 September, according to reports in Soul Tracks.
McMurray first made waves in 1967 when he teamed with local singer Spyder Turner to create a fun and humorous take on Ben E. King's 'Stand By Me' which had Turner singing the song while doing impressions of such notables as Smokey Robinson, Jackie Wilson and David Ruffin. The song became a smash hit and Turner's signature song, shooting into the upper ranks of North America's R&B and Pop charts.
After the success of 'Stand By Me', McMurray worked in promotions for Arc-Jay-Kay Distributing Co. in Detroit. Hired by Motown's quality control department three years later, his job was to listen to every song that the label recorded.
Within two years, Motown bumped McMurray up to producer and worked with Gladys Knight And The Pips to produce their first hit single. 'If I Were Your Woman', which he co-wrote with LaVerne Ware and Pam Sawyer.
The song peaked at No.1 on the R&B chart in January 1971 before breaking the top ten on the Pop chart the following month. His production credits from the early-to-mid-'70s also include The Four Tops' 'You Gotta Have Love In Your Heart', Prime Cut's 'Message To The Ghetto', Danny Cox's 'You Can't Hold Me Back', Karen Pree's 'Make Love Last Forever', Gladys Knight & The Pips' 'If I Were Your Woman' and Jimmy Ruffin's 'Give You All The Love I've Got'.
In an interview with Disc in 1972, Gladys Knight spoke about her and the Pips' relationship with McMurray and Johnny Bristol: "We have a pretty beautiful relationship with the guys. We're kinda glad that they keep with us as they really seem to feel what we feel. Besides they haven't come up with a miss yet!"
In addition to his production and song-writing work, McMurray Founded the publishing company Red Cap Music, and was heavily involved in the Detroit soul label Red Cap Records.
Other highlights of McMurray's illustrious career include work with Rose Royce, The Four Tops, Undisputed Truth, The Supremes and The Temptations, among others. He then followed fellow Motown producer Norman Whitfield and worked on the monster movie soundtrack for Car Wash.
Listen to the Best of Motown on Apple Music and Spotify.
Format:
UK English