Death Of The Beatles Promoter, Immediate Records Co-Founder Tony Calder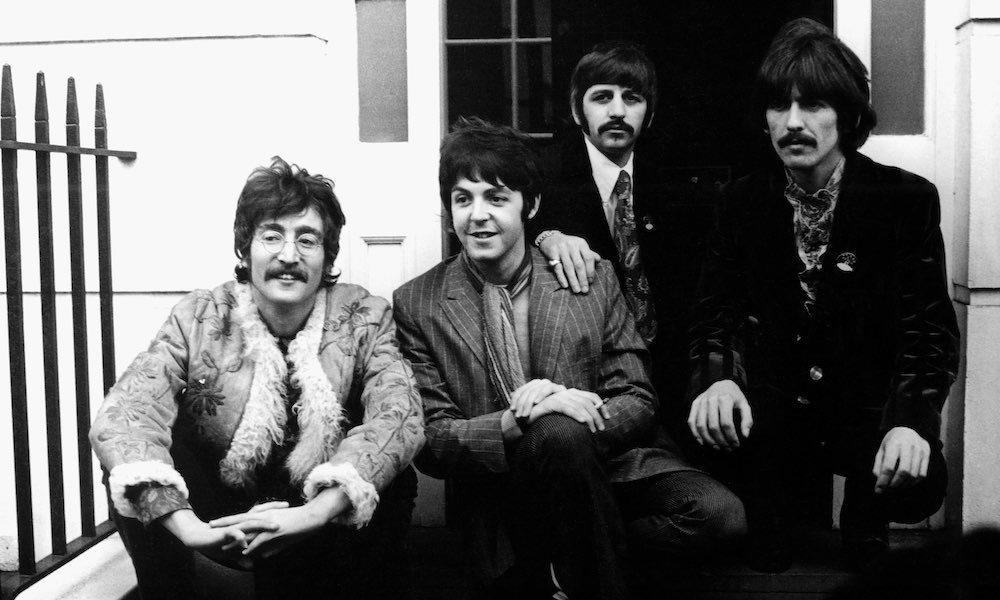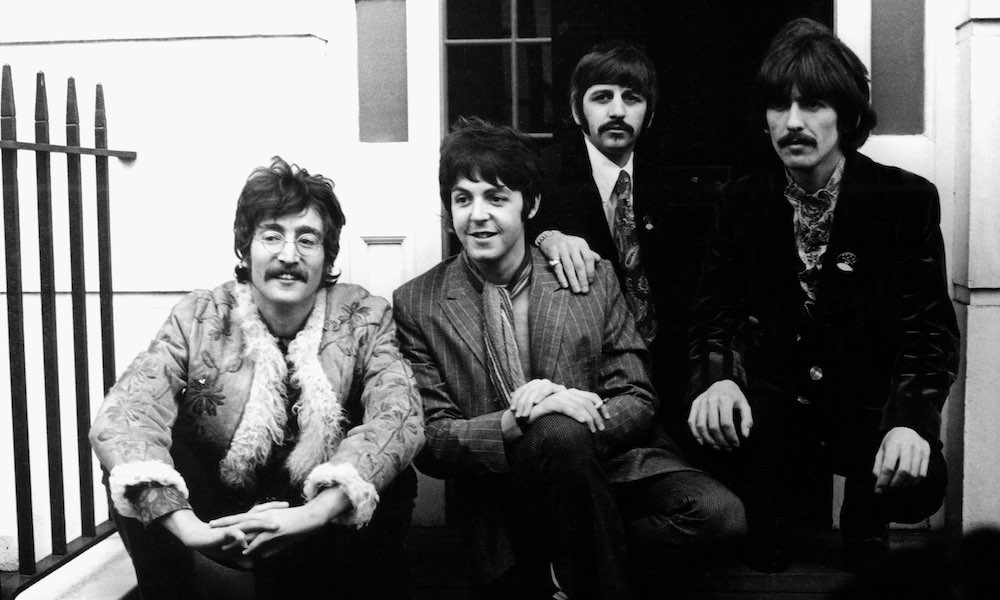 Tony Calder (depicted above left), who promoted The Beatles in the early stages of their career and co-founded the pioneering 1960s independent imprint, Immediate Records, has died at the age of 74. According to reports, Calder died of complications from pneumonia at the Chelsea and Westminster Hospital in London on 2 January.
Born in Surrey, Calder worked for Decca Records in the early 1960s, and in 1962 was tasked by Brian Epstein with promoting The Beatles' first single, 'Love Me Do', after it failed to receive any radio play in the first week of its release. Calder personally sent 100 copies of the single to clubs all over the UK, attaching a note which claimed it was "a guaranteed floor-filler."
"We mailed it on the Monday. By Wednesday, they were all playing it," Calder recalled. The song reached number 17 in the UK singles chart, kickstarting the Fab Four's legendary career.
Calder and The Roling Stones' manager Andrew Loog Oldham also founded the short-lived, but influential independent label Immediate Records in 1965, signing a host of acts including the Small Faces, Rod Stewart, Nico, Chris Farlowe and Fleetwood Mac. Despite considerable success, the folded in 1970 after controversially losing millions of pounds.
In 1965, Tony Calder undertook his sole venture into production when he stepped in for Oldham to work with Marianne Faithfull, producing two of her hits, 'Come And Stay With Me' and 'This Little Bird,' which reached No 4 and No 6 respectively on the UK charts.
Marianne Faithfull - Come and Stay With Me (Live at L'Olympia, Paris 1966)
In the '70s Calder signed groups including the Bay City Rollers and Black Sabbath, and eventually managed Eddy Grant for the most successful period of his career, eventually helping form Grant's label — Ice Records. It is Calder who is credited with saving Grant's 'I Don't Wanna Dance' from being a forgotten demo when he pushed for its release as a single.
Through the '80s and '90s Calder remained ever-present in the industry, forming the Big Wave group in '88 and promoting three consecutive U.K. number ones for Jive Bunny And The Mastermixers. In 1994 he once again partnered with Oldham when the two wrote the biography Abba: The Name Of The Game. Calder finished his career with a return stint as Eddy Grant's manager.
Oldham has led the tributes to Calder, telling Variety: "Tony Calder helped me create Immediate Records; he had many other accomplishments. The fact that, via Immediate, we were able to create an example for the future was an achievement. Tony had ears and balls. I loved him and he will be missed."
Format:
UK English