Death Of 'Astral Weeks' Producer Lewis Merenstein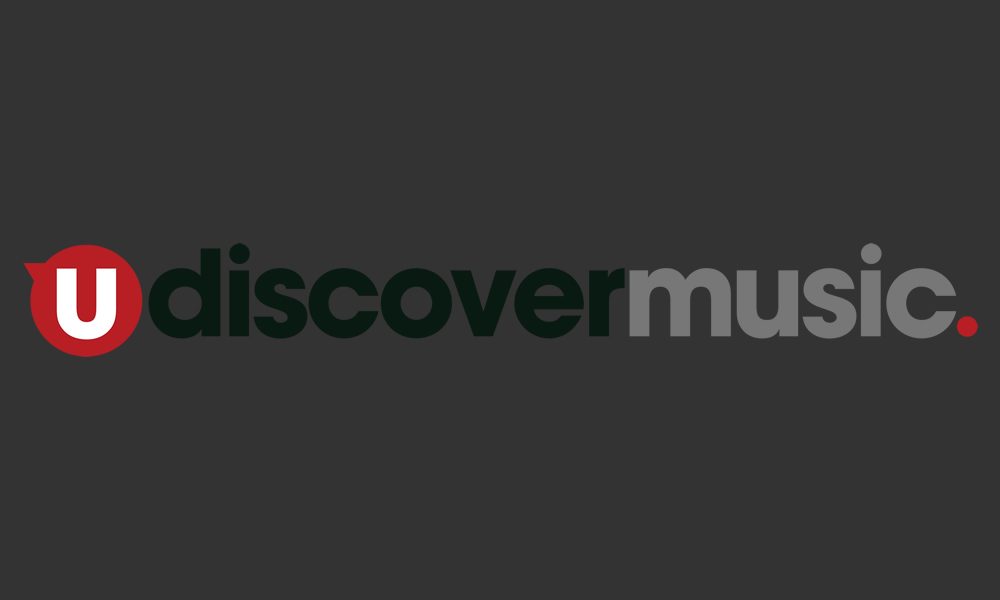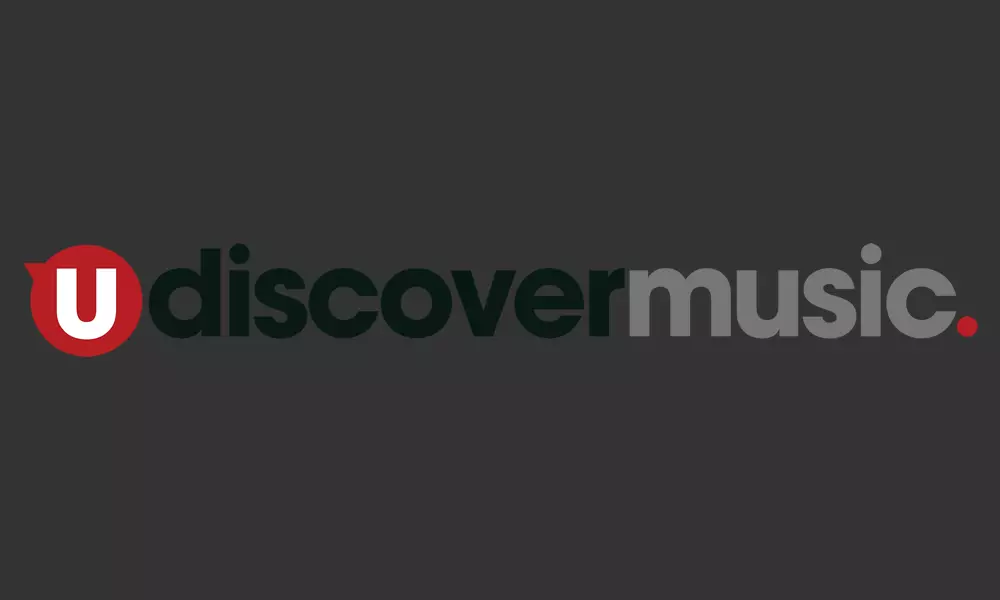 Record producer Lewis Merenstein, whose most famous credit was overseeing Van Morrison's 1968 classic Astral Weeks amid a long and varied resumé, died on 6 September in New York at the of 81, of complications from pneumonia. His other work included records with the Spencer Davis Group, Cass Elliot, John Cale, Curtis Mayfield, Gladys Knight & the Pips and many others.
Merenstein's early experience had been in the jazz genre — notably with producer Tom Wilson at the Nola Penthouse Studios — when he was approached to work with Morrison in the wake of his US top ten hit of 1967, 'Brown Eyed Girl.' It was Merenstein that suggested that the Northern Irish artist's second album should include some musicians from the jazz world, including double bassist Richard Davis, percussionist Warren Smith Jr and drummer Connie Kay.
Merenstein was contacted by Morrison's manager of the time, Bob Schwaid, and as Lewis recalled in a 2009 interview with jazz writer Ryan Hamilton: "I went up and it was at Ace Recording Studio at 1 Boylston Place, and there was Van Morrison, very timidly sitting on a stool, and I came in very timidly sitting on a stool and he played. And the first tune he played was Astral Weeks.
"Thirty seconds into it," Merenstein went on, "my whole being was vibrating, because having spent all that time with jazz players, when he was playing, I could hear — the lyric I got right away; I knew he was being reborn. I heard 30 seconds, a minute and it went right through me, and I got the poetry of it. It was just stunning, and I knew I wanted to work with him at that moment."
Before parting company with Morrison, Merenstein was executive producer of his next record, 1970's Moondance, which became his commercial breakthrough as an album artist.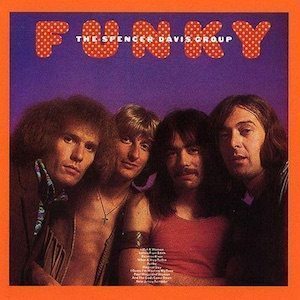 The American producer's other credits also included Funky, a 1969 album by a post-Winwood brothers line-up of the Spencer Davis Group, which did not enjoy a full release until the late 1990s. In a busy period around 1970, he co-produced John Cale's first solo album and 1970's Vintage Violence; South African star Miriam Makeba's Keep Me In Mind among others. Later, on the soul side, he worked with Buddah Records signings such as Phyllis Hyman and Gladys Knight and the Pips, as one of several producers of their 1977 album Still Together.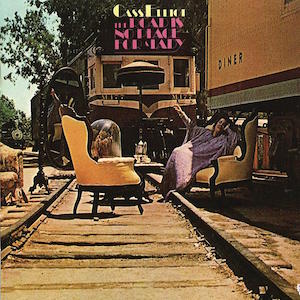 Merenstein was also a significant contributor to Cass Elliot's often-underrated, post-Mamas and the Papas career. He produced her fourth, self-titled album, released early in 1972 and featuring versions of songs by Randy Newman, Bruce Johnston's Beach Boys composition 'Disney Girls' and the Bobby Darin b-side 'I'll Be There.' Artist and producer worked together again for Elliot's final studio album, 1972's The Road Is No Place For A Lady, on which she covered Jimmy Webb's 'Saturday Suit,' Paul Williams' 'Say Hello' and even former Beatles engineer 'Hurricane' Smith's hit 'Oh, Babe, What Would You Say?'.
Format:
UK English