Death Of Ben Cauley, Link Between Otis & Keith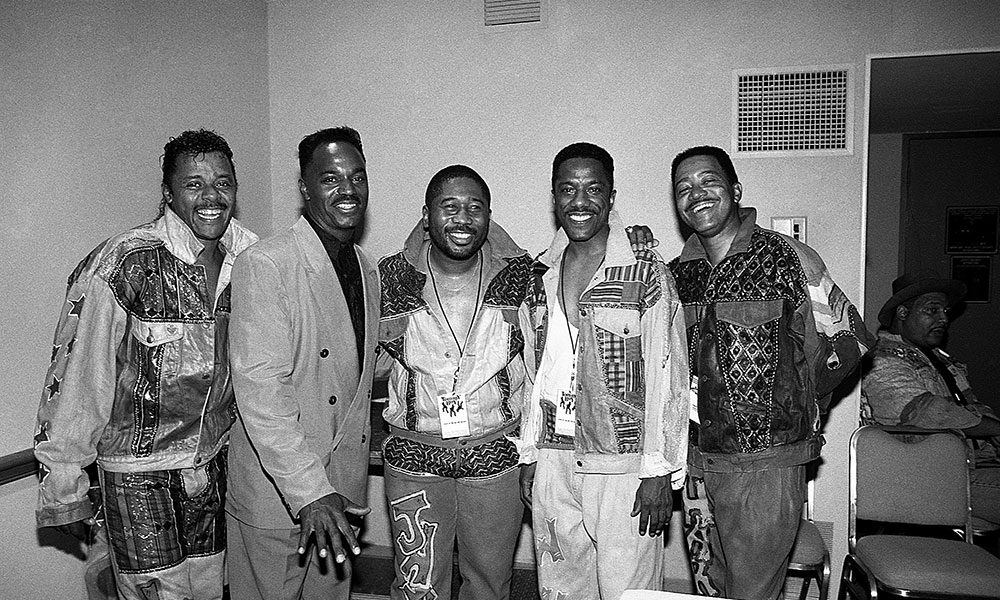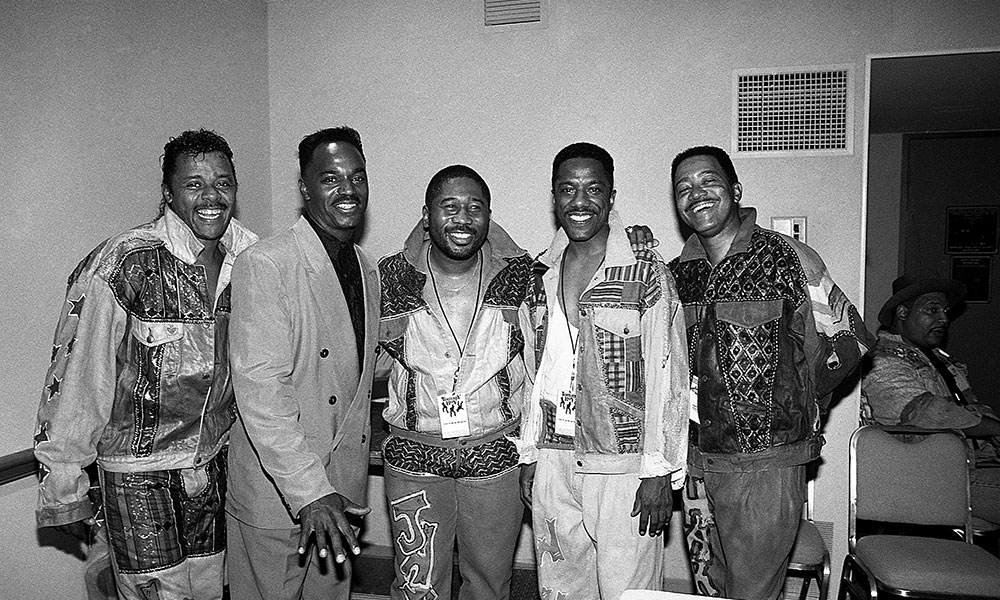 Trumpet player Ben Cauley, a celebrated member of the time-honoured Memphis music community as a co-founder of the Bar-Kays, died on Monday (21) at the age of 67. His work is the musical bridge between Otis Redding, with whom the Bar-Kays toured, and Keith Richards, whose new album features Cauley's last appearance on record.
Cauley played trumpet in the session group at Stax Records and then, after impressing Redding with their chops, in his road band, under the tutelage of Booker T and the MGs. Cauley was the only survivor of the infamous 1967 plane crash that killed Redding and his Bar-Kays bandmates.
By then, the group were known in their own right, after scoring a major soul and pop hit earlier that year with the horn-driven instrumental 'Soul Finger.' The original band, most of whom were still in high school at the time, also made the top 40 of the R&B chart in 1967 with 'Knucklehead,' written by Booker T. Jones, and 'Give Everybody Some.'
After his traumatic experience and months of grieving, Cauley reformed the Bar-Kays in a new line-up, which went on to play with notable Stax artists of the late 1960s, and toured with the Temptations, among others. He left the group in the early 1970s, so was not part of the reinvention of the Bar-Kays as a top-selling funk band; instead, he continued to be in demand as a session trumpet player on albums by Al Green, B.B. King, the Doobie Brothers and others.
Cauley survived another life-threatening situation in 1989, when an aneurysm and massive stroke caused doctors to tell his family that he was unlikely to live. Instead, he made a full recovery, teaching himself to walk and talk again and becoming a familiar and much-loved ambassador for Memphis music and the Stax legacy. He also taught the students of the Stax Academy.
Ben appeared on this year's excellent 'A Fool To Care' album by Boz Scaggs, and its predecessor 'Memphis.' Both records were produced by Steve Jordan, the longtime confidant of Keith Richards, who hired him for the performance, released just last week, that provides a fitting farewell. Cauley plays trumpet on 'Lover's Plea,' from Richards' new 'Crosseyed Heart' album, a track that brilliantly recreates the horn-laden Stax sound of Redding's heyday and is credited to Richards, Jordan and Stax songwriter David Porter.
"He had that happy-go-lucky personality that was contagious, just contagious," Cauley's Bar-Kays bandmate James Alexander told Memphis newspaper the Commercial Appeal. "He was always the guy that showed out. Just a hell of a musician, a hell of an entertainer, a brother and a friend."
Esteemed author and Stax historian Robert Gordon added: "Ben was a strong spirit. You could hear it in his horn, you could feel it in his presence. He survived the plane crash, he wasn't stopped by the debilitating stroke. That zest for life could be heard in the high notes he hit so casually, and also the hint of humour in his phrasing.
"He was humble in an almost Zen-like way, in a way that represented the best of the Stax. He didn't take his accomplishments for granted, and he seemed able to personally appreciate the joy he brought to people, like each smiling face was distinct to him."
Listen to Ben Cauley's final performance on 'Lover's Plea' from Keith Richards' 'Crosseyed Heart' album on Spotify
Format:
UK English