Death Of Hit Writer & Status Quo Producer John Schroeder
Schroeder played significant roles in the early development of many UK artists and in the formative story of the Motown label in the UK.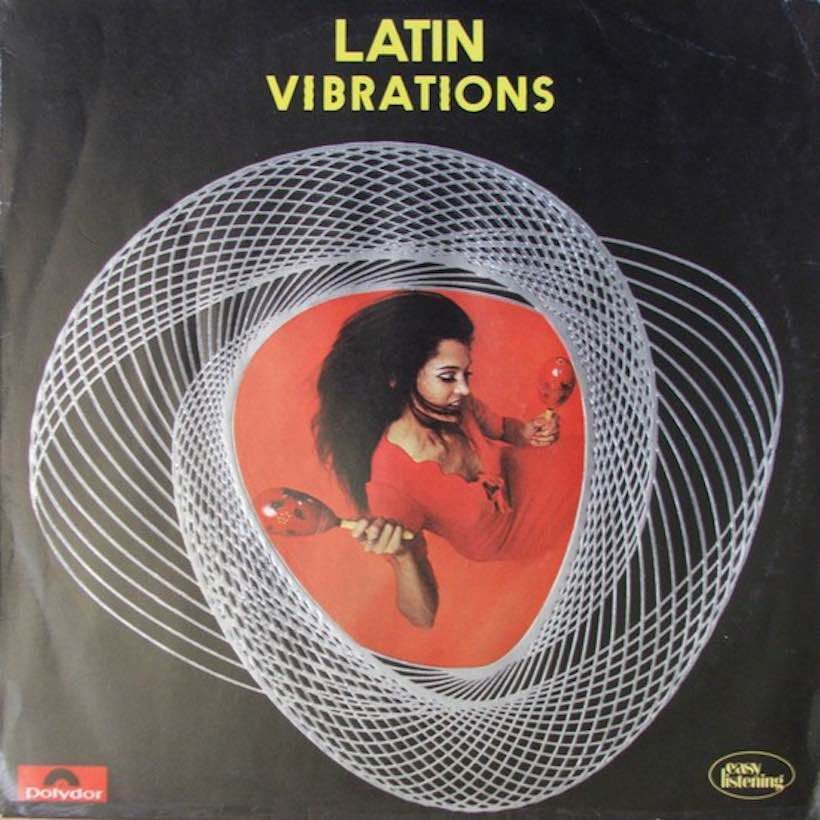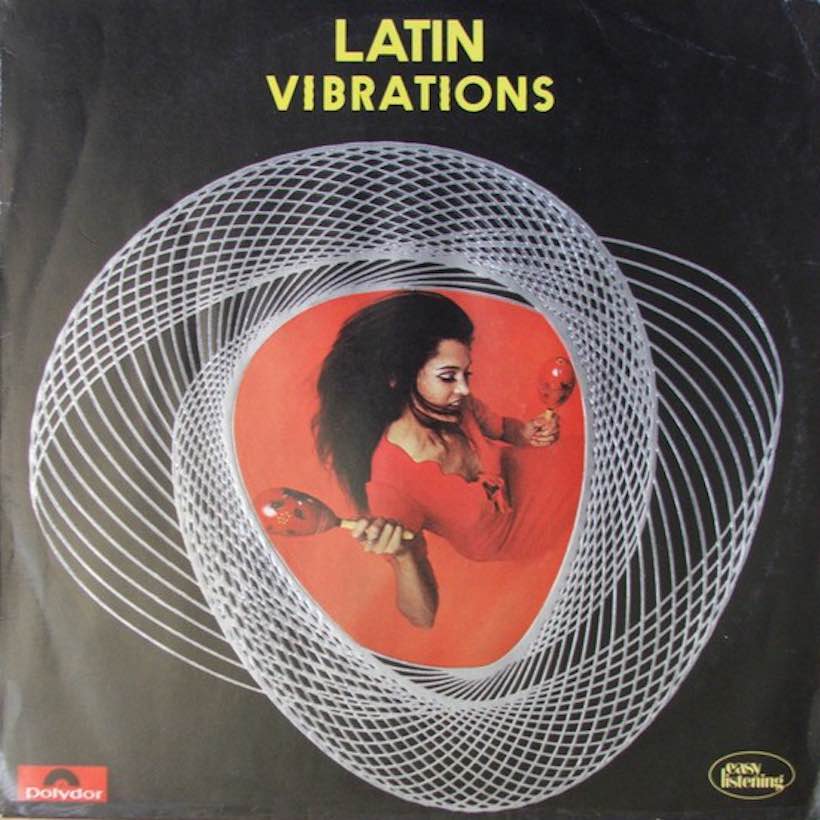 British record producer, songwriter and executive John Schroeder passed away on 31 January 2017 at the age of 82, after a long fight with cancer. In a long and varied career stretching back to the late 1950s, he played significant roles in the early development of UK artists ranging from Helen Shapiro to Status Quo, and in the formative story of the Motown label in the British market.
Schroeder, born in London in 1935, joined EMI Records in 1957 as an assistant to Norrie Paramor, the A&R manager of the Columbia label. There, he worked on records by such artists as Cliff Richard and the Shadows, Frank Ifield, Tommy Bruce and Helen Shapiro. She was just 15 when she raced to No. 1 in the UK with 'Walkin' Back To Happiness,' co-written by Schroeder and Mike Hawker. He co-wrote several more singles for Shapiro including the further hits 'Don't Treat Me Like A Child,' 'You Don't Know' and 'Little Miss Lonely.'
Joining the independent Oriole Records as A&R manager in late 1961, Schroeder had success with Maureen Evans and Swedish instrumental group the Spotnicks. Oriole had the distinction of being the first label that regularly licenced and released Motown material in the UK, although the rising Detroit company didn't see chart action there until a later deal with EMI's Stateside.
In late 1964 and '65, Sounds Orchestral, the group Schroeder formed with arranger and orchestra leader Johnny Pearson, had a major hit with their version of 'Cast Your Fate To The Wind,' written and first recorded by American jazz musician and pianist Vince Guaraldi. At Pye, he worked with a vast number of British acts, producing Status Quo's first hit single, 'Pictures Of Matchstick Men,' in 1968.
Schroeder recorded numerous easy listening albums of his own, including Latin Vibrations and Dylan Vibrations, covering popular hits and artists. He launched the Alaska label in 1972, working closely with the British funk collective Cymande. He later moved to Canada before returning to England and publishing his autobiography, Sex and Violins.
Cymande wrote on their website after hearing of Schroeder's death: "John has been a great friend, and a totally inspirational producer of the band's music. He was also a fantastic support to Cymande for more than forty years. He will be greatly missed. Our deepest condolences to his wife Diane and to the rest of his family. Long may his memory live on."
Format:
UK English