Death Of Marty Grebb, Collaborator Of Elton, Clapton, Bonnie Raitt & More
Albums featuring his contributions included Elton John and Leon Russell's 'The Union,' Eric Clapton and JJ Cale's 'The Road To Escondido' and Raitt's 'Nick of Time' and 'Longing In Their Hearts.'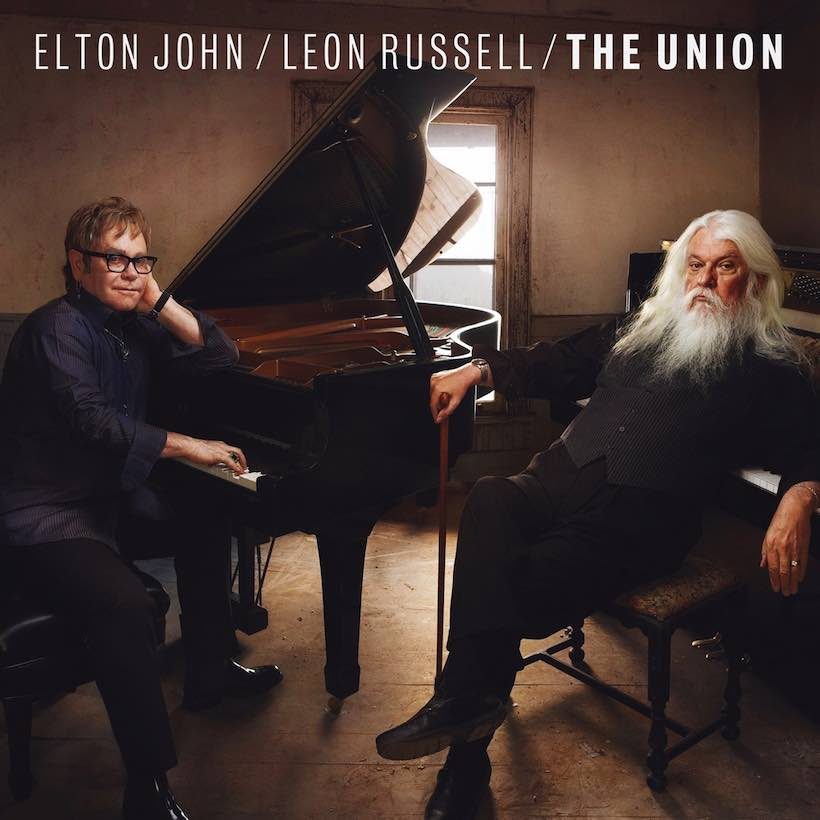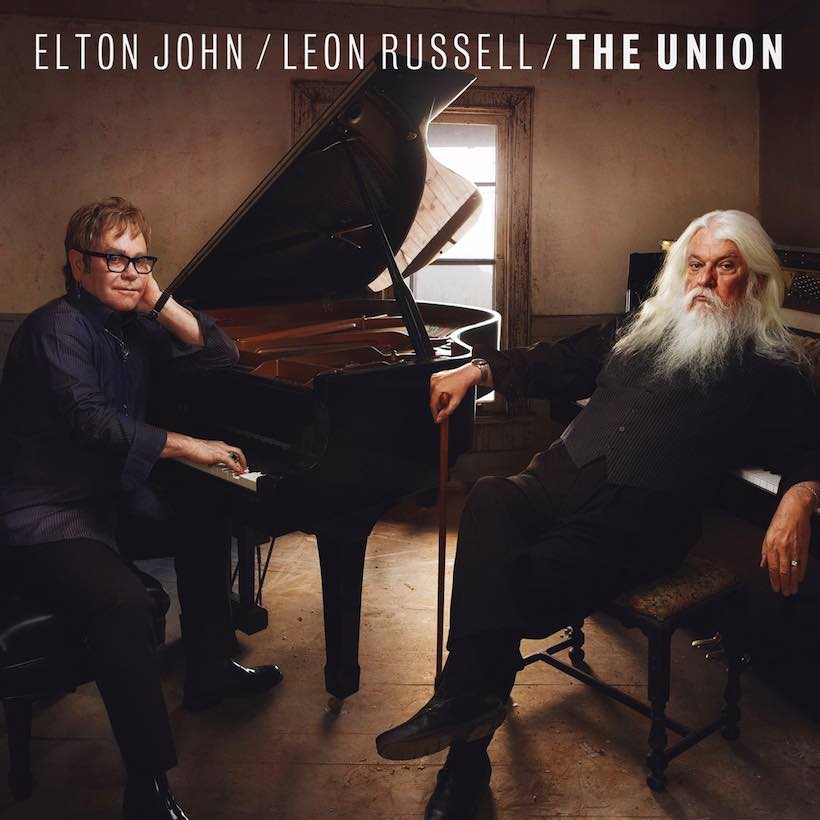 Marty Grebb, the songwriter and multi-instrumentalist whose long career included appearances on record with Elton John, Eric Clapton, Bonnie Raitt and countless others, has died at the age of 74. Albums featuring his contributions in a recording span of more than 50 years included Elton and Leon Russell's The Union, Clapton and JJ Cale's The Road To Escondido and such prominent titles in Raitt's catalogue as Nick of Time and Longing In Their Hearts.
Grebb was a member of the Weight Band, who included members of The Band and the Levon Helm Band; he was part of the later-period Band albums Jericho (1993) and Jubilation (1998). The cause of his death has not been specified.
Raitt, ever appreciative of her musical kindred spirits, wrote an extensive tribute on social media. "What a tragic beginning to a new year," she said. "I'm still stunned at the news of my longtime friend and musical collaborator, Marty Grebb's sudden passing. I pray he is truly 'smooth sailin,' free from his terrible pain and finally at peace. I send my love and deep condolences to all his beautiful family.
"I am very grateful to have had Marty in my band off and on from the middle 70's through the early 90's. He was an incredibly talented songwriter and multi-instrumentalist, equally home on keys, vocals, guitar and sax as he was one of the most soulful singers I've known. He was also a great inspiration for my getting sober in '87. We will remember him always and honour the gift of friendship and music he gave us."
Born in Chicago on 2 September 1945, he spent two years from 1966 as the keyboard player with the Buckinghams, who hit No. 1 in the US with 'Kind Of A Drag' and had further top ten hits with 'Don't You Care' and 'Mercy, Mercy, Mercy.' He left in 1968 and became much in demand for studio and road work with such acts as Chicago, Leon Russell and Taj Mahal.
Grebb's early appearances as a multi-instrumentalist on other artists' records included his first booking with Raitt, as early as 1972, on her second album Give It Up. Here he played tenor sax on her version of Rudy Clark's 'If You Gotta Make a Fool of Somebody' and alto sax on 'You Told Me Baby.'
His sax work also appeared on albums by Russell, Jackie Lomax, Roger McGuinn, Rosanne Cash and on more pop-oriented LPs including Olivia Newton-John's Totally Hot. Grebb returned to Raitt's studio line-up to play on 'Love Letter' and 'I Will Not Be Denied' from Nick Of Time and 'I Sho Do' from Longing In Their Hearts and was on Clapton's 1989 set Journeyman, for which he and Jerry Lynn Williams co-wrote 'Breaking Point.'
Later, Grebb was on Buddy Guy's 2006 release Can't Quit The Blues, played horns on The Road To Escondido the same year and keyboards on 'There's No Tomorrow' and 'In The Hands Of Angels' from the John/Russell collaboration of 2010, The Union.
In a statement on Facebook, Grebb's Weight Band colleagues wrote: "Our hearts are heavy with the news of our brother, Marty Grebb's, passing. We want to send heartfelt condolences, thoughts and prayers to his loving family, friends and fellow musicians.
"Sometimes, we don't understand a person's journey — but we do need to have compassion. Marty was a great friend, an amazing musician and a tremendous asset to The Weight Band during his tenure with us. He has been and he will continue to be missed. We pray he's found his peace. With love, sadness and respect: Jim, Brian, Albert, Michael, Matt, Randy, Byron, Mark, Tony, Barbara."
Format:
UK English