Death Of The Man Who Named T. Rex, And Much More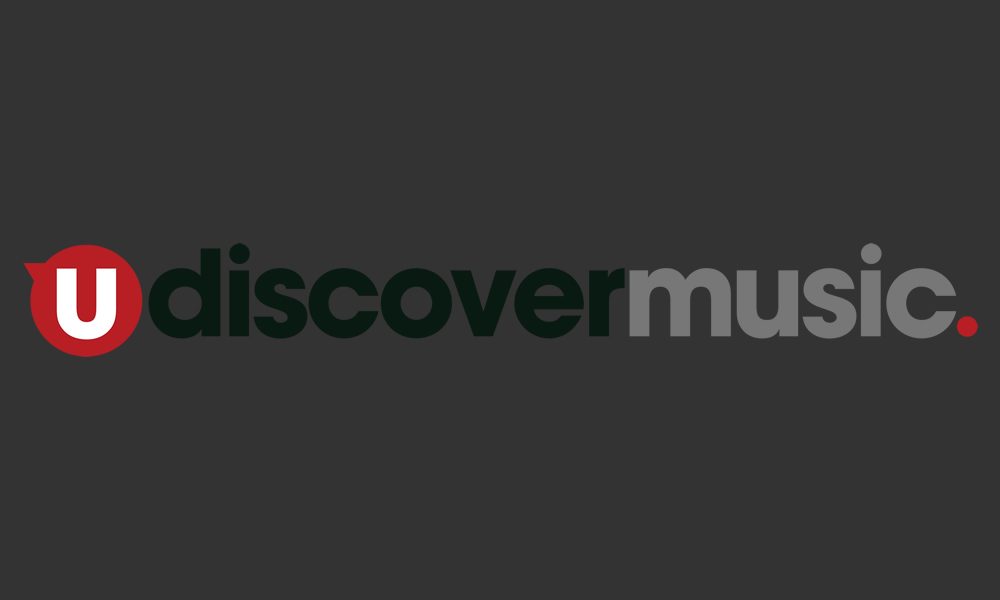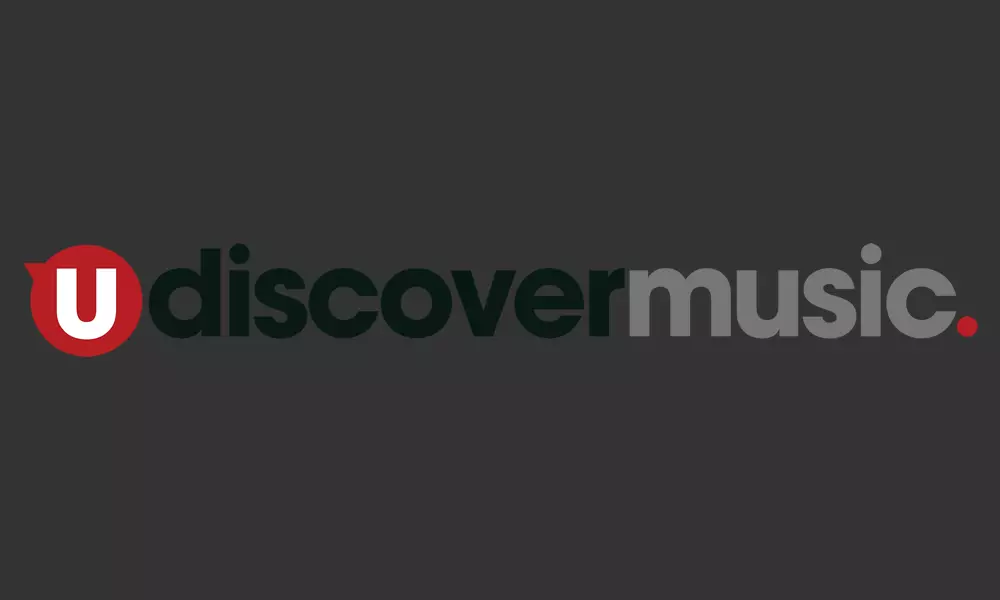 David Enthoven of ie:music, one of the most respected artist managers in the music business, has passed away. The news was confirmed on Twitter on Thursday evening (11) by the star whose career he had overseen for the past dozen years, Robbie Williams,  with whom he had worked for some 20 years. "My friend, mentor and hero passed away today," he wrote. "David Enthoven I love you RIP x".
Enthoven had been a familiar face and presence on the British music scene for decades. He formed ie:music with longtime business partner Tim Clark in 1992, but his influence dated all the way back to the 1960s. He managed T. Rex, and was credited with the decision to shorten the band's name from Tyrannosaurus Rex, also encouraging Marc Bolan to stand when he performed rather than sit cross-legged, as he had done in their earlier incarnation. The era of Bolanmania ensued.
In 1969, he co-founded EG, a management company and later record label active chiefly in the 1970s and '80s, where he managed Roxy Music, Brian Eno and King Crimson among others; he later managed Bryan Ferry's solo career. In more recent years, he also helped guide such artists as Lily Allen, Passenger and Will Young.
A statement from industry body the Music Managers' Forum said: "We are very sad that long time manager and MMF supporter David Enthoven has passed away today after a short illness. David will be remembered as a true friend, an exemplary colleague, a helpful mentor and a truly exceptional human being. "Our thoughts are with all the artists and team he worked with at IE Music and of course his family. Big Hugs David. We will miss you."
ie:music's mantra, as described on their website, is that "the artist and the fan are the two most important parts of the music industry, everything else is just the gloop in the middle."
Format:
UK English