Death Of Willie Dixon's Widow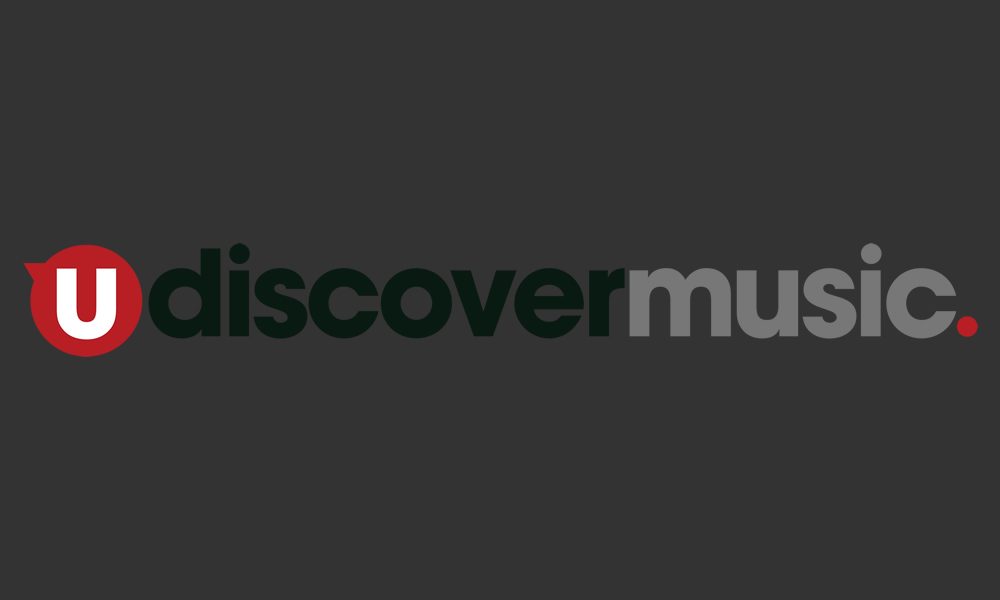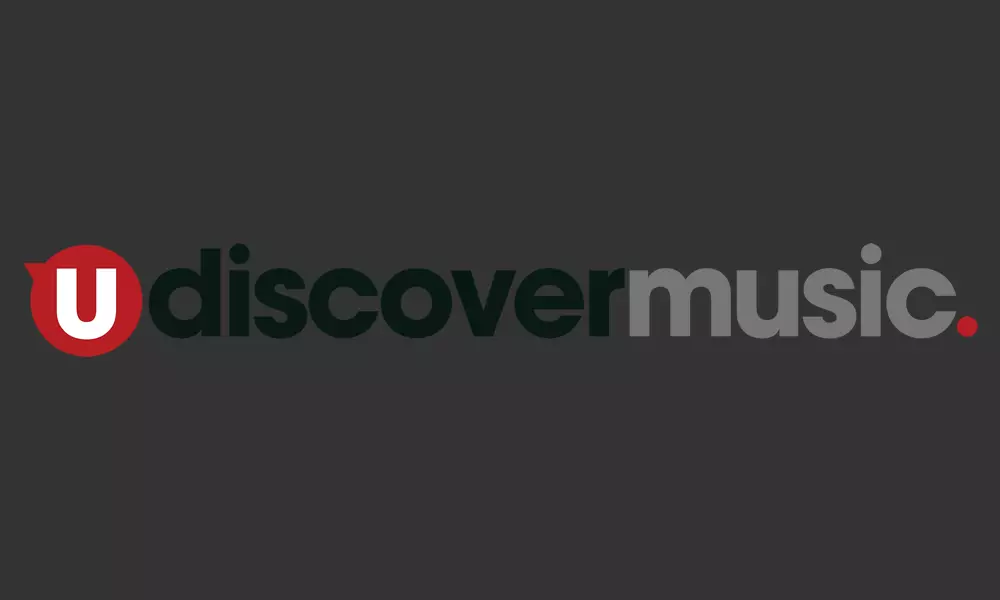 Marie Dixon, the widow of blues giant Willie Dixon, died yesterday (20) at the age of 79. A statement on behalf of the Dixon family has been posted on Facebook. It says: "Jackie and Alex Dixon, on behalf of the Dixon family, have announced the passing of their dear mother, Marie Dixon, after a long illness.
"Marie Dixon, widow of famed bluesmaster Willie Dixon, founder of the Blues Heaven Foundation, and much respected champion for the music and the musicians, made her transition this morning, 20 November, surrounded by family and friends. Arrangements are pending and will be shared as they are finalised."
Willie Dixon established the Blues Heaven Foundation, where his wife was so well respected, in 1984. It was set up as an institution to champion and preserve the blues and its legacy and to work on behalf of blues artists over the issues of unpaid royalties and copyrights.
Willie died in 1992, after which his widow bought the building that had contained the famed Chess Records. With great help from the couple's daughter Shirli, the Foundation moved into that location in 1997, and resides there to this day. It offers two annual scholarships, named after Willie Dixon and Muddy Waters.
Marie's huge contribution to the blues legacy was recognised in 2012 when she was presented with the Blues and Spirit Award at the third biennial Blues and the Spirit symposium.
Format:
UK English