Death Of Sinatra Favourite, Prolific Writer Rod McKuen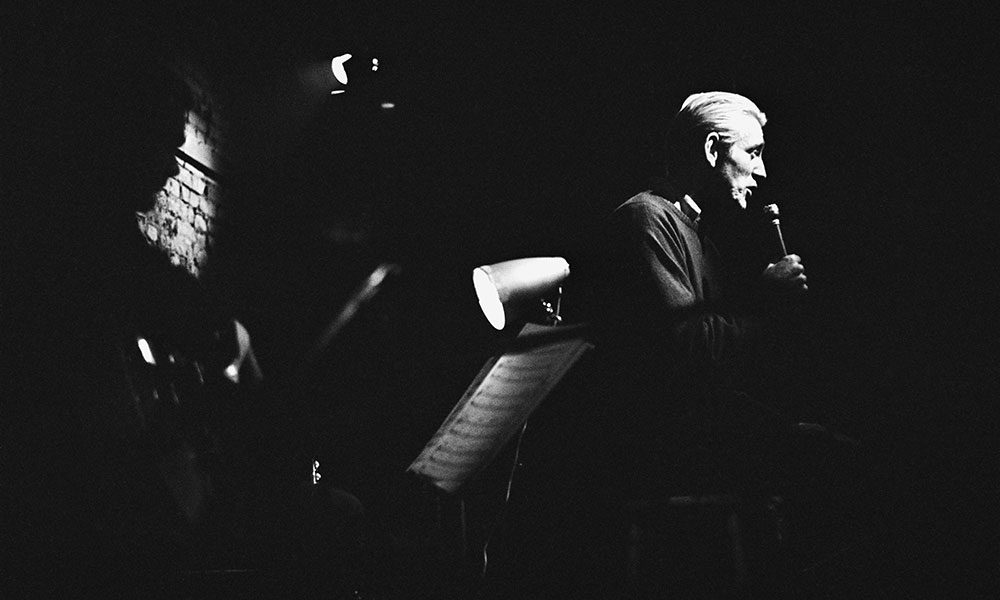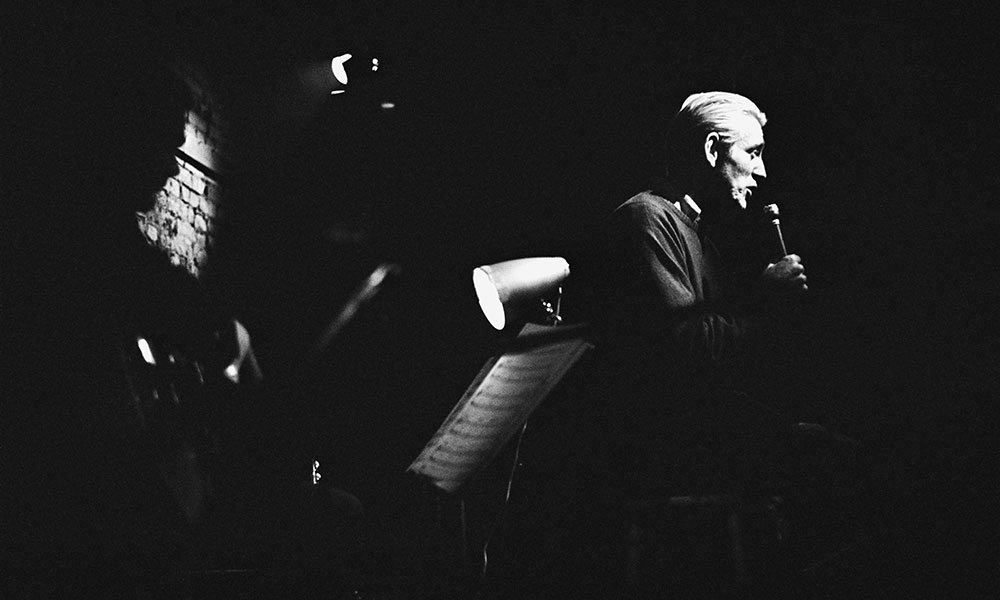 The death has been announced of the Californian poet and singer-songwriter Rod McKuen, at the age of 81. The news will sadden followers of Frank Sinatra, since in 1969, after they met at a party, McKuen became the first man to have an entire album of new songs recorded by Sinatra, including the UK top ten hit 'Love's Been Good To Me.' There were countless other versions of his compositions, on singles and albums that sold in the scores of millions.
Active on the recording scene since the 1950s, with his own Decca recordings and then work with Henry Mancini, John Williams and many others, McKuen won two Oscar nominations for film scores, for 'The Prime of Miss Jean Brodie' and 'A Boy Named Charlie Brown.' During the 1960s, he built up an immense song catalogue and recorded both music and poetry, with his 'Lonesome Cities' LP winning a Grammy for Best Spoken Word Record.
McKuen also did much to popularise Belgian writer Jacques Brel with his adaptations and translations of his work. 'If You Go Away,' Rod's English version of Brel's tearjerking ballad 'Ne Me Quitte Pas,' made the song a favourite cover for countless artists in the 1960s, including Dusty Springfield, Shirley Bassey, Scott Walker, Jack Jones, Glen Campbell and Motown's Kim Weston. It was Sinatra's version of the song on his 'My Way' album that led him to cut an entire album of McKuen's work.
In 1969, when McKuen's songwriting profile was increasing via his own recordings on RCA Victor and Warner, Sinatra paid him the huge compliment of releasing 'A Man Alone: The Words and Music of McKuen.' The album divided opinion among Frank's fans, but reached No. 30 in the US and contained the touching, reflective ballad 'Love's Been Good To Me.' This only made No. 75 in America but was a substantial hit for Sinatra in Great Britain where, released as the follow-up to 'My Way,' it followed it into the top ten. The same year, Rod had his own, half-hour NBC television special.
Perry Como charted in 1971 with McKuen's 'I Think Of You,' as the writer's popularity grew around the world, notably as an artist in his own right in Holland. He was nominated for a Pulitzer Prize in the music category for his 'The City' suite, and had probably his greatest worldwide commercial success when his adaptation of Brel's 'Seasons In The Sun,' recorded by Canadian artist Terry Jacks, became an international No. 1 in 1974.
McKuen retired from live performance in the early 1980s but continued to release work, especially poetry, into the 2000s. He died on Thursday (January 29) after suffering from pneumonia.
Listen to Frank Sinatra's 'A Man Alone: The Words and Music of McKuen' on Spotify
Download the album from Google Play or iTunes, or buy it on Amazon
Format:
UK English