Deep Purple Completing Studio Album No. 20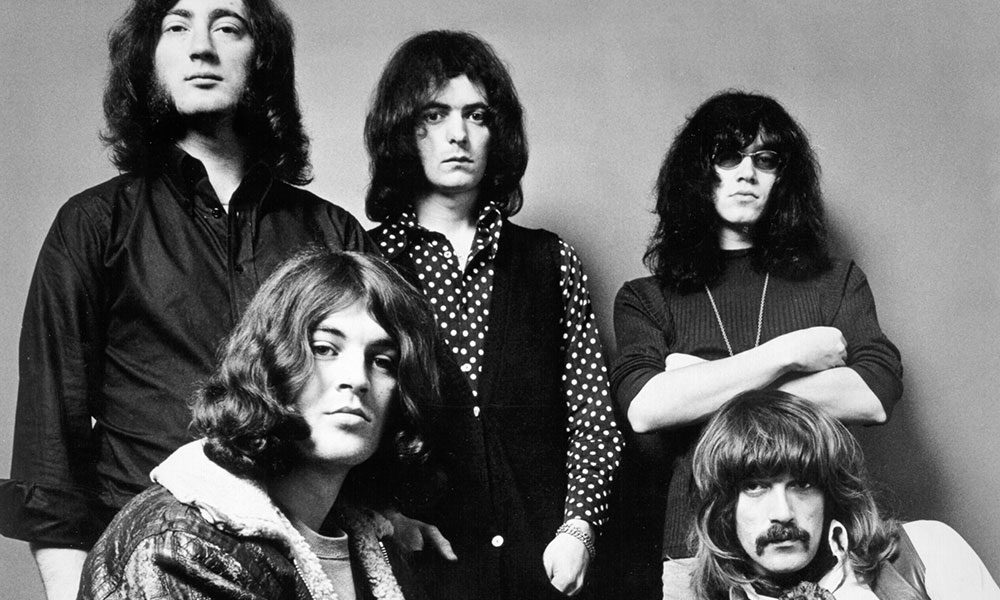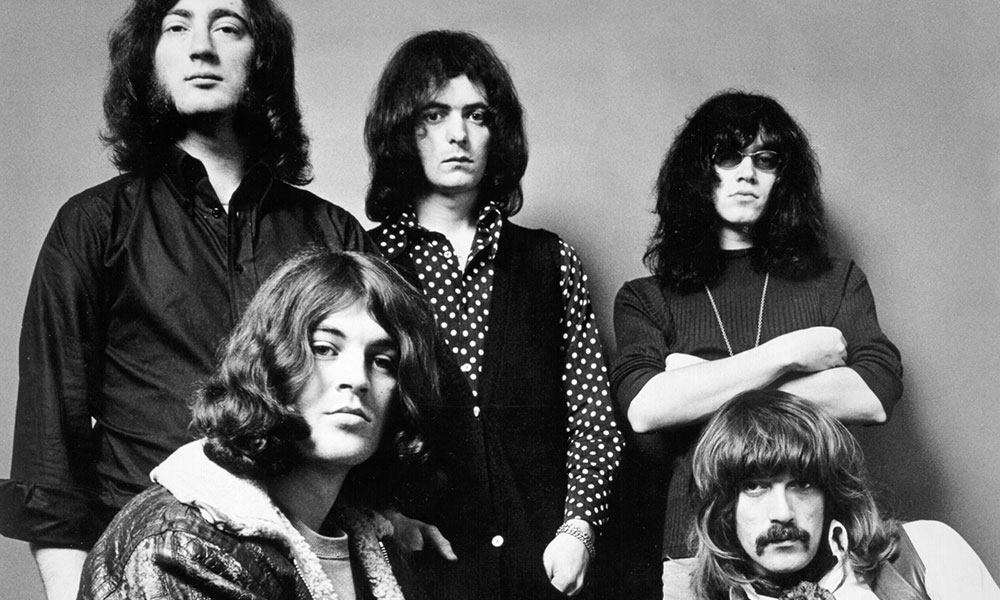 Deep Purple keyboard player Don Airey has told a Russian publication that recording has been completed on the rock giants' 20th studio album, and that it's now "in the hands" of producer Bob Ezrin for mixing.
The new set, recorded in Nashville with Ezrin from the end of January, will be the follow-up to 2013's Now What?!, which topped the charts in Germany, Austria and elsewhere and went gold in several countries. It also became their first album to make the UK top 20 since The House Of Blue Light in 1987.
Airey was speaking to TASS ahead of the band's first show at the Olimpiyskiy Arena in Moscow, where they play again tonight (2 June). "As far as I know, it's all recorded and now…it's on the tender mercies of Bob Ezrin, he's going to mix it," he said.
"I haven't been given a release date, I know nothing about that as yet. If I knew, I'd tell you but I don't." Airey added: "We won't play anything from the new album until the album is released."
Prior to these dates, Purple played Japanese shows in Osaka, Nagoya and Tokyo in May. After Moscow, the band's European itinerary will continue at the Ice Palace in St. Petersburg on Saturday (4), with dates throughout June and July. The tour concludes with an open-air show in Mosbach, Germany, on 31 July.
Explore our dedicated Deep Purple Artist Page
Format:
UK English