Demi Lovato Gets Vulnerable On Surprise New Single 'Still Have Me'
The powerhouse singer gets candid this simple, heartfelt piano ballad.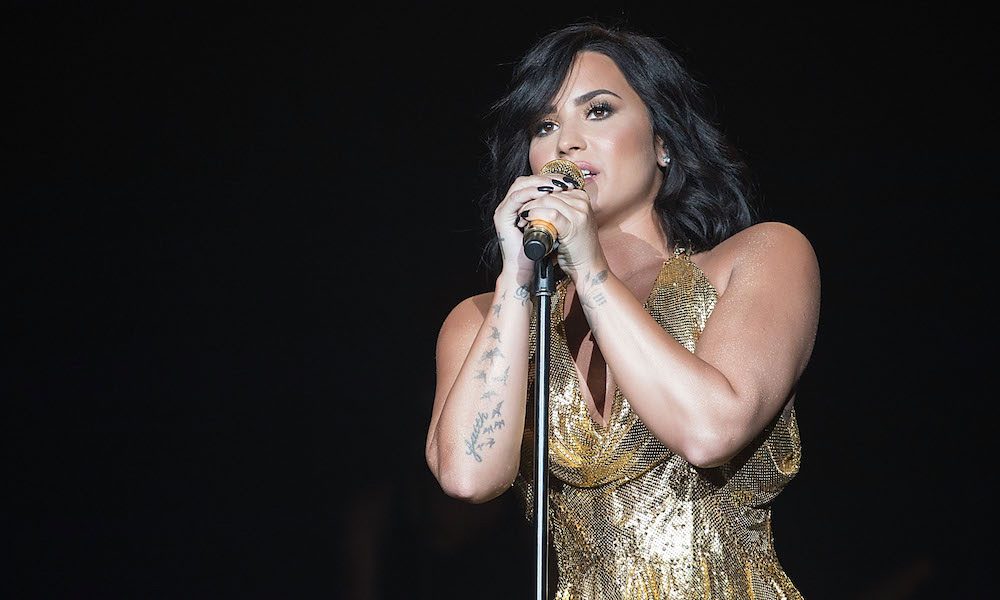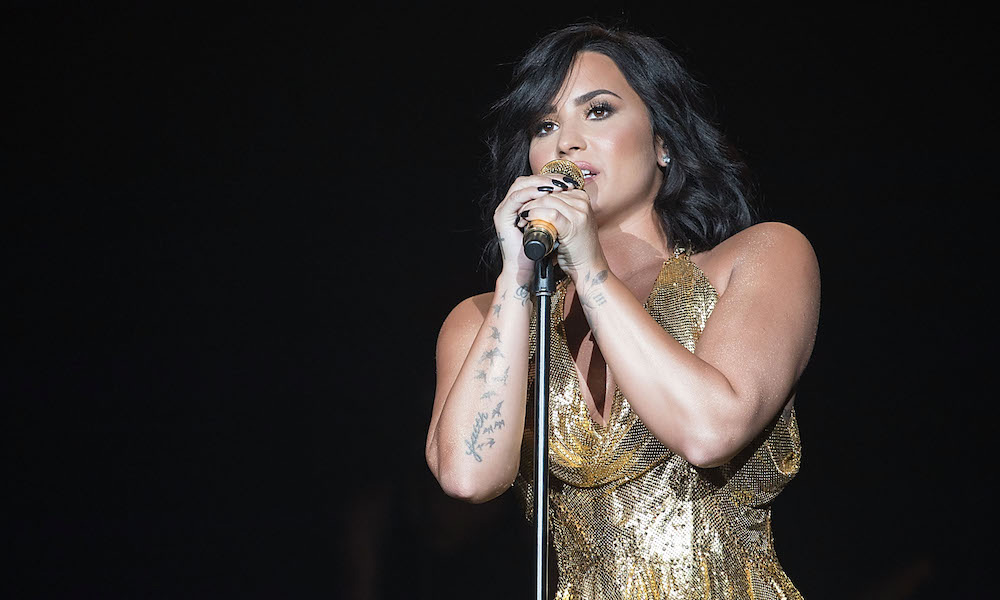 Demi Lovato surprised fans with a new single overnight, with the arrival of her new ballad, "Still Have Me."
"Music is always there for me," said Lovato on socials, after dropping the surprise release. Following the public breakup with actor Max Ehrich, Lovato is letting her resilient music speak for itself.
"Still Have Me" is an emotional piano ballad with a gospel-inspired foundation, as Lovato harmonizes with herself.
She opens the track with honest and hopeful declarations, singing "I'm a mess and I'm still broken / But I'm finding my way back / And it feels like someone's stolen / All the light I ever had."
Despite the pain she expresses, the track's chorus shows her resilience as she stresses, "I don't have much but at least I still have me / And that's all I need."
"Still Have Me" has been described as, "a simple heartfelt piano ballad that candidly gets into love and loss" by Nylon and "a heartbreakingly beautiful song about working through the feelings of loss and disappointment that come with ending a relationship," by Refinery29.
Throughout her career, Lovato has rarely shied away from being vulnerable and open with her audience. On songs like "Skyscraper" from Unbroken and "Warrior," the singer is a vocal powerhouse, powering through her past struggles with honesty and strength, and "Still Have Me" is no exception.
Lovato took the stage at the 2020 GRAMMY Awards earlier this year to perform "Anyone," a raw track about her battle with addiction that moved audience members and viewers at home to tears.
Most recently, Lovato has explored overcoming self-doubt and insecurity on her collaboration with Marshmello titled, "OK Not To Be OK," and self-love on her anthemic and empowering single, "I Love Me," which received a pop-punk remix from Travis Barker.
Listen to the Best of Demi Lovato on Apple Music and Spotify.