Dillon Francis Drops 'I'm My Only Friend,' Shares Release Date For 'This Mixtape Is Fire TOO'
The video for 'I'm My Only Friend' stars Billy Zane.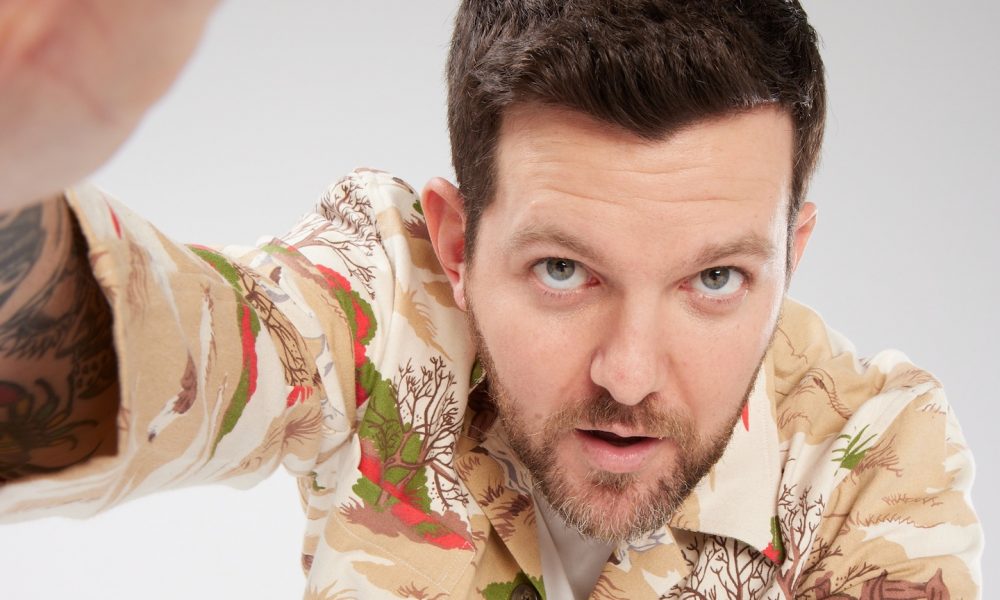 This Mixtape Is Fire TOO, the new album from producer, songwriter, and DJ Dillon Francis, will be released December 1 via Astralwerks. To celebrate the release, Francis has shared "I'm My Only Friend" with Arden Jones, alongside a video starring iconic actor Billy Zane.
"I've been working on this album for way too f_____g long, but I'm so happy to finally share it with everyone," Francis says. "It turned out better than I could have ever imagined. The whole goal of this album was to make amazing songs with artists I love and respect. From Alesso to Illenium to knock2 and more, this album is full of that. Just like the first This Mixtape Is Fire, well, This Mixtape Is Fire, TOO. I hope you enjoy the new single with Arden Jones with those classic Dillon feel good melodies and get ready for the rest to come."
This Mixtape Is Fire TOO is the long-awaited sequel to 2015's This Mixtape Is Fire, a Billboard chart-topper on the Top Dance/Electronic Albums Chart that found Francis giving the moombahton genre a rejuvenation via collaborations with some of the biggest names in the game, Skrillex, Kygo, Calvin Harris, Bro Safari, Chromeo and more.
Francis has shared a handful of album offerings so far—"buttons!" with Knock2, "Free" with Alesso and Clementine Douglas, "LA ON ACID" with Miami electronic duo Good Times Ahead, "Pretty People" featuring rising Turkish star INJI, "Don't Let Me Let Go" with Illenium and EVAN GIIA, and "Goodies," which was later remixed by Knock2.
Additionally, tickets are on sale for Francis' L.A. takeover shows later this year. On November 30, Francis will appear as the ubiquitous yet ever-elusive DJ Hanzel at The Roxy Theatre, followed by a special Moombahton set at The Mayan on December 1 and a Dillon Francis and Friends show at The Shrine on December 2.