Hear Disclosure's Joyful New Song 'Douha (Mali Mali)' Feat. Fatoumata Diawara
The single comes ahead of the electronic duo's new album, 'Energy,' out August 28.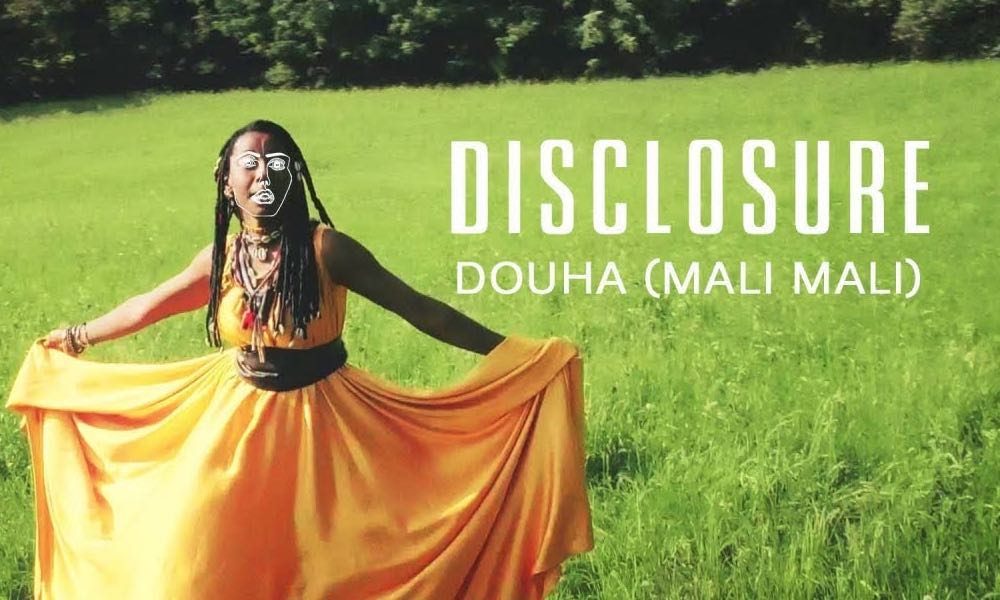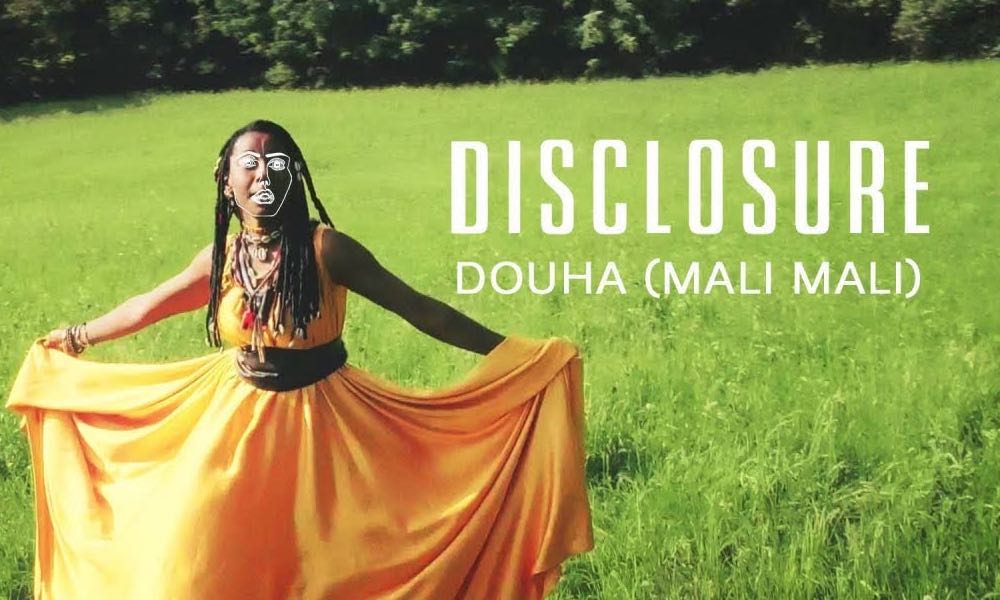 This afternoon, Disclosure premiered "Douha (Mali Mali)" – an exuberant new cut off their forthcoming album, Energy, out August 28 via Island Records. "Douha (Mali Mali)" finds the electronic duo collaborating once again with Malian singer-songwriter and actress, Fatoumata Diawara (who can be heard on their 2018 single, "Ultimatum"). A stunning, accompanying video for the song transports viewers to three different continents.
Disclosure, Fatoumata Diawara - Douha (Mali Mali)
Directed by the London-based filmmaker, Mahaneela, "Douha (Mali Mali)" was shot by local crews in three countries, who captured nine different locations – all while following social distancing guidelines. The video captures Fatoumata and a series of dancers, plus breathtaking rural and cityscapes in Como, Italy, Johannesburg, South Africa, and New York.
"Right now, all over the world, we're going through an incredibly strange time," said Mahaneela in a statement. "I wanted to make something that was visually beautiful, but also felt symbolic of what we're all going through. People feel more isolated than ever and I wanted to create something joyful that really shows the power music and movement has and the connectivity it brings."
"Douha (Mali Mali)" marks the fourth single off Energy, following the release of the title track in May, as well as "Ecstasy" and "Know Your Worth" in February. Brothers Guy and Howard Lawrence, who make up Disclosure, explained that the album's title came from their overall recording process. "The thing that decided which songs made it and which songs didn't was that one word: energy. Every track was written really quickly. That's why we had to write so many songs because those ones don't come up every day. Or every week. Or every month."
Through an epic process of creation and distillation, the path to producing their shortest, most direct album – 11 songs, 39 minutes – ran through around 200 tracks: everything from drum loops to fully realized songs.
Energy is out on 28 August and can be preordered here.