Donna Missal Shares Intimate 'Bedroom Sessions'
The four intimate performance videos reimagine songs from her new album, 'Lighter.'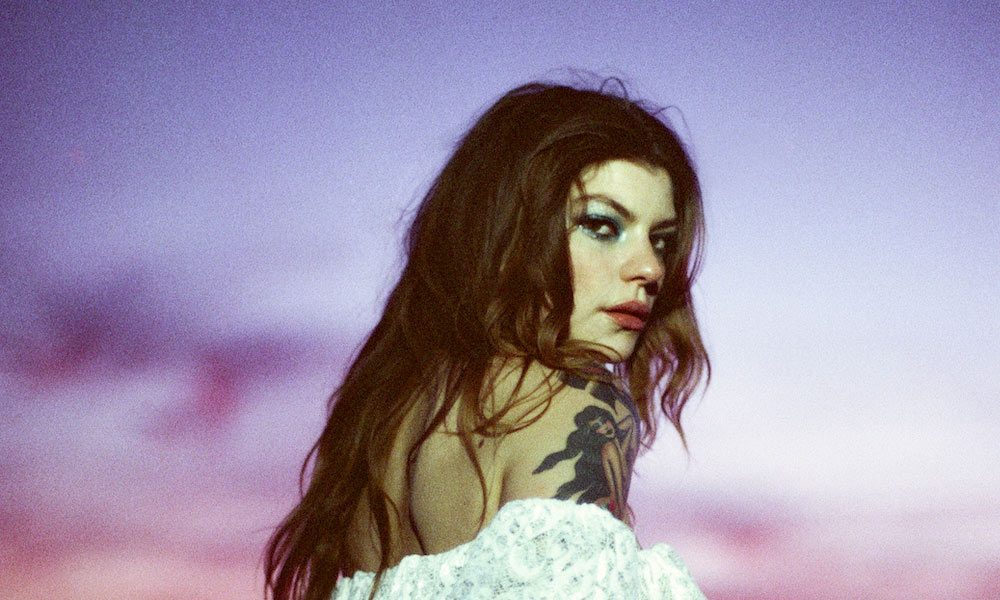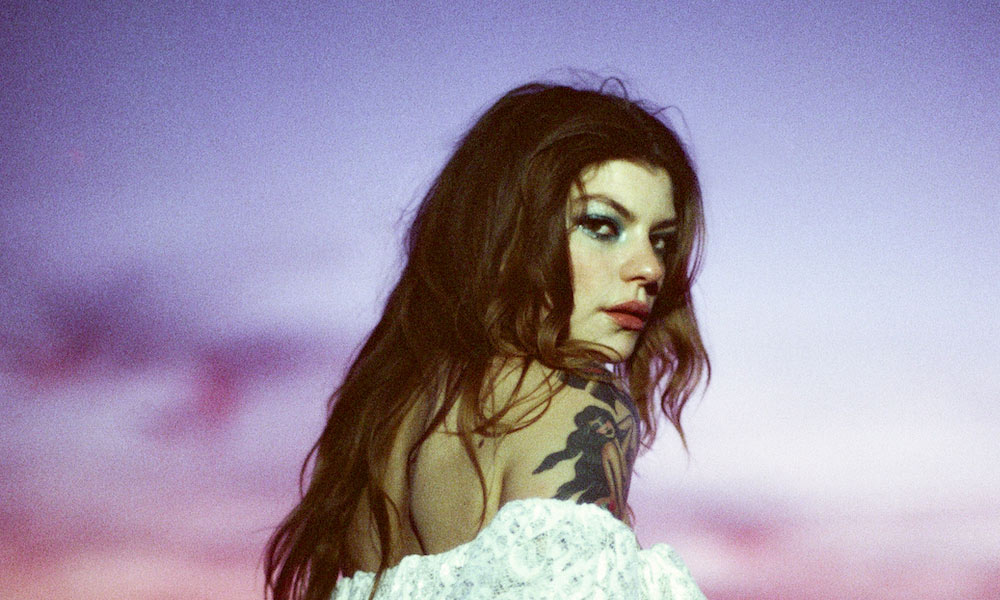 Rising singer-songwriter Donna Missal performs intimate versions of songs off her critically acclaimed sophomore album, Lighter, as part of her new "Bedroom Sessions."
All four videos are self-directed and put a new focus on Missal's stunning voice. The videos, three of which were recorded in her L.A. home and one in her childhood home in New Jersey, feature projections of footage from the process of creating Lighter. She reimagines the songs "Slow Motion," "Bloom," "Who Loves You" and "Carefully" with more sparse instrumentations than on the record, reflecting the simplicity of quarantine.
"I wanted this series to represent live performance in a way that is shaped by the environment, to bring live performing into an intimate space, using digital mediums to create and share," Missal shared in a statement, "From the shifting paradigm for the way artists connect to listeners, along with the inability to tour an album live, we're all trying to fill the void – connect, and create. 'Bedroom Sessions' is a take on the challenge of staying close to others through music, even from far away."
Donna Missal - Slow Motion (Bedroom Sessions)
Los Angeles-based multi-instrumentalist Liv Slingerland played guitar on "Bloom," while Missal's brother Steve performs on "Carefully." While her rendition of "Slow Motion" is accompanied by piano on Lighter, here she rearranges the song for strings, giving the track a new airiness and languor.
Following its release, Lighter was praised by The Guardian for Missals' "deep husk of a voice," making note of her musical upbringing as the daughter of two songwriters, while Flaunt magazine called her, "a powerhouse vocalist ready to become a household name in the music industry."
Country-icon Shania Twain said of Missal's album in a recent conversation for Interview Magazine, "It's very sensitive. […] But it kicks ass at the same time. I look for that. I want to be slapped in the face when I'm listening to music. I want to go 'Sh_t! I wish I would've thought of that.' We all need to be inspired. Everything on that album will do it."
Lighter can be bought here.