Hear Dave Audé's 'Don't Stand So Close To Me' Remix
Sting and the chart-topping dance producer collaborated on a timely remix of The Police's 1980 hit.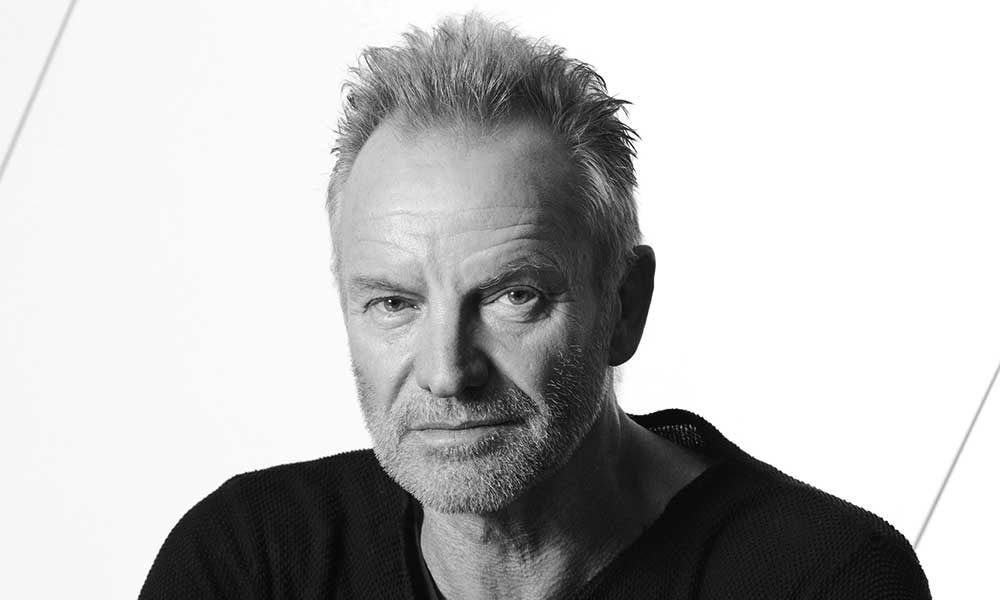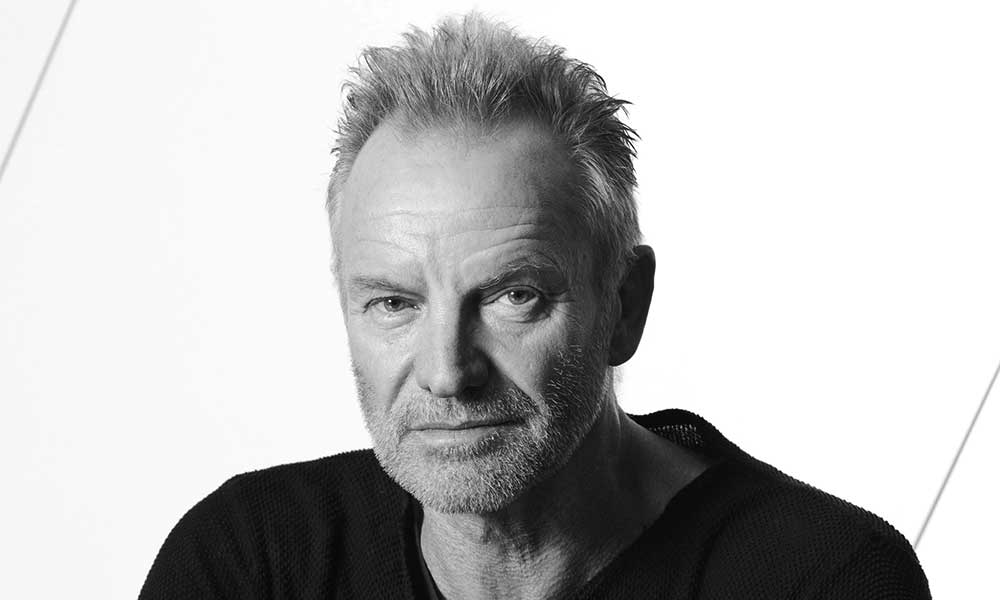 In the era of COVID-19, The Police's 1980 hit, 'Don't Stand So Close To Me', has become a timely anthem. To help promote social distancing, former Police frontman Sting and producer Dave Audé have collaborated on a pulsating new remix of the song, available now.
Sting - Don't Stand So Close To Me (Dave Audé Remix/Audio)
Originally released in September 1980, 'Don't Stand So Close To Me' was the lead single off The Police's third studio album, Zenyattà Mondatta. The Grammy Award-winning song, which details an affair between a young teacher and a student, however, has taken on an entirely new meaning these days.
Audé, who holds the record for the most No.1 hits on the Billboard Dance Club Songs chart, has worked with everyone from U2, Katy Perry and Lady Gaga to Selena Gomez and Yoko Ono. The producer joined forces with Sting to transform 'Don't Stand So Close To Me' into a progressive house track worthy of any (distanced) dancefloor.
The Police's original version of the song hit No.1 on the UK pop charts and went on to become the best-selling single of 1980 in the UK. In the US, 'Don't Stand So Close To Me' peaked at No.10 on the Billboard Hot 100 in April 1981. Five years later, The Police revisited the song, recording a slower, moodier arrangement of the track, and releasing it on their compilation, Every Breath You Take: The Singles.
In April, Sting joined The Roots and Jimmy Fallon on The Tonight Show for a distanced rendition of the song. The inspired set featured a variety of traditional and not-so-traditional instrumentation, resulting in a captivating performance.
Most recently, the artist offered a set of classic material for Rolling Stone's "In My Room" series, performing 'Message In A Bottle', 'Fragile' and 'Englishman In New York' from his home studio in England. That same week, he made a guest appearance with Shaggy, who was also featured on the IGTV series. The two musicians played a remote duet of the Reggae star's 2000 hit, 'Angel'.
Listen to the best of Sting on Apple Music and Spotify.
Format:
UK English