Doves Drop First Album In 11 Years, 'The Universal Want', Share 'Broken Eyes' Video
The past chases Doves into the future with the release of their new single, 'Broken Eyes,' off their acclaimed fifth album, 'The Universal Want.'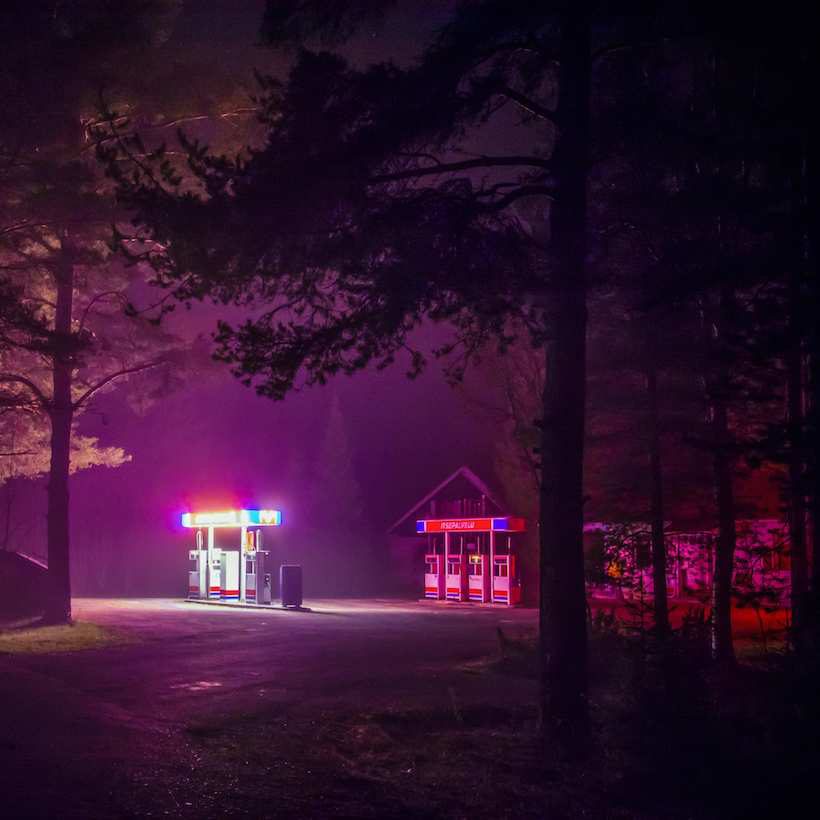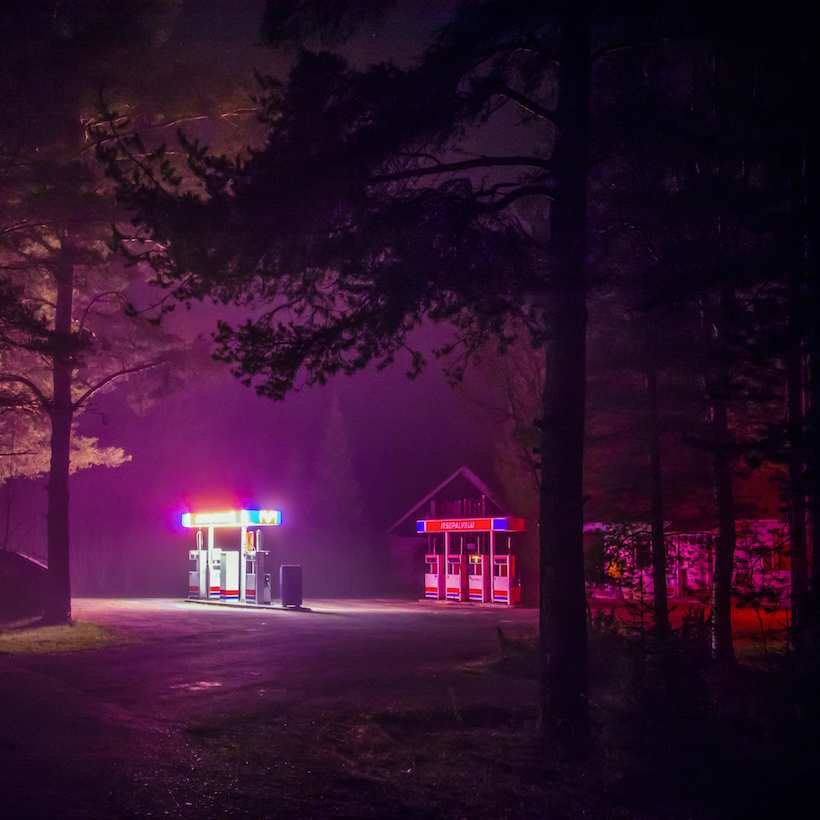 Manchester band Doves' latest single "Broken Eyes" comes alongside the arrival of The Universal Want, the band's first album in 11 years, out now.
"It's a bittersweet song, connecting with the way we perceive people, but also ourselves and our anxieties," bassist Jimi Goodwin explains of "Broken Eyes."
The guitar-driven single explores the complexity of these connections with urgency while maintaining the band's roots with a four-chord cycle.
"We nailed it amidst the enthusiasm of first playing together again," says Andy Williams. "You can overthink and overcomplicate things, but sometimes need to step back and say, 'that's the heart of the song, right there.' The rest of 'The Universal Want' has got more eclectic and allows a song as immediate as 'Broken Eyes' to be on there."
"Broken Eyes" dates back to the band's initial creative reformation back in 2017 and is the fourth single to be released from The Universal Want, following up "Cathedrals Of The Mind," "Carousels" and "Prisoners."
The tracks have received critical praise and recognition from Pitchfork, Stereogum, Rolling Stone, and CLASH. Doves' band members have previously cited Talk Talk and David Bowie as musical inspirations and on these releases, have found themselves inspired by their own journey as a band.
"These songs are a timestamp of where our heads are at the moment," Jez Williams tells NME in a new interview. "I think it's still got that yearning that all Doves songs have got. I was trying to tap into a balearic, summer yearning. I also thought there was a lot of self-help in these lyrics, especially on songs like 'Cycle Of Hurt' and 'Prisoners'. There's a lot more tapping into mental health issues."
To commemorate their first album release in 11 years, Doves has released The Universal Want in a number of special edition formats. There's a colored vinyl, a box set that includes vinyl and cassette copies of the album, and a limited-edition Remix LP.
The band, composed of Jimi Goodwin, Andy, and Jez Williams, largely self-produced The Universal Want, their fifth album to be released. Its sonic stylings include acid house breakdowns, samples, and moments of spoken word.
The Manchester trio will be taking their latest album on the road on their 17-date UK tour in 2021. Tickets are on sale now.
The Universal Want is out now and can be bought here.